Robotic Process Automation (RPA) is all about achieving the right blend of human processing and automation. It offers traditional companies a pathway to digital transformation. Because it works at the user level, RPA provides companies a way to automate critical business processes without ripping and replacing very costly legacy systems that support them.
RPA can also be used by many business units including Manufacturing, Finance, Human Resources, Supply Chain, and Distribution.
Done right, RPA not only saves companies time and money but also frees up employees to focus on higher valuer work. According to some analysts, first year returns on investment for RPA implementations can be in the double or even triple digits.
RPA is fast, cheap, and scalable. According to a Gartner 2019 poll, around 80% of finance leaders have implemented RPA or are planning to implement. RPA technology usually costs one-third the amount of an offshore employee and one-fifth of an onshore employee.
Source: Gartner 2018
Business Benefits of RPA
Better accuracy
Robotic process automation robots are programmed to follow rules. They never make mistakes or get tired. Being compliant and consistent is a constant for them.
Improved compliance
Everything a bot does is monitored and you have full control to operate in accordance with existing governances. So, once instructed they execute with reliability, reducing risk.
Fast cost savings
Using RPA, your operating costs can be reduced by up to 80%. In less than 12 months, most enterprises have a positive return on investment. And, they have the potential to further accumulate cost savings that can reach an additional 20% over time.
Super Scalable
RPA can perform a massive amount of operations in parallel from the desktop to the cloud. Work flux and seasonality can bring changes quickly. Bots can be deployed quickly with minimal costs.
Increase Speed and Productivity
Removing non-value-add activities and relief from rising work pressures makes your employees happy with the benefits of RPA.
RPA works well in manufacturing
Order fulfillment
Purchase order processing
Bill of materials
Inventory reports
Transportation management
Regulatory compliance
Customer support and communication
To start your RPA pilot project today, let's schedule an RPA consultion with one of the WhiteLight Group RPA experts.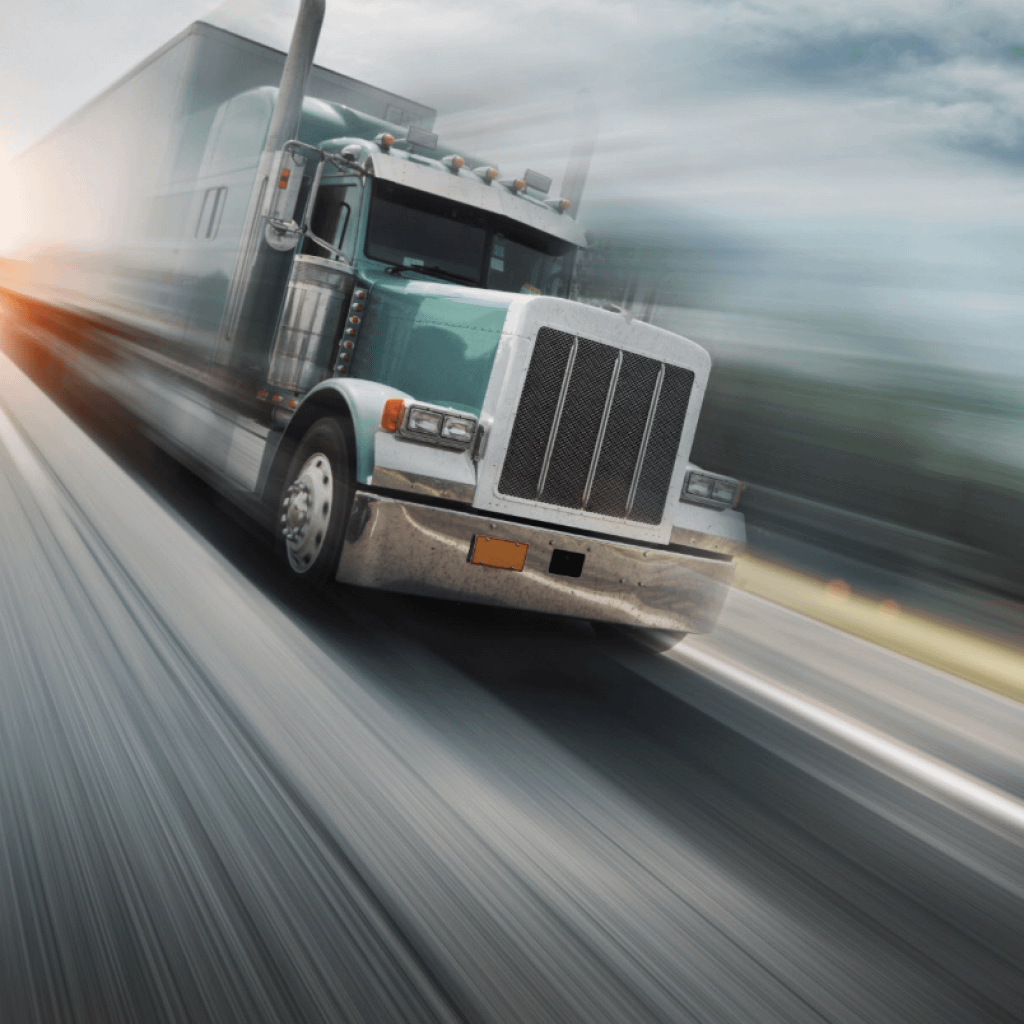 Our RPA Services
Unlock value quickly, ROI of more than 200% often in the first year. We help you create your automation roadmap.
With our QuickStart Service, we provide an overview education of what RPA is, how to identify processes that are good candidates for automation, who should be involved and what to look for. We offer guidance on who should be brought in as a stakeholder and assist with the creation of your Center of Excellence. In addition to providing the infrastructure design, this will help ensure that your RPA projects are future-proof, scalable and have a solid governance model in place.
Then, through our Lifetime support, we help you manage, maintain and monitor your RPA projects along the way. Once those steps are complete, we offer Risk and Change Management Services that help your people become an adaptive workforce to work alonog side the new digital workforce which lowers your risk.
By 2021, Forrester estimates there will be more than 4 million robots doing office and administrative work as well as sales and related tasks. If adoption continues at this pace, how soon do you think RPA will achieve near-universal adoption? Time to act is now.