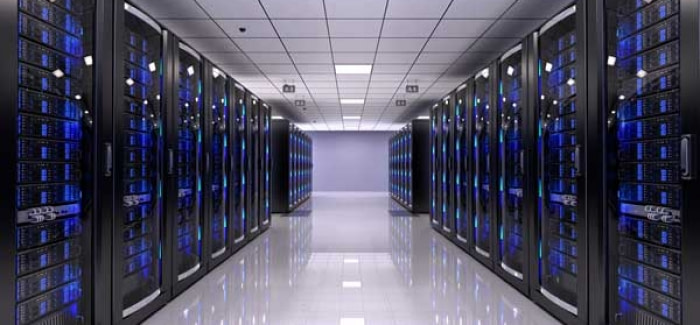 Find practical uses of emerging technology
WhiteLight Group helps enterprises find practical uses of emerging technologies as a means of driving high performance and competitive advantage. Our core business model revolves around JD Edwards upgrades, process automation, premise and cloud infrastructure, and strategic staffing and managed support. We are partnered with industry-leading enterprise solution providers such as Oracle to deliver valuable, tailored solutions to our clients.
Our people have you covered
Our JD Edwards Automation specialists blend advanced knowledge and expertise to extend value to your organization. For each engagement, we bring a logical approach coupled with the solid business and analytical skills of our people. Once we establish your business needs, we will provide solutions that span the entire project lifecycle, from planning and implementation to system testing and training/support services.
In addition to business application resources, we ensure quality and success with highly trained and experienced project management professionals. To learn more about our solutions, visit any of the following pages: