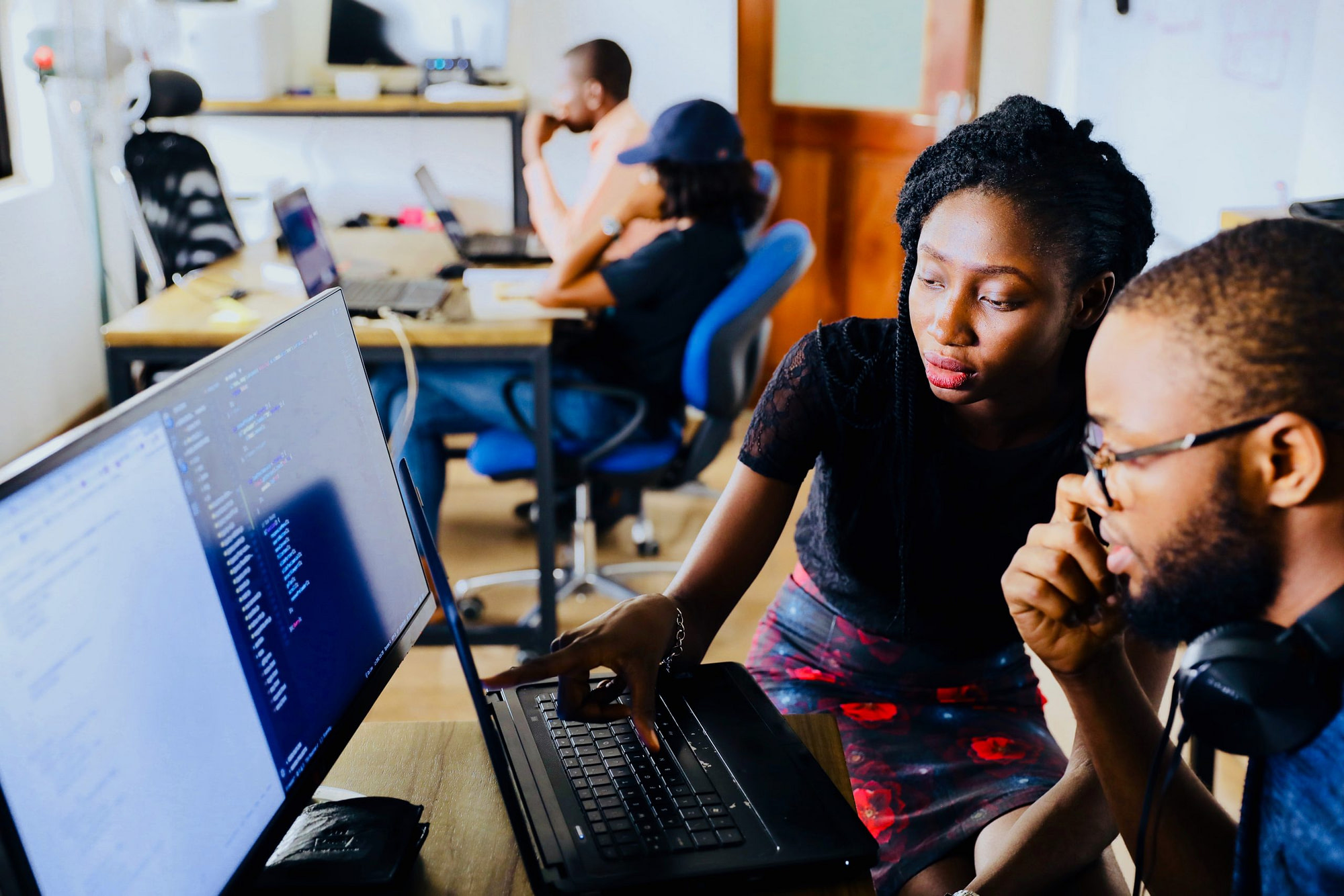 August 13, 2021

Mary Lou Darow
RPA (Robotic Process Automation) is a game-changer for any organization that wants to quickly improve productivity and get their workers to focus on higher valued tasks. In the latest report published by Automation Anywhere, on average, see how much ROI can be gained with RPA. Learn about how many organizations are viewing cloud and RPA and much more.
Regardless of the process automation tool you choose, Orchestrator within JD Edwards, Automation Anywhere, UIPath, Kofax, or Microsoft Power Automate, our Process Automation team can help your organization along the journey to becoming more efficient. Learn more about how to start in our blog on fueling your digital transformation.
Learn more here by reading the full report.