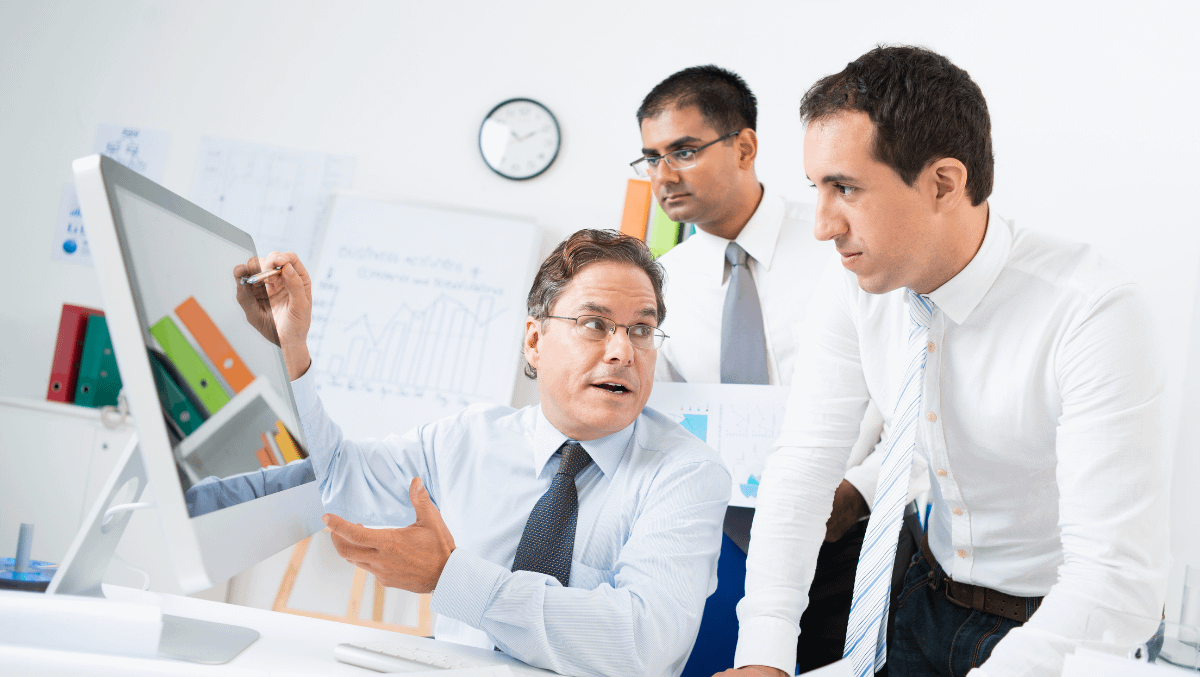 June 28, 2021

Mary Lou Darow
Improve Performance with 64bit Upgrade Lunch N Learn
WhiteLight Group hosted a virtual Lunch N Learn to teach business leaders why upgrading to 64bit processing is necessary to improve their JD Edwards user experience. In this engaging Lunch N Learn, our JDE Technical Services Consultant, Chaitali Bhattacharyya​, and our JDE Infrastructure Consultant, Sudhansu Charchi​, demonstrated how users can maximize performance with Tools Release 9.2.5.4 as well as highlighted key aspects on why this change is necessary. The benefits presented during our Lunch N Learn session include:
Increased Efficiency With System Automation
Improved Security Mechanism
Enhanced User Experience
16 Exabytes of Memory
And, Much More
Upgrading your system to 64-bit processing and being code current will deliver tremendous benefits to your business—but it does require time and expertise. WhiteLight Group is here to help. Our team can assist you with enabling 64bit, perform other hardware and software upgrades, and get the most from your JD Edwards investment. Read more from our blog on Tools Release 9.2.5.4 to learn more or contact us today on how to get started using all its features.