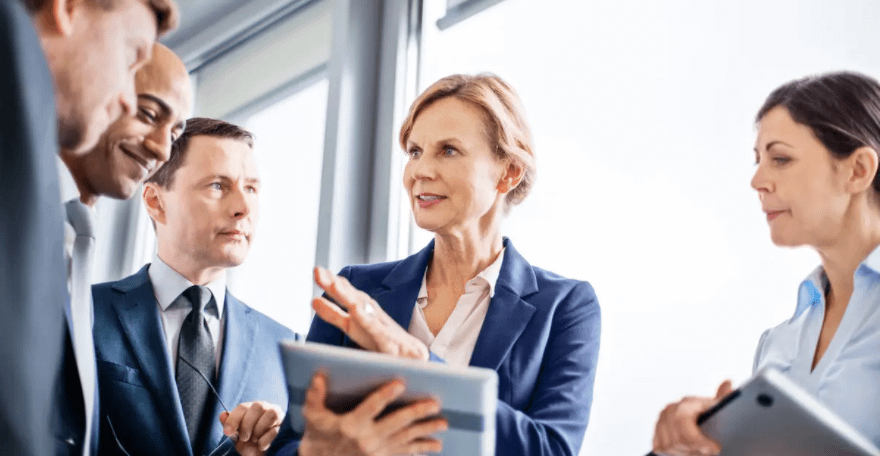 June 17, 2021

Mary Lou Darow
Benefits of the Latest Tools Release 9.2.5.4 for JD Edwards EnterpriseOne
The key drivers for this Tools Release include:
Enhanced browser support for import-export and media objects
Enhancements to help your organization create improved user friendly and platforms for your EnterpriseOne system
It continues with Orchestrator improvements with:
User-defined orchestration messages and message handling
Additional scripting tools availability being GROOVY
Form and Data request testing (one-click orchestration creation)
Security enhancement for interconnecting Orchestrations
Check out the quick highlights below and click here for the full details.
Digital Transformation
User-defined Orchestration Response Message
Extensible Scripting Framework
Orchestrator: Allow Continuation for Steps that Produce Warnings
Create an Orchestration with a Single Click
End User Authentication via JSON Web Token
User Experience
Enhanced Browser Support for Grid Import and Export
Enhanced User Experience Using JavaScript Applications in External Forms
Learning Path: Getting Started with Visual Builder and Orchestrator for JDE
System Automation
System automation provides your technical team with the tools they need to automate manual and repetitive administrative processes such as object management, troubleshooting, and batch management.
Security
Security is ensured through secure authentication, access, and monitoring at every layer of the architecture.
Open Platform
An open platform offers you the choice and control over the underlying computing architecture on which you run your EnterpriseOne system. JDE continually certifies the latest platforms to ensure that customers have a stable, modern platform for adopting future innovations.
Staying on the latest version of JD Edwards helps ensure continuous innovation for your business and across the enterprise. Whether you want to take advantage of 64-bit processing to improve performance or give your users all the new functionality, we can help you get there and achieve your goals. Contact us today to begin to unlock the true potential in your JD Edwards system.