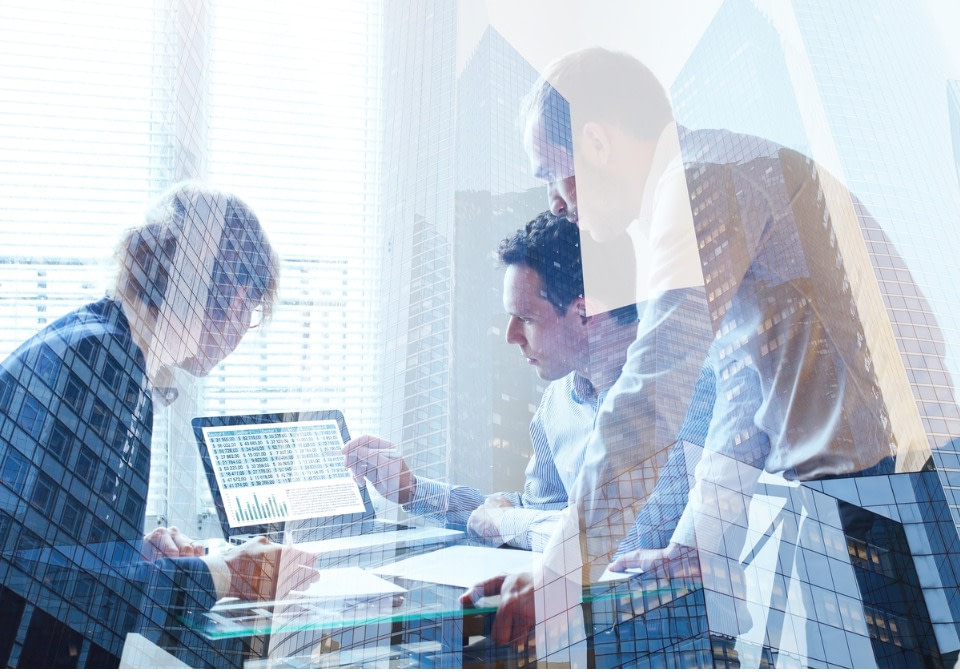 June 11, 2021

Mary Lou Darow
WEBINAR
June 24, 12:00pm – 12:45pm CDT
Upgrade to 64bit Today for Future Automation
To future proof your JDE and improve performance, a 64bit upgrade is the path forward.
Oracle announced Tools Release 9.2.5.x will be the last tools release for 32bit processing and includes many customer-facing enhancements. The big news here is that you won't have the option to upgrade if you stay in 32bit version.
The transition from 32bit to 64bit is necessary now. However, the journey started since 2019 with Tools Release 9.2.4, when Oracle introduced 64bit processing for all JDE components. Our hardware, operating system and many third components needed for JDE are already in 64bit processing. They plan only limited support of 32bit version in future.
In this session, we will discuss the enhancements of this Tools Release and how it created many opportunities for future automation. You will learn why it's necessary to upgrade to 64bit processing.
Your presenter, Chaitali Bhattacharyya
Chaitali has held roles across the IT spectrum, from support to management, specializing in JD Edwards EnterpriseOne CNC support. She is an excellent troubleshooter and has the ability to quickly and thoroughly research and solve technical and application issues.
Your presenter, Sudhansu Charchi
As a subject matter expert and result-oriented CNC, Sudhansu has performed multiple upgrades and implementation across all releases of JDE including XE. He has performed several 64bit upgrade and Tools release upgrade projects.
Get Started
Upgrading your system to 64-bit processing and being code current will deliver tremendous benefits to your business—but it does require time and expertise. WhiteLight Group is here to help. Our team can assist you with enabling 64bit, perform other hardware and software upgrades, and get the most from your JD Edwards investment. Learn more here or get started by contacting us now