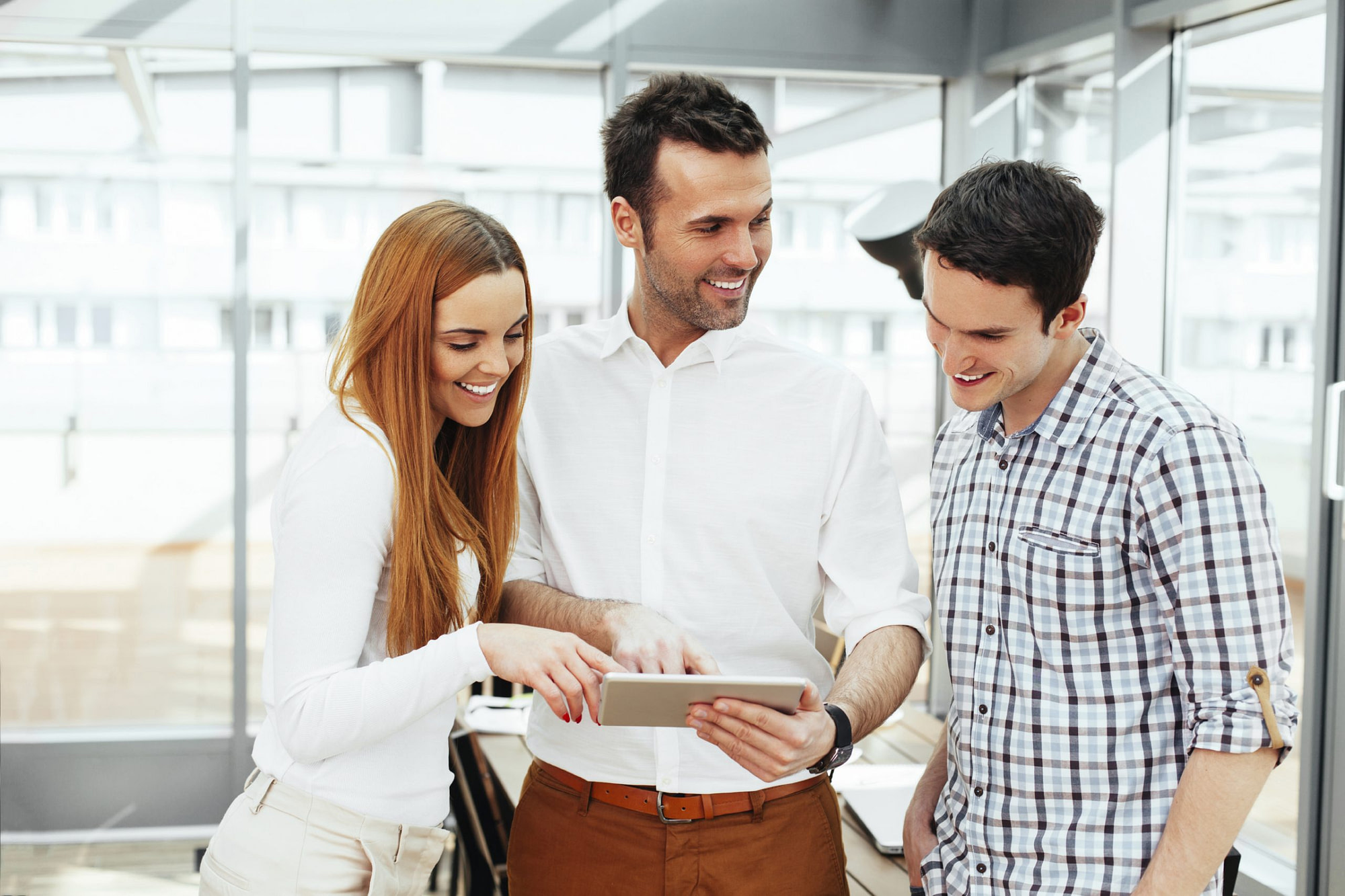 May 19, 2021

Mary Lou Darow
Benefits of Tools Release 9.2.5.3 for JD Edwards EnterpriseOne
The key drivers for this Tools Release include:
Last tools release version to support 32-bit versions of OS/hardware
Web-based promotion and deployment
Removal of local database on fat clients
Improved troubleshooting for kernel issues
Improved user experience
Enhanced security mechanism
Read more to see an overview of the features for each of these key areas of focused enhancements.
Digital Transformation
Assertion Framework for Orchestrations
Enhanced Configuration Between Enterprise Servers and AIS Serevers
Allow Variables in REST File Uploads
Configurable AIS Session Initialization
Extend EnterpriseOne User Session to externally Hosted Web Applications
Optimized Retrieval of Large Data Sets by Orchestrator
User Experience
Form Extensibility
Enhanced Search Criteria and Actions for Enterprise Search
Improved Help
System Automation
Virtual Batch Queues
Development Client Simplification
Automated Troubleshooting for Kernel Failures
Web-Enabled  Object Management Workbench (OMW)
Web-Based Package Build and Deployment
Security
Continuous Enhancements for a Secure Technology Stack
Automated TLS Configuration Between Server Manager Console and Agents
Open Platforms
Support for 64-bit JD Edwards on UNIX Platforms
Platform Certifications
Staying on the latest version of JD Edwards helps ensure continuous innovation for your business and across the enterprise. Whether you want to take advantage of 64-bit processing to improve performance or give your users all the new functionality, we can help you get there and achieve your goals. Contact us today to begin to unlock the true potential in your JD Edwards system.