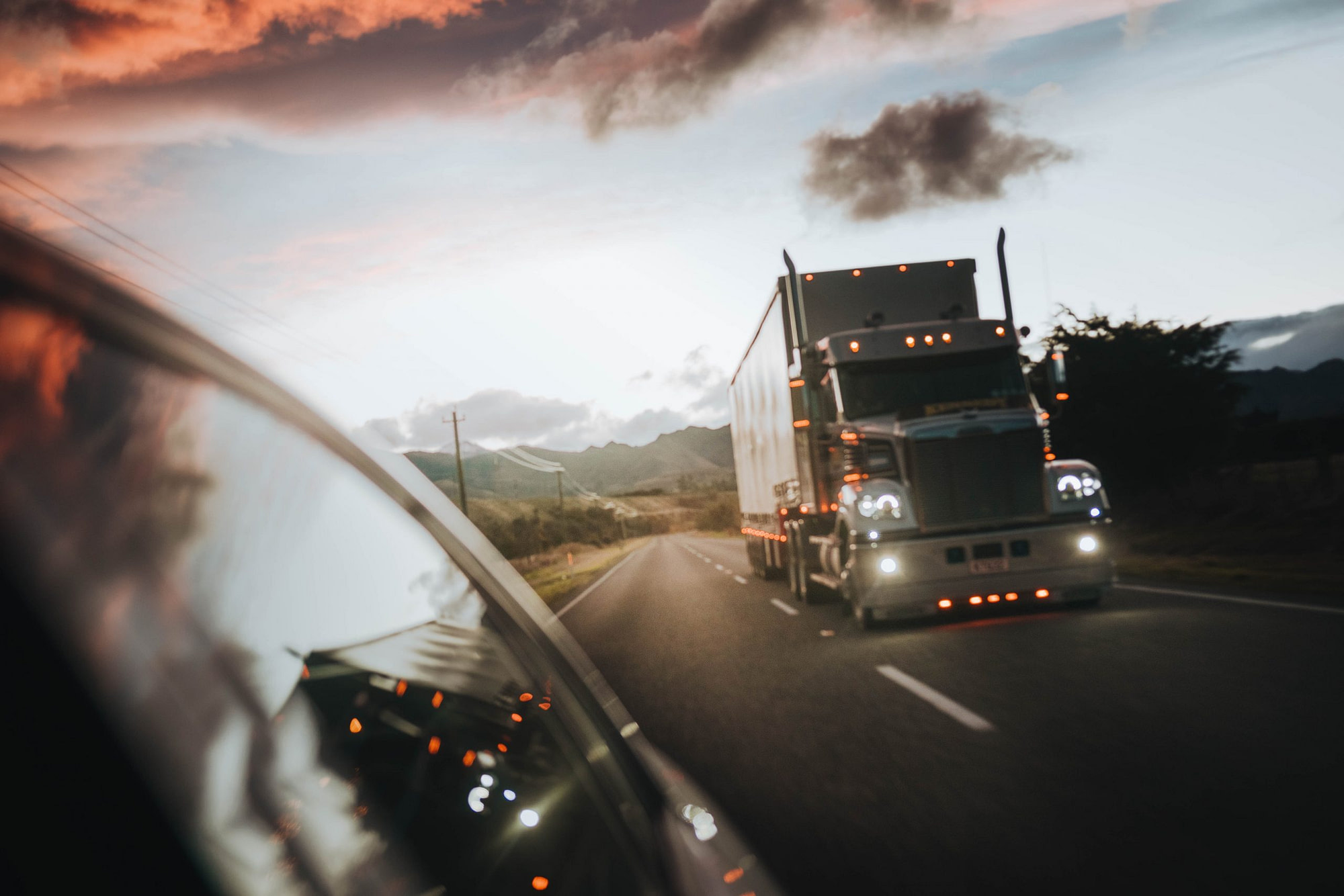 April 5, 2021

Mary Lou Darow
WEBINAR
April 29, 12:00pm – 12:45pm CST
Freight Quote Creation Automated | RPA + Orchestrator Demo | Lunch N Learn
Summary
Leveraging Robotic Process Automation (RPA) is a simple and powerful way to reduce overhead, improve accuracy, focus employee talents and boost service levels.  Offload boring, repetitive tasks that prevent your users from focusing on what is more beneficial to the business.
In this fast-paced Lunch N Learn, Andolf Rincon, RPA Solution Architect, will demonstrate automated Freight Quote Creation. He will show you that regardless of the version your JD Edwards is on and with or without Orchestrator, you can automate the task of creating a freight quote without user assistance.
Reasons why you Should Learn More and the Wins for Your Organization
Staff can spend more time on personal follow up interactions
Quotes are delivered to prospects more quickly- and around the clock if needed
Data entry errors are eliminated
Quickly scalable during periods of heavier workloads
Implementing RPA does not require infrastructure/system changes
Communications are streamlined between multiple systems
What to Expect During the Lunch N Learn:
Step inside an RPA creation studio and watch the process running between JD Edwards and the RPA application.
Walkthrough the process map to gain a better understanding of the steps to implementation.
Know how to start your path to automating freight quote creation and how to deliver this to your organization.
Your presenter, Andolf Rincon
As a hands-on RPA Solution Architect, Andolf is passionate about developing comprehensive solutions that drive our customers' process automation initiatives. He champions the creation of ongoing quality and efficiency improvements through automation using several of the most powerful process automation platforms today.