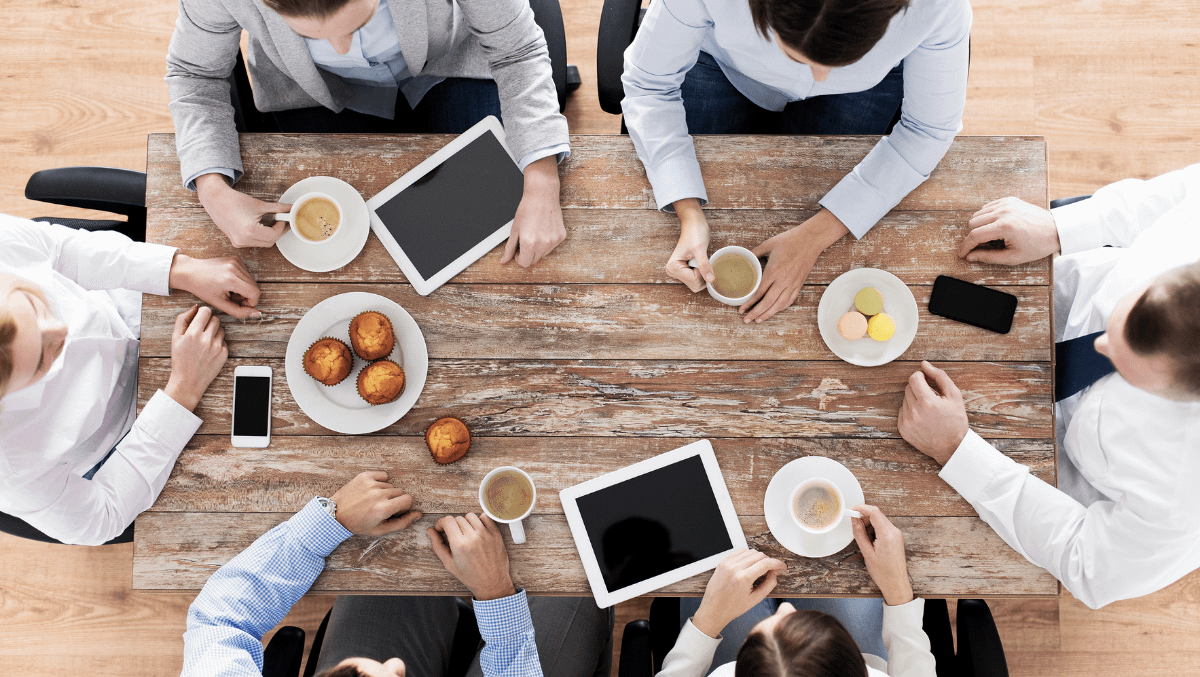 February 26, 2021

Mary Lou Darow
Improve the User Experience with UX One Lunch N Learn
WhiteLight Group hosted a virtual Lunch N Learn to teach business leaders how to configure and personalize their JD Edwards user experience using UX One. In this engaging Lunch N Learn, Senior Solution Consultant, Bud Shaw, demonstrated how users can maximize the benefits of UX One to give choices to their user community.
The benefits highlighted during our Lunch N Learn session include:
Increased Efficiency Through Automation
Alert | Analyze | Act Paradigm
Enhanced User Experience
Preserved During Upgrades to Minimize Personalization
JDE E1 Pages, Cafe One, and Better Reporting
And, Much More
To proactively manage performance, business leaders need to see the entire picture of their unit and its impact on the larger organization. True visibility includes both financial and operational data to track opportunities, impacts, and outcomes. Read more from our blog on UX One to learn more or contact us today on how to get started using all its features.