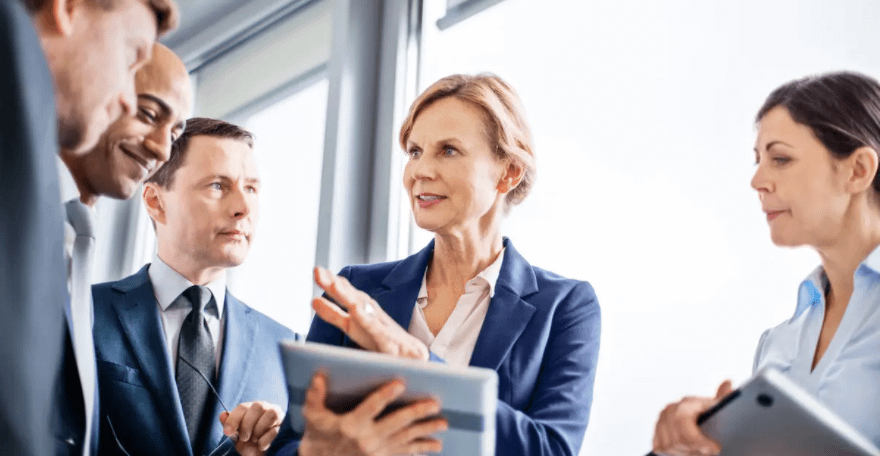 February 4, 2021

Mary Lou Darow
WEBINAR
February 25, 12:00pm – 12:45pm CST
Improve the User Experience with UX One Lunch N Learn
In JD Edwards 9.2 tools, UX One gives you choice and control by giving you many user-defined options to personalize and configure your user experience.
Some of the benefits include:
Increased Efficiency Through Automation
Alert | Analyze | Act Paradigm
Enhanced User Experience
Preserved During Upgrades to Minimize Personalization
JDE E1 Pages, Cafe One, and Better Reporting
And, Much More
In this Lunch N Learn,  Bud Shaw, Senior JD Edwards Solution Consultant, will show you how can you determine the best way to give these choices to your user community and manage these new features.
Your presenter, Bud Shaw
Bud Shaw is Senior Solution Consultant with more than twenty years of JD Edwards solution consulting. Bud's expertise includes superior solution analysis, configuration, presentation, training, and deliverables including net new and installed base upgrades and support. He is has been a Functional consultant and Project Manager on both JD Edwards and some eBusiness Suite implementations. His breadth and depth of applications knowledge bring added strength to his projects. His personal qualities include excellent oral and written communication skills and a love of working with people and companies to solve business issues using software solutions.
To proactively manage performance, business leaders need to see the entire picture of their unit and its impact on the larger organization. True visibility includes both financial and operational data to track opportunities, impacts, and outcomes. What do you need to work efficiently? How would you personalize dashboards and reports to get timely access to the information you need for better-informed decision making? Read more from our blog on UX One and how to become more efficient or contact us today on how to get started using all its features.