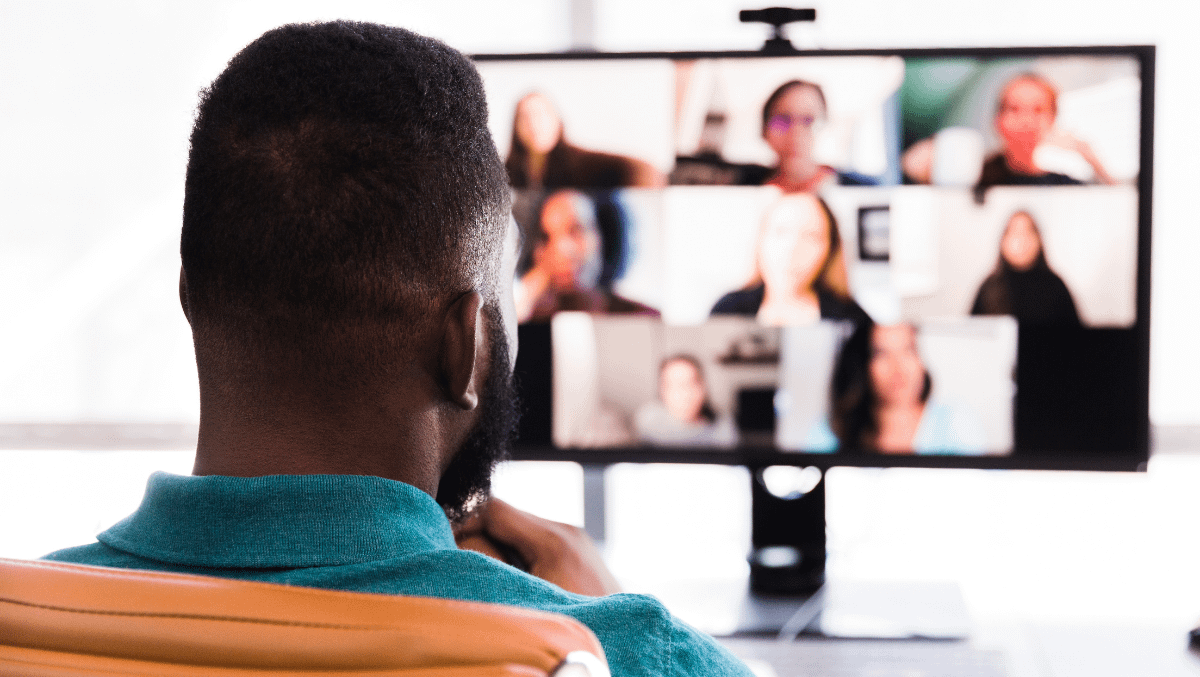 January 13, 2021

Mary Lou Darow
Join Us at PackerLand User Group
Start your 2021 on the right foot and join the virtual PackerLand meeting from 2:00PM to 4:00PM (CST) on January 21, 2020.
Business and System Alignment: Preparing for Change Session
Whether you are a Business Analyst or an IT Executive, you're likely well-versed on how to optimize JDE with the new tools and features. But, have you optimized your business systems for scale and growth? Are your systems ready for the business to double in the next five to ten years? Are they ready and queued for the next acquisition?
This discussion will focus on how to establish a single, optimized process model and create that foundation. Whether you're a single business with disparate processes; a business that has acquired other entities, but not integrated them; or a business seeking to optimize for future growth and/or acquisition, this discussion will resonate.
In this discussion, we will focus on the following:
The importance of aligning your IT strategy with your business strategy
How to establish and deploy a single, efficient process model
How to prepare your organization for change and quickly mobilize projects
How RPA (robotic process automation) is playing an ever-increasing role in the equation
We will draw from our experience with customers and their projects, then provide time to answer any questions you may have. Finally, the session will end with a networking game and open discussion.