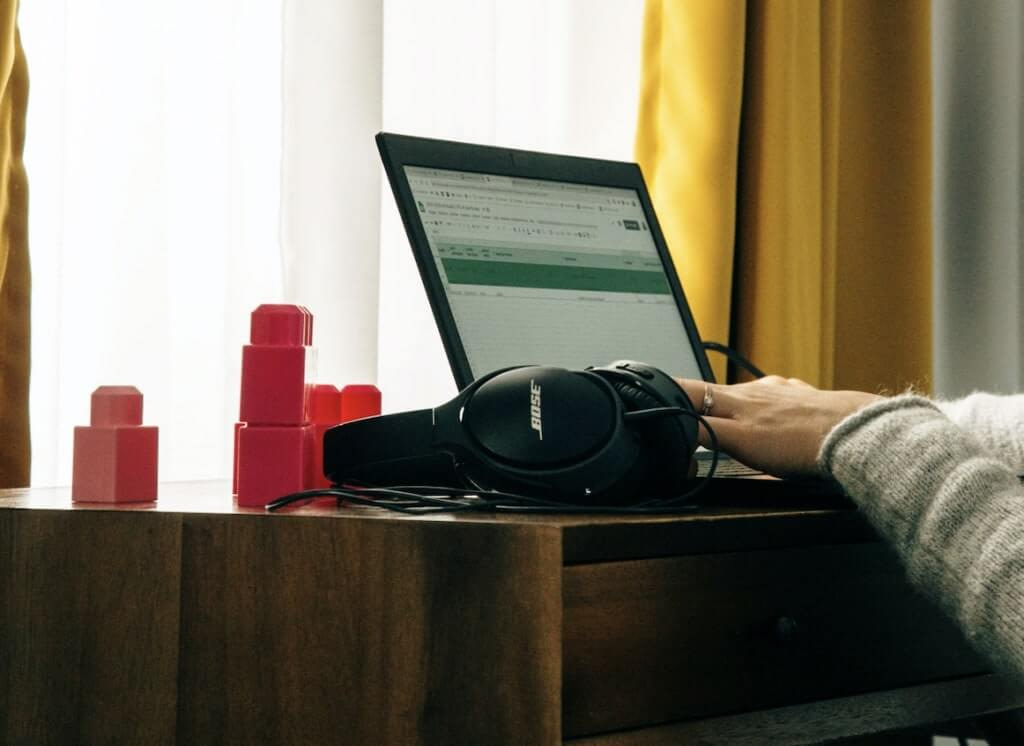 November 12, 2020

Mary Lou Darow
As the speed of business continues to accelerate, processes need to work faster and become more efficient. The COVID-19 pandemic has also prompted a renewed emphasis on increasing remote worker productivity. That's why more organizations are turning to robotic process automation (RPA) to automate repetitive tasks and processes—and ultimately enhance performance and productivity.
Many industry analysts believe that RPA will achieve near universal adoption in the next few years. While automated processes are poised to play a big role in the future of work, businesses must come to grips with the reality that adoption doesn't always yield success or value. Success depends on more than simple technology adoption. In fact, nearly half of the automation projects that fail do so because of wrong process choice. Another key factor in a project's failure is insufficient change management.
Why you need to see the road ahead
To ensure your RPA project is a success, it's important to plan ahead and think through all the pieces involved in the process you're trying to automate. Who are the people involved in the process and where are their touchpoints? What does the process look like from beginning to end and how can you optimize that workflow with technology? How will RPA enforce mandatory process steps in order to meet audit and compliance requirements?
You'll also want to think about and consider the long-term goals of your operations. How does a particular automation fit into your future big-picture process plans? While it can be difficult to design and implement a disciplined process, it's critical to getting the RPA project right the first time.
Identify your purpose
For more than 20 years, our team has used a proactive management approach for every project. We work closely with our clients to identify the purpose behind every automation project and work to understand the why, before moving on to the how. And that, our customers will agree, is the key to a successful RPA project.
Our project management team approaches every RPA bot project with the same objectives and standards. Before we start building automations, programming, we strive to understand your business goals, objectives, and measures of success. We make sure your existing processes are working properly before turning to the automation—because if an existing process is already broken, automation alone won't fix it.
Ensure successful adoption
When our team starts building a bot, we create detailed and thorough documentation along the way to ensure that it will be successfully adopted by potential business users. Throughout the development process, our team will consider different decision points as they design the bot workflow and think about how your users will execute tasks. We also create and provide the business user documentation—which is critical for your business users to understand how the bot was built and how to use it.
Let's do this work together
Done right, RPA not only saves companies time and money but also frees up employees to focus on higher-value work. For more than 20 years, WhiteLight Group has helped organizations across a variety of industries to simplify, standardize, and optimize business processes. Our company values serve as the roadmap to ensure each job is done right the first time. In fact, our motto is a job worth doing is worth doing right, using the highest standards of integrity, professionalism, and technical competence. Contact us today to find out how we can help.