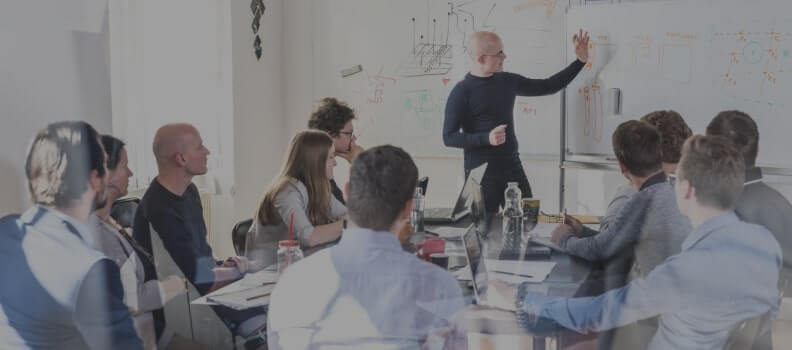 October 13, 2020

Mary Lou Darow
WhiteLight Group hosted a virtual breakfast featuring our thought leaders, delivery experts, and industry gurus to help customers plan for the future of their JD Edwards system.
In this fast-paced strategy breakfast, we demonstrated what is necessary for organizations relying on JD Edwards for their day to day operations to increase productivity, reduce costs, and create more effective customer engagement.
During this session, we served up a three-course JD Edwards breakfast:
CONTINUOUS INNOVATION Uncover strategies to quickly keep your solutions current and meet evolving business challenges without buying more technology.
ORCHESTRATOR, RPA, OR BOTH Share with you what some JD Edwards customers are doing with Orchestrator and RPA and walk you through a bot building demonstration.
JD EDWARDS PUBLIC CLOUD MIGRATION Help you understand the options available for JD Edwards in the public cloud and describe the unique complexities of migrating there.
We understand that you need tools to stay competitive in this uncertain business landscape. To start leveraging all of the capability within your JD Edwards System, contact us today.