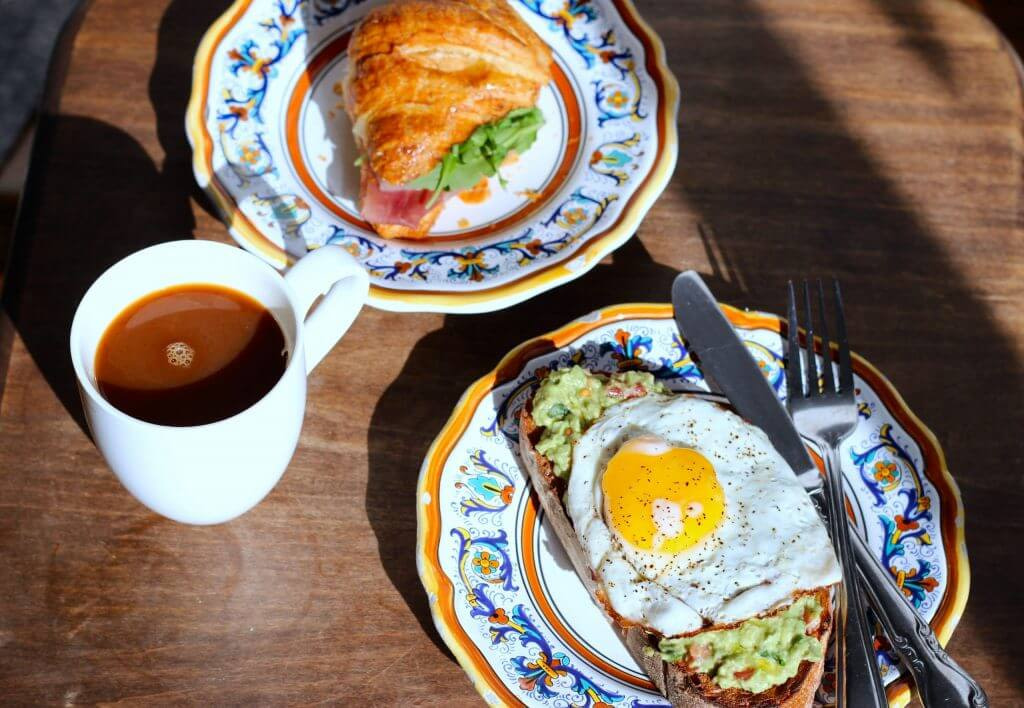 September 17, 2020

whitelight
WEBINAR
October 8, 7:30am-9:30am CDT
The Need for Speed in JDE Strategy Breakfast Session
Your presenters: Eloy Acosta, VP; Joe Bong, VP; Zak Rozelle, VP; and Phil Toso, Business Analyst.
At this breakfast, hear from our thought leaders, delivery experts, and industry gurus to start planning for the future of your JD Edwards system.
McKinsey has coined this unprecedented time as the "next normal".  When considering how you will reset for growth beyond the coronavirus, consider their extensive survey of executives and how their findings confirm that organizational speed is key in outperforming your competitors.
In this fast-paced strategy breakfast, our WhiteLight Group team of delivery, industry, and enterprise experts will demonstrate what is necessary for organizations relying on JD Edwards for their day to day operations to increase productivity, reduce costs, and create more effective customer engagement.
During this session, we will serve up a three-course JD Edwards breakfast:
CONTINUOUS INNOVATION Uncover strategies to quickly keep your solutions current and meet evolving business challenges without buying more technology.
ORCHESTRATOR, RPA, OR BOTH Share with you what some JD Edwards customers are doing with Orchestrator and RPA and walk you through a bot building demonstration.
JD EDWARDS PUBLIC CLOUD MIGRATION Help you understand the options available for JD Edwards in the public cloud and describe the unique complexities of migrating there.