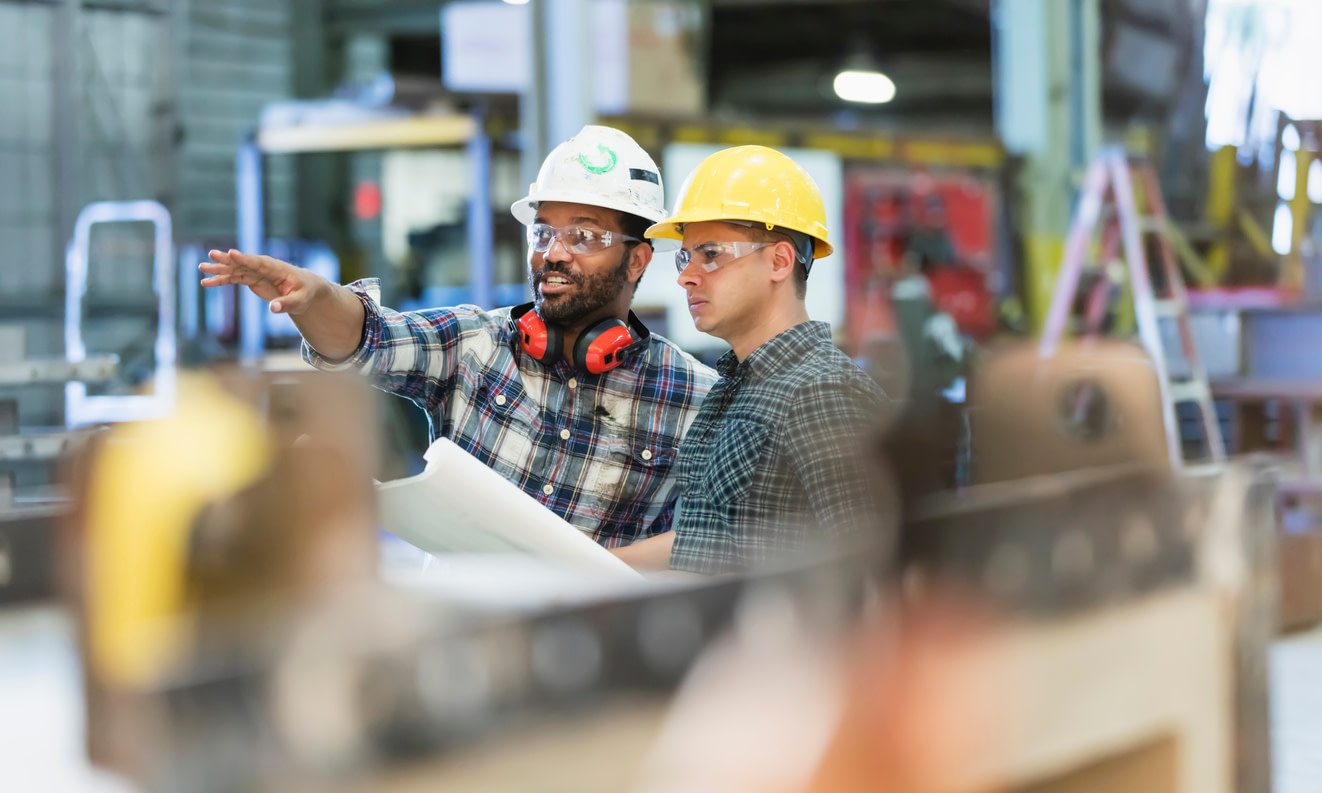 August 18, 2020

whitelight
JD Edwards BOM Change Request Automation RPA Bot Frees Up Engineer's Time
With well over 100,000 downloads in Automation Anywhere's Bot Store to advance RPA (Robotic Process Automation), WhiteLight Group adds another bot specifically for JD Edwards to the Bot Store. There are many processes within your business that you may wish to automate including HR onboarding, customer service, accounting and even converting currency rate.
There are inherent challenges that surround the BOM change request process. These include: inconsistent and non-standard communication for item adjustments and your engineer's requests fall short to deadlines accuracy, stock, back-orders, and feedback of completion.
The JD Edwards BOM Change Request Automation RPA Bot is your digital worker that allows an engineer to make item change requests to a BOM by simply completing a form and an email. The unattended bot does the rest, completing the adjustments in JD Edwards.
The top benefits of this RPA bot are:
Reduced time completing change requests to a BOM
100% accuracy
Reduced resources involved in completion of the task
Notifications of items back ordered or out of stock
Reduced time from BOM to production on the shop floor
To start automating your BOM item adjustment process in JD Edwards, contact us today for more information.