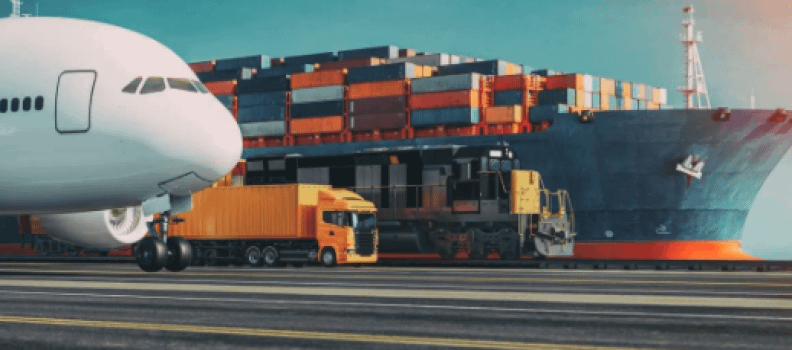 RPA Bot Gets Sales Order Freight Costs Easily in JD Edwards
With well over 100,000 downloads in Automation Anywhere's Bot Store to advance RPA, WhiteLight Group adds a bot specifically for JD Edwards to the Bot Store. There are many processes within your business that you may wish to automate including HR onboarding, customer service, accounting and even converting currency rate.
The JD Edwards: Get Sales Order Freight Cost Bot is your digital worker that enters a sales order and runs an attended bot. The bot will then capture all the necessary data and display shipping rates.
Eliminating the task of capturing shipping rates for sales orders saves time and allows your employees to perform more meaningful tasks while the accuracy is improved for your shipping requirements.
To start automating getting your freight cost for sales orders in JD Edwards, contact us today for more information.