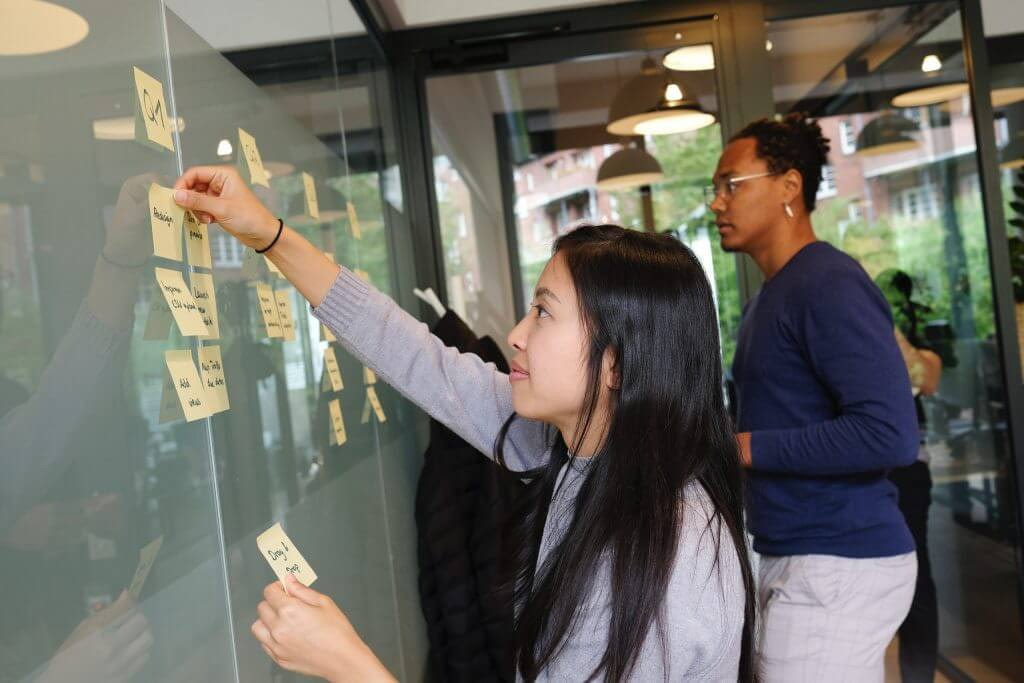 RPA bot makes currency conversion updates a breeze in JD Edwards
With well over 100,000 downloads in Automation Anywhere's Bot Store and UIPath Connect's 1,100+ reusable components to advance RPA, WhiteLight Group adds a bot to each of them specifically for JD Edwards. There are many processes within your business that you may wish to automate including HR onboarding, customer service, accounting and even converting currency rate.
The task to perform daily currency rate conversions is both time consuming and tedious. Automating this process is not only faster and more accurate, but it also improves the sales order process and makes happier JD Edwards users.
The JD Edwards Currency Rate Update Bot is your digital worker that validates and updates the currency rates as an unattended bot. You can easily run it on a schedule or on-demand. This bot can do the work for you with 100% accuracy. Sending users a daily report of records updated in an excel file upon completion, you can keep track of updates each day to ensure accuracy to all international business transactions.You can find it either in Automation Anywhere's Bot Store or in UIPath Connect's Marketplace.
In addition to the JD Edwards Currency Rate Update Bot, a few more bots developed by WhiteLight Group are available in Automation Anywhere's Bot Store that automate tasks within JD Edwards including BOM Change Request Automation Bot and Get Sales Order Freight Cost Bot.
To start automating your currency conversion rate update process in JD Edwards, contact us today for more information.