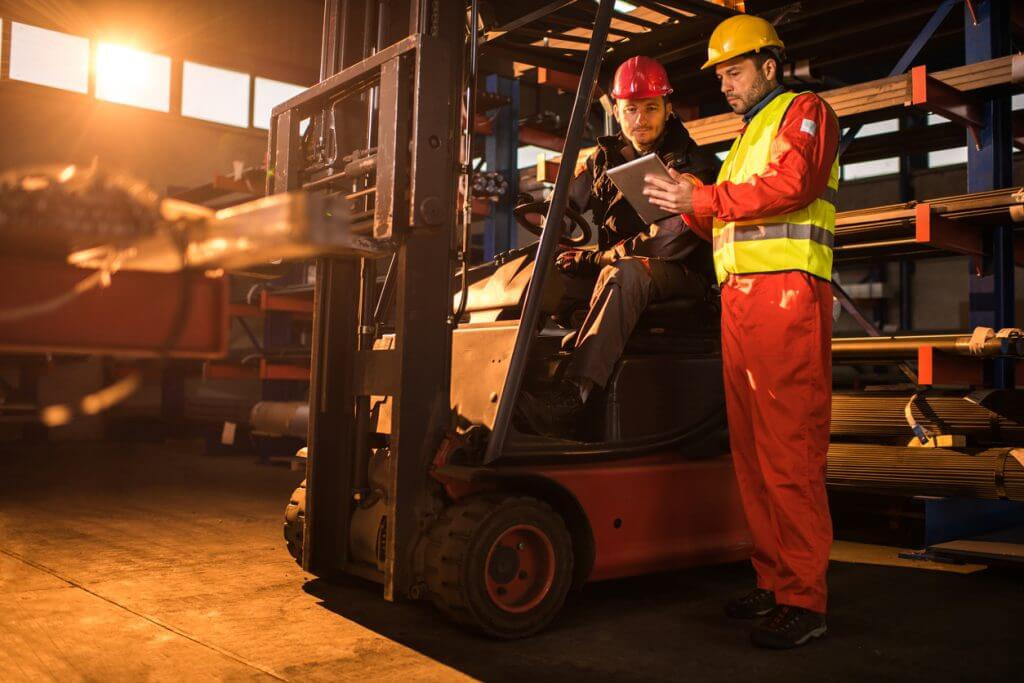 June 10-July 30 NSPE-WI Discovery Conference
NSPE-WI (WSPE) holds an annual Discovery Conference to provide education and networking opportunities to members and other professional engineers.
We are proud to be presenting to their community this year in their newly formatted Virtual Discovery Conference which is being held from June 10- July 30. Topics will range from AI and ethics, civil engineering and safety, to new technologies such as (RPA) robotic process automation.
In our session entitled RPA: A Revolution in Business Process Automation, we will uncover what RPA is and discuss some RPA business use cases. In supply chain, manufacturing, and accounting processes (to name a few) streamlining processes and digitization plays a huge role. In order to maintain hassle-free and smooth operations across an organization, the key is automating mundane tasks to take the burden off of employees so they can focus on more important tasks. And, RPA is a great way to get there!
Explore our other upcoming educational sessions here.