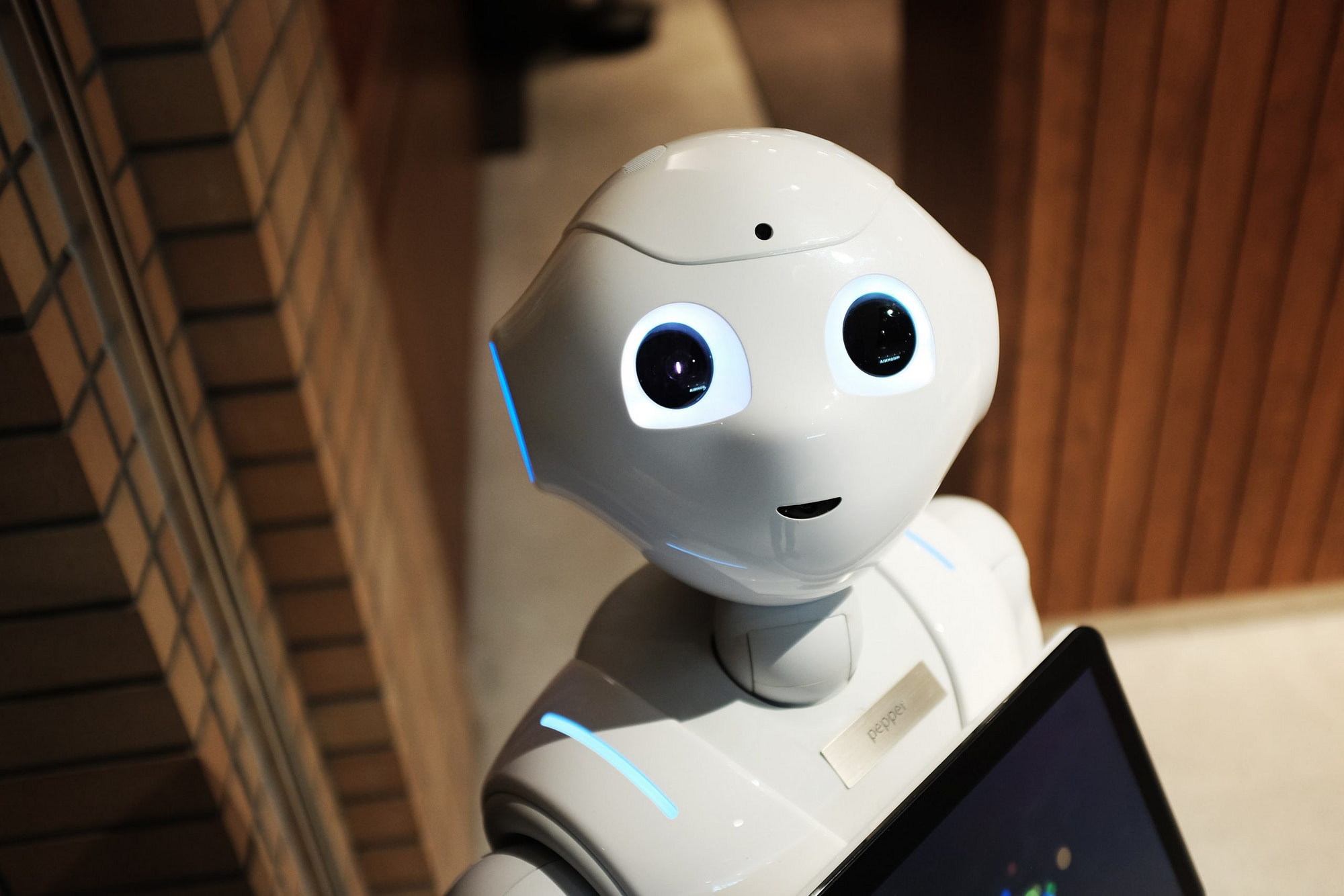 July 1, 12:30pm, CDT
Oracle has given us their RPA tool (Orchestrator) for JDE focused automations. But, you have other business applications and processes that need to be considered as well. Now what? Imagine having a digital assistant or a "bot" that can read emails and perform an instructed action or read excel documents and perform calculations. This can eliminate hours of work spent on tedious manual tasks and more time can be focused on more strategic initiatives.
In this webinar, we will share with you what some JD Edwards customers are doing, where analysts say we are headed, and walk you through a bot building demonstration. From this, you will be ready to have a conversation with your management team on what to consider when they ask, " What's this thing called RPA, and should we do this?"
Ideal Role to Join Us
The ideal roles for this webinar are CIOs, CFOs, Business Analysts, and IT Managers.
About your presenter: Phil Toso
Phil Toso is a Business Analyst, focused on business process efficiencies, Phil Toso has a passion for improving business process efficiency, identifying gaps with analytics, and bringing people and technology together. Improving business process efficiency via content intelligence, RPA, intelligent automation, and artificial intelligence is his main focus.  Phil takes a holistic approach to working with clients across multiple industries. He drives the process of identifying and documenting their current business processes, prioritizing those with the most potential for automation, and establishing a Center of Excellence.