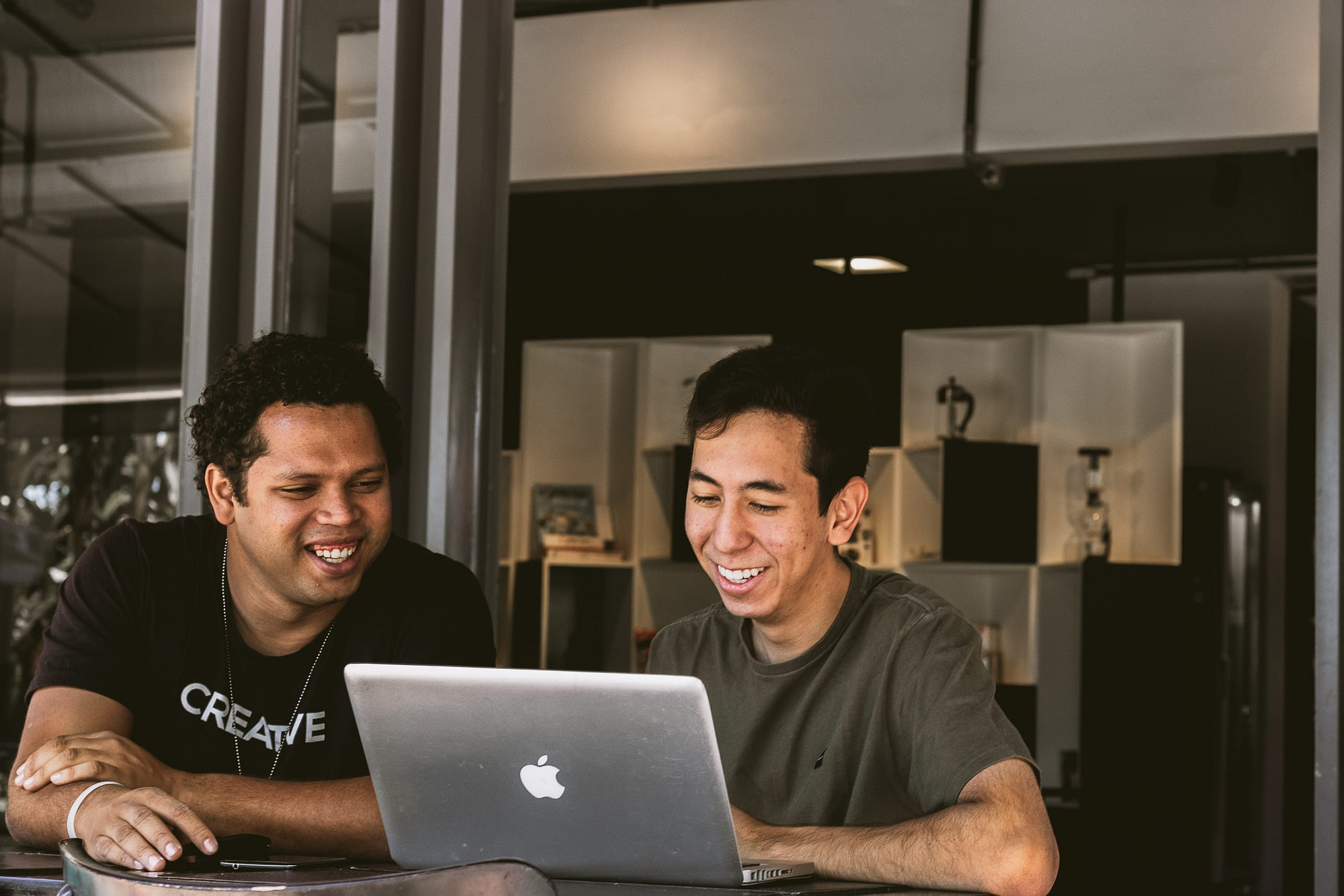 June 24, 12:30pm CDT
Do you like to learn new skills that can save your company money, make a difference to other co-workers, or just increase your skillset? Ever wonder how to build an RPA bot? In this webinar, we will show you how to empower quick wins and realize ROI. We will show you how the combination of a few techniques and the right steps will get you on the way to building bots that help free up your workers from mundane and repetitive tasks. With RPA and a sound plan, organizations can often realize a savings of up to 200% in the first year alone.
Whether you are a pure IT person or a business users who has a bit of tech savvy, we can show you what is needed to build your first bot and make the case for success within your organization.
About your presenter: Phil Toso
Phil Toso is a Business Analyst, focused on business process efficiencies, Phil Toso has a passion for improving business process efficiency, identifying gaps with analytics, and bringing people and technology together. Improving business process efficiency via content intelligence, RPA, intelligent automation, and artificial intelligence is his main focus.  Phil takes a holistic approach to working with clients across multiple industries. He drives the process of identifying and documenting their current business processes, prioritizing those with the most potential for automation, and establishing a Center of Excellence.