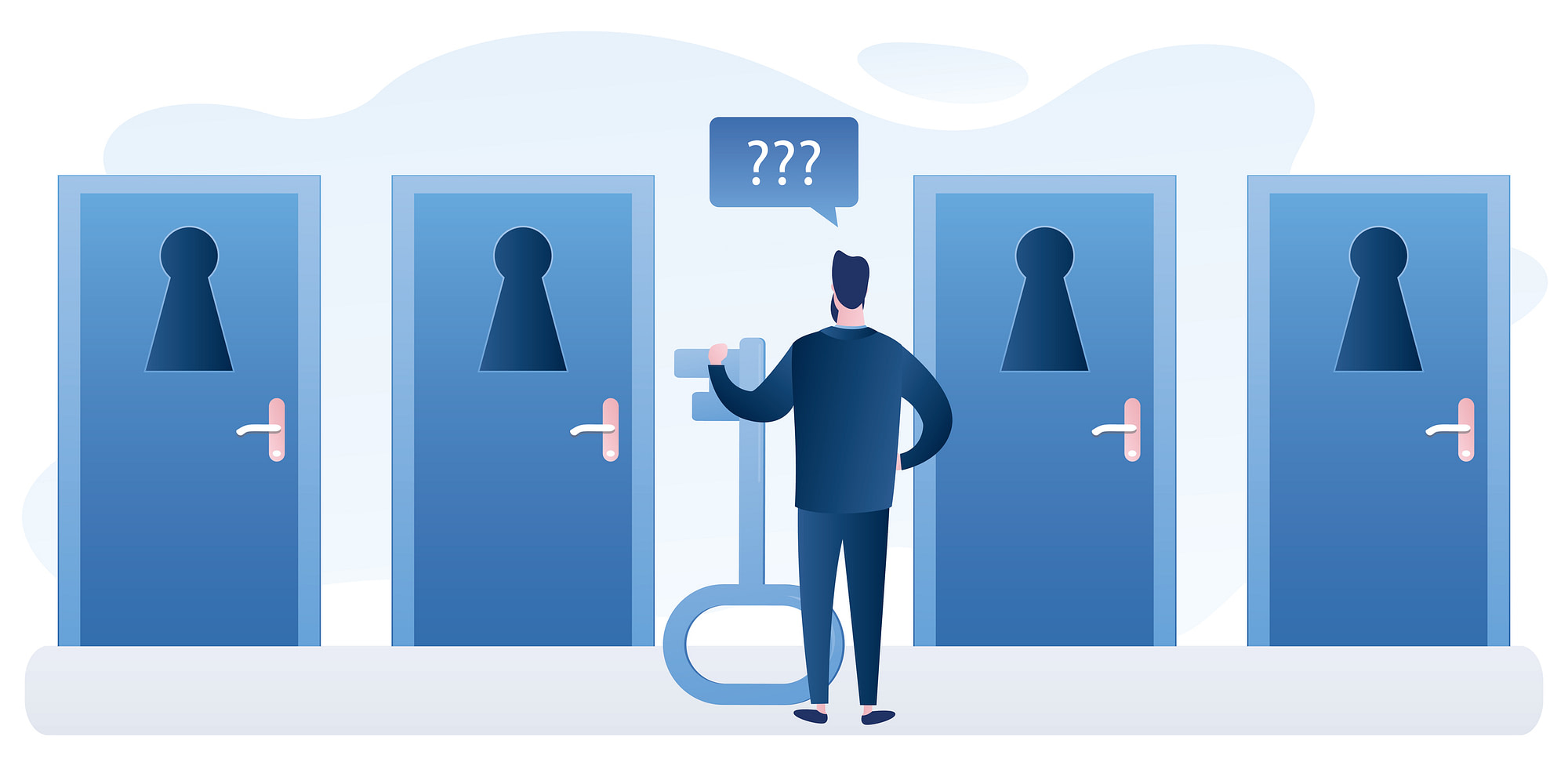 June 17, 12:30pm, CDT
As organizations rush to digitize and automate their processes, they will have to make a decision on what RPA tool makes the most sense for them.
There are many options to consider. As more RPA solutions enter the market, the vendor market gets more mature, new features are added, and RPA use cases expand beyond traditional applications in response to platforms adding cognitive and AI the waters get progressively muddier when trying to make decisions on which processes to automate.
There are several things to consider when looking at RPA solutions:
The internal resources you have to build bots
Whether or not you would like a purely cloud-based solution
You are just starting out and only want to automate a bot or two to see the savings before you invest more deeply
In this webinar, you will gain an understanding of how to choose the right RPA solution for your organization and begin your process automation journey.
Ideal Role to Join Us
The ideal role for this webinar is a CIO or CFO at a SMB, Finance Director or Controller, Business Analyst, Procurement Manager, IT Director, Operations Manager, Engineer, Sales/Marketing Manager.
About your presenter: Phil Toso
Phil Toso is a Business Analyst, focused on business process efficiencies, Phil Toso has a passion for improving business process efficiency, identifying gaps with analytics, and bringing people and technology together. Improving business process efficiency via content intelligence, RPA, intelligent automation, and artificial intelligence is his main focus.  Phil takes a holistic approach to working with clients across multiple industries. He drives the process of identifying and documenting their current business processes, prioritizing those with the most potential for automation, and establishing a Center of Excellence.