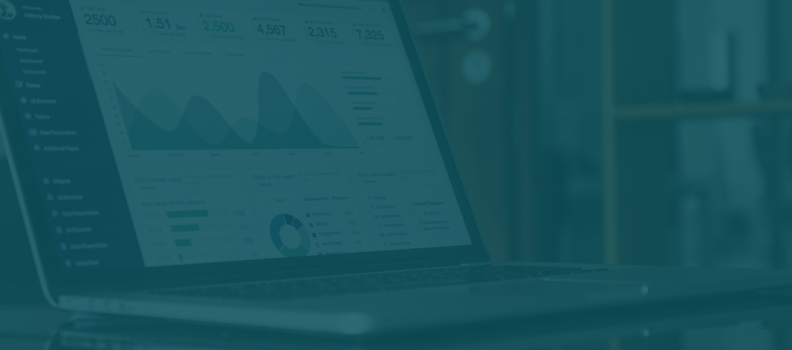 March 19, 2020

whitelight
We, as business community members, have no choice but to face COVID-19 ("Coronavirus") with the millions of people quarantined, either self-directed or by doctor's orders. We are limited by travel restrictions, economic disruption, and a stock market plunging further into a recession on a daily basis.
Wide-spread concern grows everyday as entire workforces and college students are forced to stay home and exercise social distancing and self-quarantining when necessary. This is resulting in billions of dollars of lost revenue for most organizations across the globe.
So, what does this mean for enterprises and what can you do? You must figure out a way to maintain business continuity. One way to do that is through process automation, specifically Robotic Process Automation (RPA). It is fast and accurate and quickly gives you a return on investment often times without any human intervention. By speeding up our journeys to automating processes and leaving the tedious, manual labor to digital workers or bots, our employees can be safe and not burdened by tasks that can be left to software bots.
The "Future of Work" is not just a concept that relates to "Digital Transformation". COVID-19 is changing the way we work right now. Over coffee or in a business meeting, we have all talked about how doing business will change. COVID-19 has forced us to deal with this quickly and head on.
We Must all Create and Enforce Health-First Policies
At WhiteLight Group, our management team makes its employees' and their families' health a priority.  As an organization, we are taking precautions to address the outbreak by following the guidelines from the CDC. We are encouraged to work remotely where practical, travel to customer sites only if deemed mandatory, and to stay home if we are sick.
Get Started on Process Automation Projects
Way beyond these basic principles that most, if not all organizations are following, is the need to start an automation plan now. The "virtual worker" will become more the norm as we move forward and navigate other threats to our planet. If you have not thought about RPA or began to implement your RPA plan yet, the time is right now. It's not going to be after the pandemic goes away or after we feel the fall out has subsided. Rather, it's today. If you already started your RPA journey, you must look at expanding it across your entire organization.
Even with the restricted face to face meetings and travel bans, RPA can still become a reality for your organization using our RPA Services
QuickStart- Without face to face meetings, we can provide an overview education on RPA; idea assessments, design and governance model builds, POC/pilot development and advanced training.
Once built, digital workers will not get sick. They will help create added value with time and resources saved and create an ROI often more than 200% in the first year.
So, if you feel your organization can benefit from RPA by ensuring a safe and healthy workplace without interruption of work, WhiteLight Group's RPA Services can help. We will remain a trusted advisor for you throughout the lifetime of your business processes and offer Lifetime Support and Risk and Change Management to respond to the new reality in which your workers will get the job done.