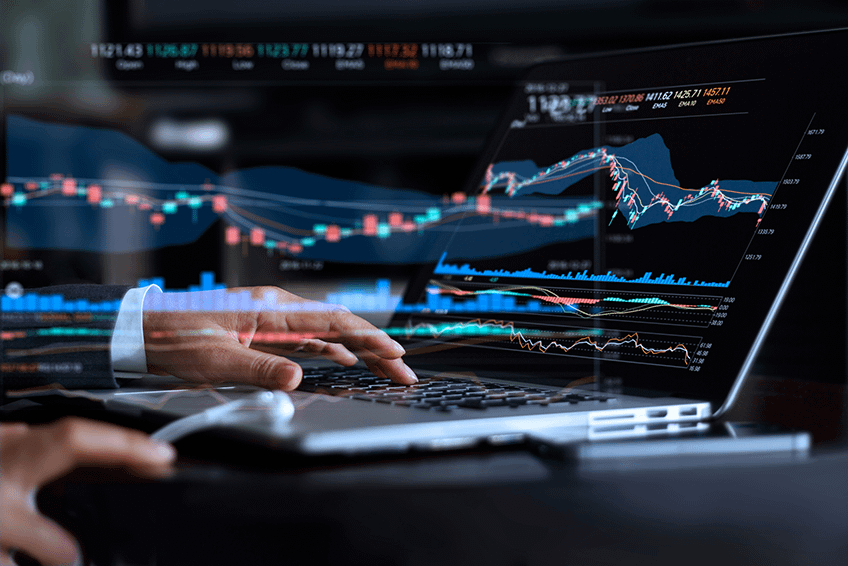 Orchestrator Use Case: Automating Sales Order Process
The Business Challenge:
This industrial manufacturer migrated from a legacy customer service tool to Salesforce. Since inventory and sales orders are managed in JD Edwards EnterpriseOne, a new integration was needed to share product information between Salesforce and JDE. Sales representatives needed a way to successfully create a Sales Order, including configured item data, and receive a completed or failed order creation notification to improve visibility.
The Solution:
WhiteLight Group uses Orchestrator to automate the Sales Order process and writes some custom code to generate outbound data back to the customer's CRM solution.
The Result:
The customer maximized its investment in JD Edwards by using an existing solution to automate the Sales Order process. Additionally, they were able to minimize IT complexity by eliminating the need to purchase a middleware solution to fill this business gap. A developer and CNC resource worked together to build this orchestration in about 2 to 4 days.
WhiteLight Group is a strong process automation partner in building your strategy to solve business challenges, enhance operational efficiency, and enable digital transformation with technology solutions such as Orchestrator for exception reporting, mobility for warehouse, IoT for manufacturing, and role-based notifications. To learn more and start planning your path to continuous innovation contact us today.