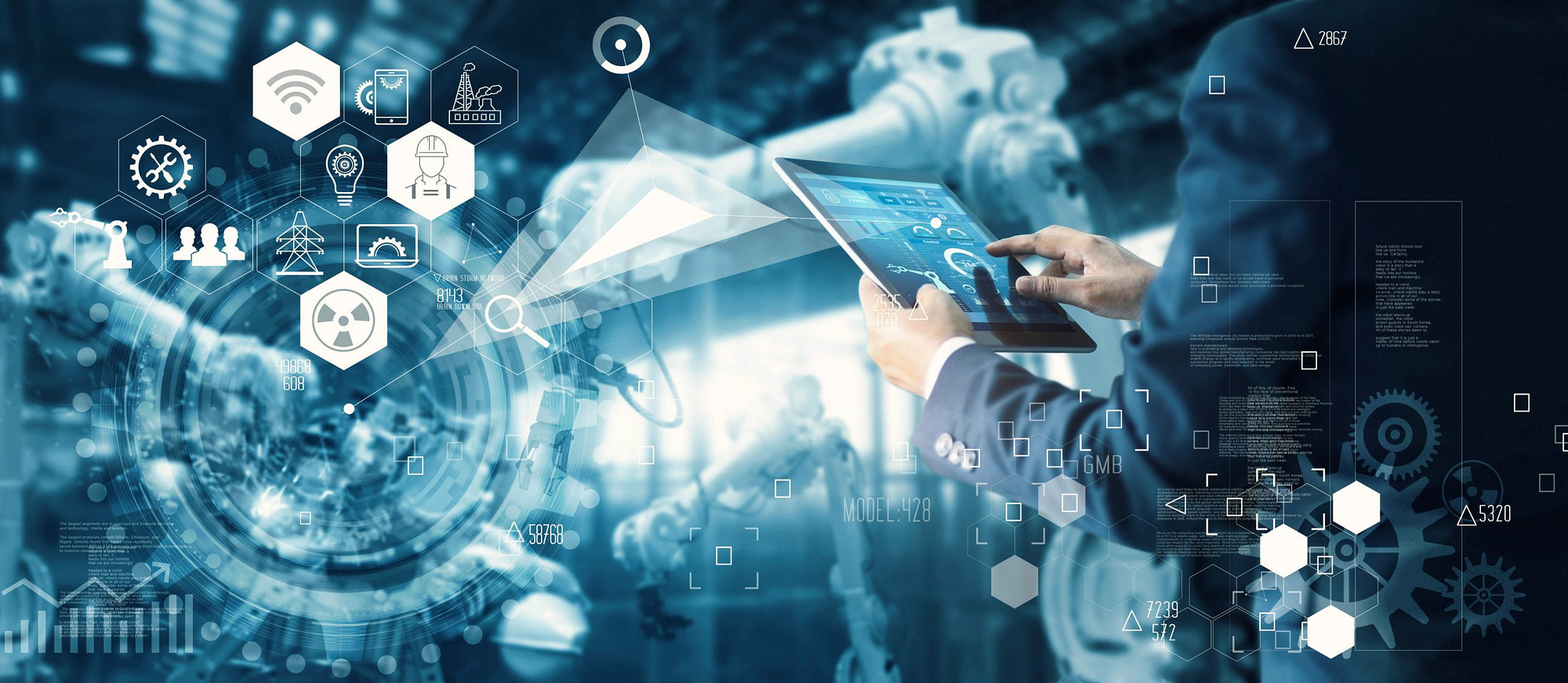 February 6, 2020

whitelight
One of the biggest business challenges facing our customers today is doing more with less and doing it without disruption to their existing processes. So, our Process Automation Team is hitting the road and getting ready for some deep dive tech talk at a few upcoming RPA (Robotic Process Automation) events.
We will share ideas on how to drive efficiency, leverage technologies for faster adoption and meet with some top experts who have experience with RPA in both Manufacturing and Supply Chain.
Upcoming RPA Events
Robotic Process Automation Summit > February 7, 2020 > 8:00am-5pm > Chicago, IL
Executive Panel Discussion on Robotic Process Automation > February 12, 2020 > 5:00pm- 6:30pm > Naperville, IL
Kofax RPA "Intelligent Automation" Workshop > February 18, 2020 > Chicago, IL
RPA MeetUp Kick Off > February 24, 2020 > Minneapolis, MN
For more information on any of these events or if you would like to join us, click here for more information. Our experienced Process Automation Team can help you streamline your business processes and help determine if RPA is the right solution for your enterprise.
Read from our blog on five ERP tasks you can automate today