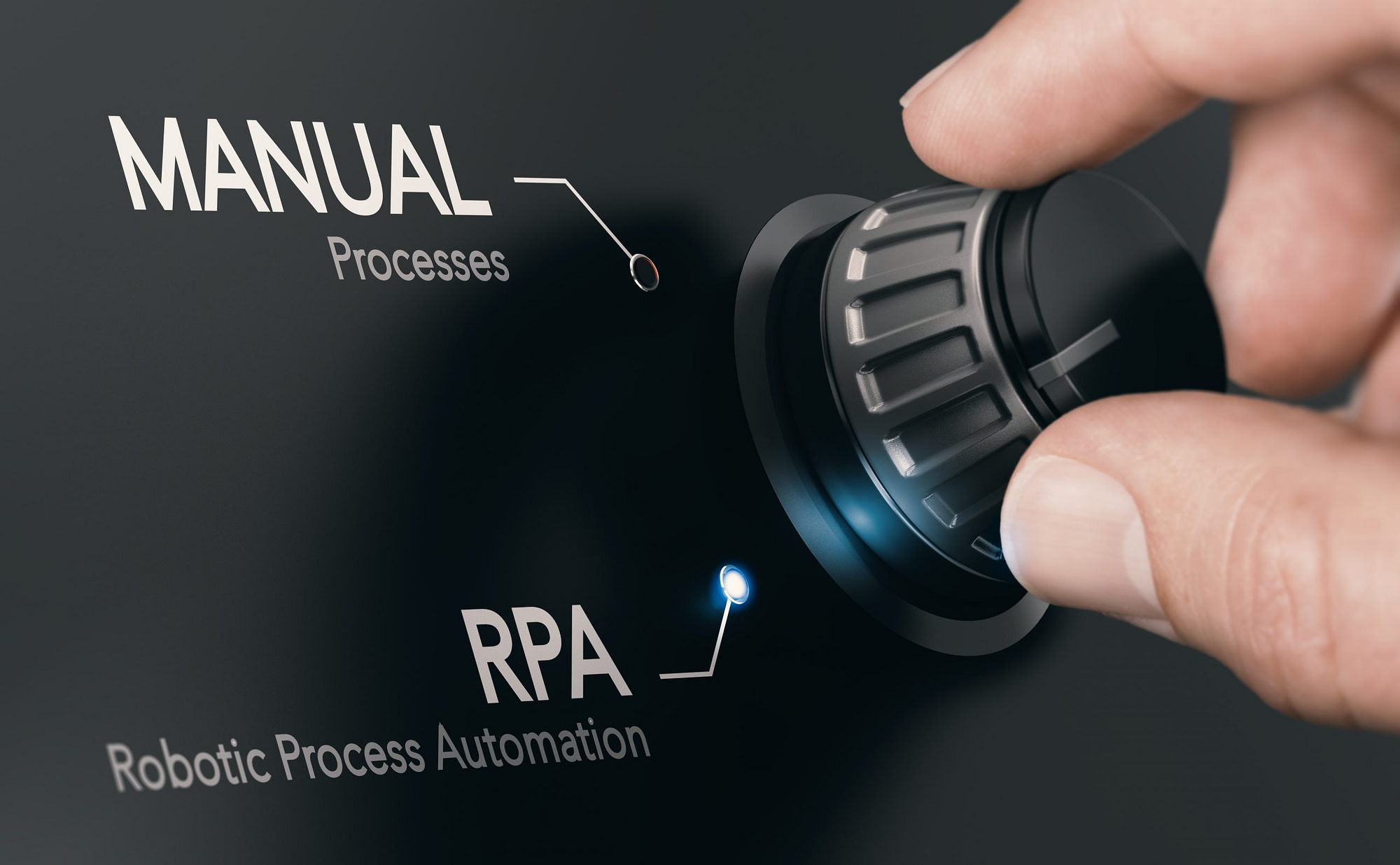 January 25, 2020

whitelight
Every department in a business has routine, manual, and cumbersome tasks that can be improved and made more efficient through process automation.
Better process automation allows businesses to allocate human capital more efficiently and enable employees to focus on higher-value tasks. Process automation can allow businesses to cut down on human errors (one of the biggest areas for potential business breakdowns), streamline processes, and do more with less effort.
Many businesses aren't taking advantage of process automation. So, to get you started,  here are five areas where your company can benefit from process automation.
Sales Order Creation
Studies have shown that companies experience up to 5 percent revenue leakage each year. The leakage comes from invoices that don't get sent, transposition mistakes, and incorrect data entry.
These are simple processes that can be replaced by process automation, reducing human error and increasing reliability.
An ERP Project Manager suggests automation around sales order creation with customer terms, pricing, discounts, ATP dates, etc.
Routine Communications
Automation can do more than just improve workflow. Process automation around communications has the potential to make things more efficient.
A CEO at a large manufacturer says:
"An example is sales reps being notified of orders being shipped. Instead of having to use workflow to build an automated process that fits every sales rep to be notified on each of their customers/orders, having the ability to simply subscribe to an order or customer and be notified is very powerful."
Financial Report Generation
Despite the process automation functionality available today, many businesses still manually generate financial reports. Implementing process automation into the report generation and distribution process allows management to spend more time on high-value tasks and the big picture.
Product and Service Delivery
Customer-facing areas are good places to start when it comes to ERP automation. Process automation can be useful when it comes to things like accurate and timely delivery and provisioning of products and services.
When evaluating the tasks your business can automate, focus on the process automations that smooth the customer experience and reduce friction with product and service delivery.
Material Requirements Planning
ERP is made to work with MRP. The ERP system can handle workload through intelligent rules and process automation you've set up in the system. Most activities can be automated, so create the settings you can trust, then trust the system.
To make your existing processes more efficient and less manual, we can introduce your organization to you out-of-the-box solutions. We can help you evaluate your process automation requirements, and help you along your journey of process automation.