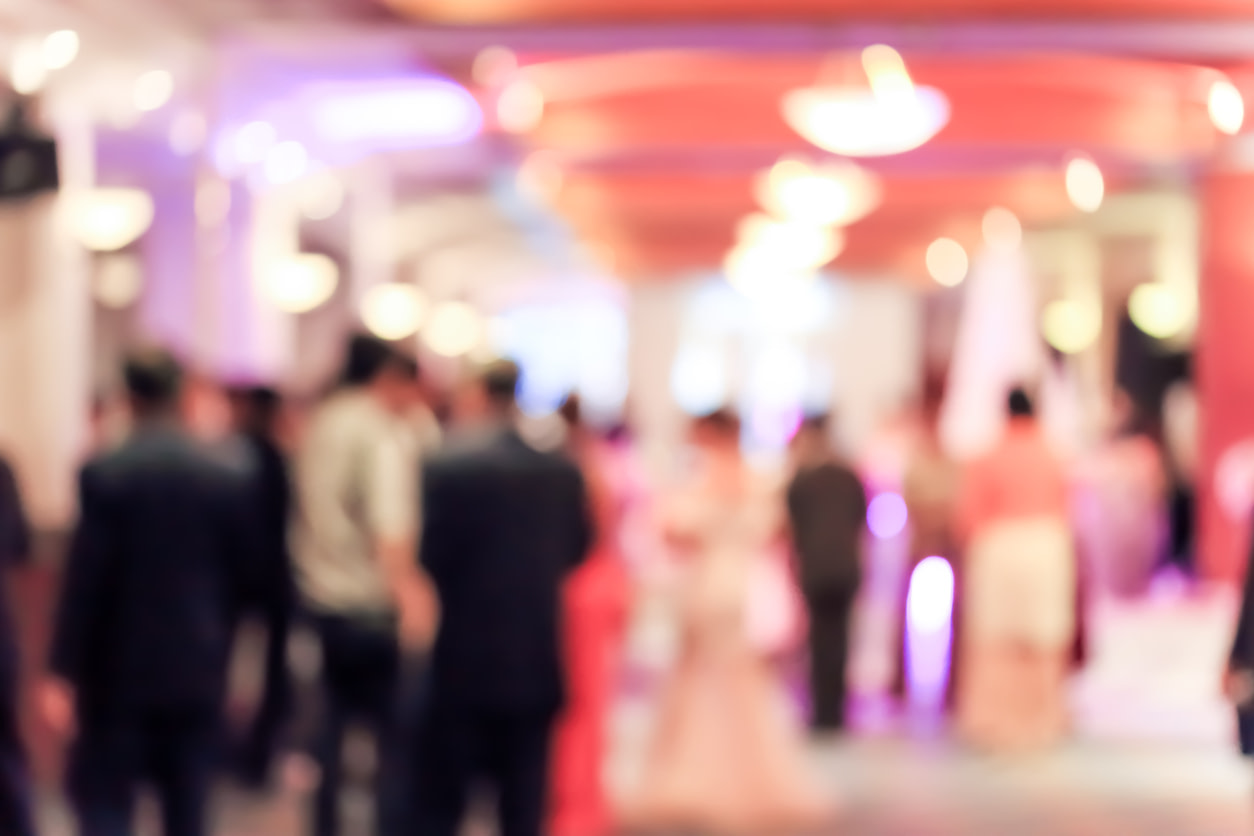 November 25, 2019

whitelight
April 19, 2020- April 23, 2020
Mandalay Bay, Las Vegas
Click here to learn more about the event and register today! #C20LV
Our session: Keep JDE Current with Little Effort
Date: 
Tuesday, Apr 21 4:00 PM
In this session we will discuss the continuous delivery model and how businesses can consume these smaller updates to realize business value quicker without the disruption associated with a major application release. We will show how businesses must develop a long-term ERP strategy to identify the process to apply, test and implement the new functionality to drive the business forward.
Your learning objectives:
1. Understand what continuous adoption means in the JD Edwards ecosystem.
2. Learn the process, tools, and techniques for applying new features in your environment.
3. Gain understanding on setting up an environment to adopt continuous delivery for quicker consumption of the new features and learn how to deploy new solutions without moving to a new ERP.
Session conducted by: Anand Ranganathan and David Klen
WhiteLight Group is an official sponsor of Quest Oracle Community Collaborate20 and can be found in Booth 443. Be sure to stop by! #C20LV