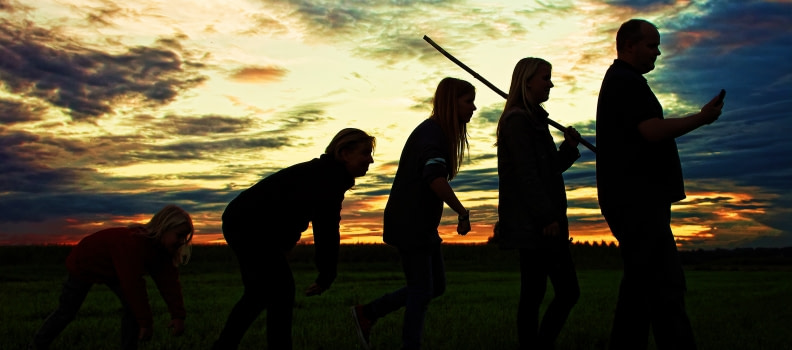 September 19, 2019

whitelight
Meet the CFO
The two primary functions of the Chief Financial Officer (CFO) have always been steward and operator of the company. CFOs ensure the accuracy of financial records, protect the company's assets, and provide reports to stakeholders. Additionally, CFOs manage financial operations including taxes and budgeting. As overseer of a company's financial health, there are many stakeholders interested in the CFO's performance and decision-making capabilities.
Though some think of this role simply as chief number cruncher, it's clear that the CFO's influence extends much farther than this stereotype to include everything from data security to finding talent. Facing greater scrutiny and pressure than ever before, CFOs must adapt to changing business realities. Here are four things you need to know about the evolving role of the CFO.
1) More responsibilities, more influence
According to NetSuite Brainyard's State of the CFO Role report, 54% of CFOs admitted to having between 11 to 15 major responsibilities and 38% of respondents indicated that this was one of their biggest challenges.  These varied and complex responsibilities include:
Forecasting/predictive insights
Strategic planning
Working capital management
Governance and compliance
Software selection
Talent recruitment
Risk management
The addition of these responsibilities is forcing many CFOs to play two new roles: strategic partner and change agent. Working together with the C-Suite, CFOs play a larger role in determining the company's vision and driving business initiatives.
2) Driving change through technology
To drive business growth, CFOs need to maintain a steady cash flow. That's leading CFOs to take on a larger role in IT management and software selection. The most successful CFOs are implementing financial software that automates invoicing and bill collection and provides better visibility across the organization to support data-driven decisions. According to the NetSuite Brainyard survey, about half of CFOs have no plans to adopt advanced technologies such as AI, IoT, or blockchain technology. Instead, survey respondents reported that accounting and finance software will have the biggest impact on their finance department in the next 5 years.
4) Becoming master of the data
According to a recent study by Accenture, 53% of CFOs worry that the finance function is reactive—and that information sharing processes aren't streamlined. As CFOs deal with competing priorities, it's more important than ever to get access to timely, accurate data in order to share real-time analysis and up-to-date reports that affect every aspect of the business. The Brainyard survey found that better and faster reporting (55%), increased data visibility (41%), and implementing new financial software (39%) are all top priorities for CFOs.
Get visibility to drive business forward
Discover what else CFOs had to say about their changing roles and responsibilities, new business realities, and technology in Brainyard's State of the CFO Role report. A NetSuite solution provider, WhiteLight Group can be a strong partner in helping your organization gain greater visibility, enhance operational efficiency, and enable digital transformation. Contact us to learn how.