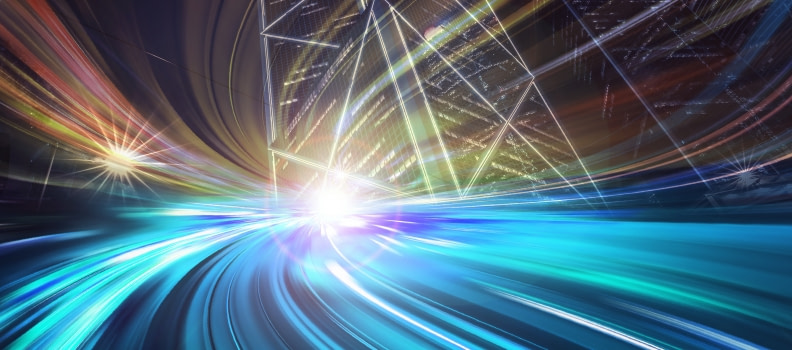 What is ERP integration
Integration enables an organization to join together its business applications and data. It eliminates data silos, application sprawl, and the blind spots that often exist with unconnected systems. ERP data integration provides a single point of access to information that's created in different departments. With ERP integration, your business gets real-time access to the information needed to make confident business decisions including improvements and corrections.
ERP integration provides you with data-driven insight to:
Creates organizational efficiency (saves time and labor).
Create timely, interactive reports.
Monitor the health of your business.
Analyze trends.
Make predictions about market changes or business needs.
Get business intelligence.
How ERP integration works
To drive success, businesses want integration to be fast, simple, and cost-effective. There are several integration technologies that enable solution providers to meet these needs. One popular integration platform as a service (iPaaS) is Dell Boomi, a cloud-native solution that speeds up integration building with a drag and drop user interface. It supports key integration and communication patterns including application to application, real time, and event-driven web services.
REST APIs are another key integration technology used to help business users write and consume data in an ERP system. REST APIs (Representational State Transfer Application Programming Interfaces) work like a website; the client calls a server for specific information and gets the requested data back. A REST API automates the import and export of data across your ERP system.
3. Minimize risk
ERP data integration allows businesses to minimize risk. The most successful organizations leverage the predictive ability of an integrated ERP system to see what customers want, what they're purchasing, and when. This data allows your organization to confidently manage sales forecasts, pipelines, demand planning, budgeting, and more. Additionally, you'll have the information needed to course correct, protect your credit rating, and establish the best roadmap for your business.
4. Reduce costs
Many organizations also leverage ERP integration to automate lengthy business processes, which improves overall efficiency. With integration technologies such as Dell Boomi and REST APIs, you can quickly and easily connect your business data and deliver it to decision-makers without needing a big IT budget.
5. Improve the customer experience
To deliver a positive customer experience every time, you need the right information at your fingertips when customers call, email, or chat. With ERP integration, your customer service team can track and record key customer information, your sales team gains access to information that improves the sales cycle, and your manufacturing team knows what and when to produce.
Drive growth with a connected business
ERP integration provides the visibility needed to gain better insights into overall business health and performance. Take steps now to eliminate data silos and increase business agility. WhiteLight Group can be a strong partner in building your ERP integration strategy to solve business challenges, enhance operational efficiency, and enable digital transformation.
.
How We Can Help
WhiteLight Group helps organizations develop an integration strategy that addresses the needs that arise from disparate applications. Our Database Administrators have deep experience in managing and maintaining DBMS (database management software management systems) software such as Oracle, IBM DB2, and Microsoft SQL Server.
If you are a JD Edwards user, we can help connect your JD Edwards Applications with other systems, or consume external data from REST APIs into JD Edwards using Orchestrator. As a NetSuite user, we solve your integration issues quickly by connecting your business data with any other in-house or cloud-based systems. 
If you'd like to learn more about how we can help you develop your Integration Strategy, contact one of our solution experts.  We look forward to hearing from you!
.