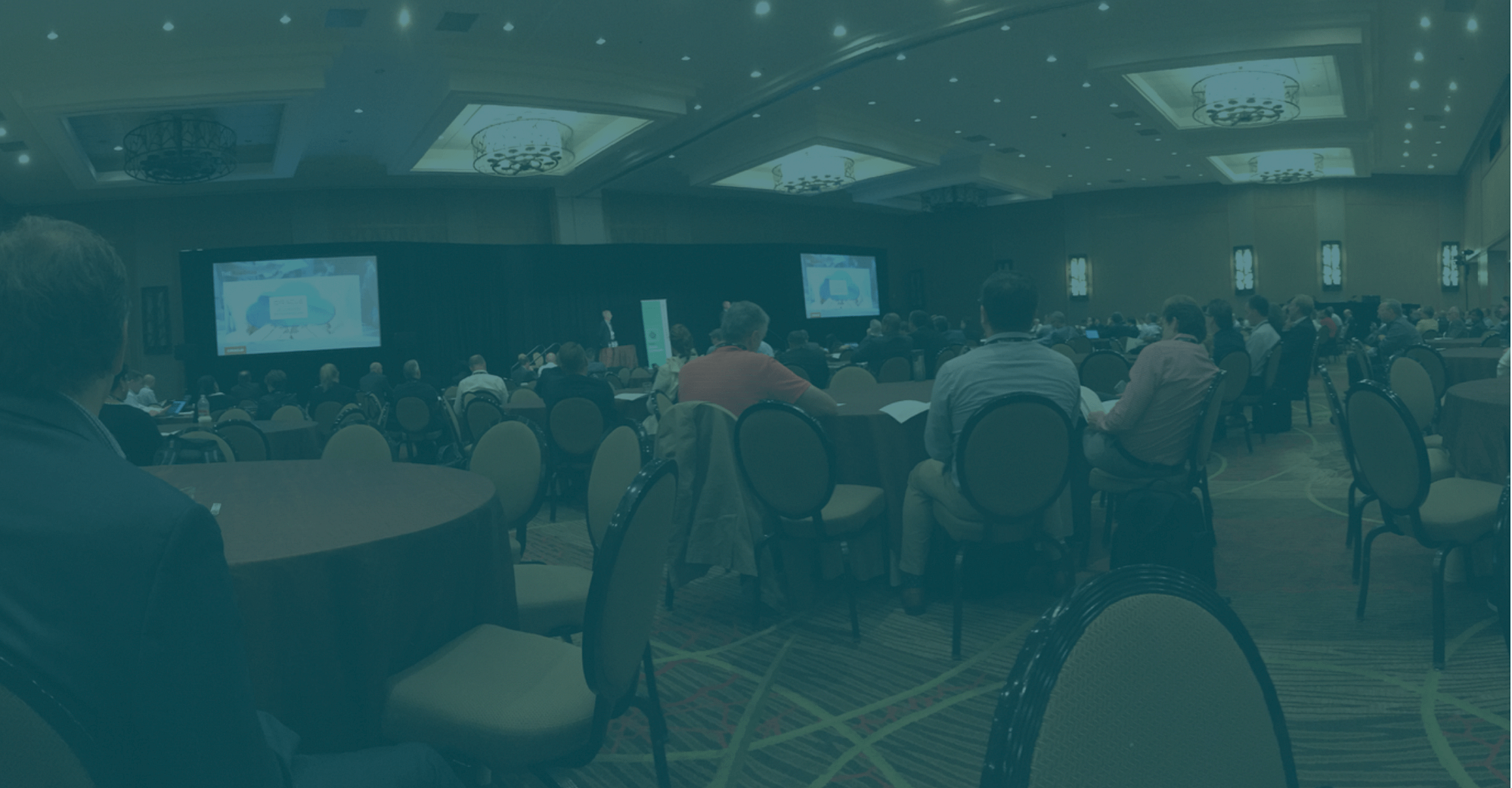 JD Edwards INFOCUS will be energized with all the collaboration going on around how to leverage the latest release of JD Edwards. Sign up for the event so that you can hear WhiteLight Group's CEO, Mike Schultz present Beyond 9.2 Upgrade- Leveraging Continuous Delivery at JD Edwards InFocus this year.
Session details: Thursday, August 22, 1:30pm-3:00pm; Location: Governer's Square 14; Session ID: JDE-103250
Session Description: 
Oracle has announced Premier Support for JD Edwards EnterpriseOne 9.2 customers through at least 2030. Oracle plans to deliver all new functionality to the EnterpriseOne 9.2 release using a continuous delivery model as updates to the EnterpriseOne 9.2 release.
In this session, we will discuss the continuous delivery model and how businesses can consume these smaller updates so that they can realize business value quicker without the disruption associated with a large technology rollout. And, we will show how businesses must develop a long-term ERP strategy to identify the process to apply, test and implement the new functionality to drive the business forward. 
Here's a quick breakdown of what you will learn:
Understand what continuous delivery means in the JD Edwards ecosystem.
Learn the process, tools, and techniques for applying new features in your environment.
Gain understanding on setting up an environment to adopt continuous delivery for quicker consumption of the new features.
---
Event Details:
August 20-22, 2019 in Denver, CO
Sheraton Downtown Denver
Stop by and visit our booth (#222) – let's chat about how you can leverage continuous delivery.
Get social! Search for INFOCUS posts using the hashtag #JDEINFOCUS