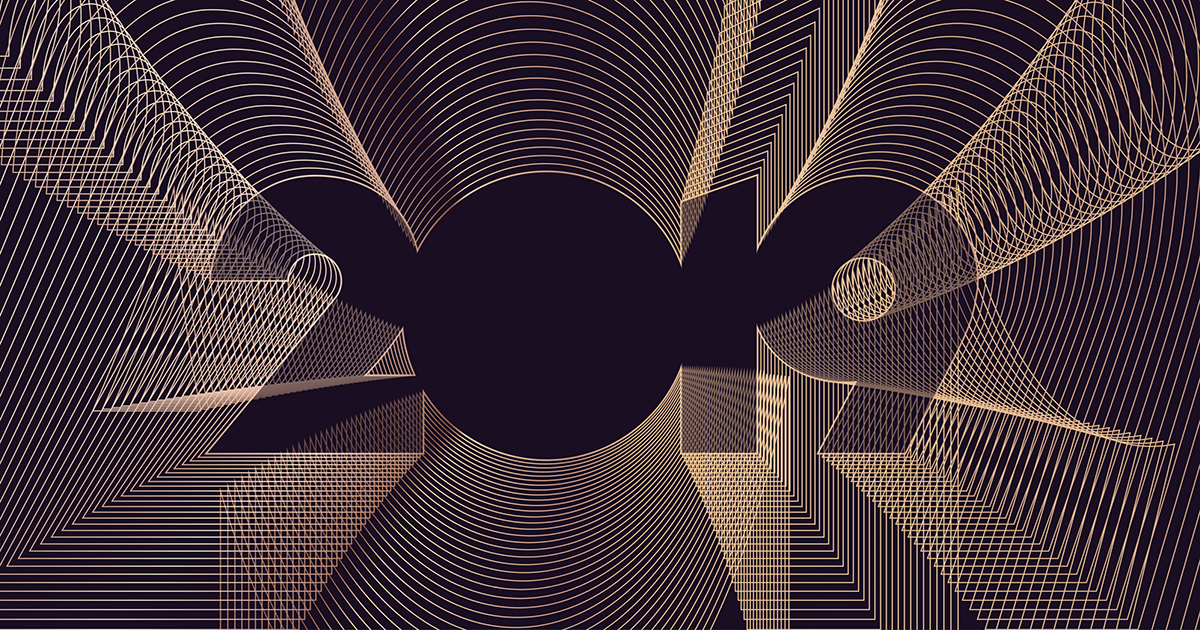 January 9, 2019

whitelight
The Top ERP Predictions of 2019
The holiday and new year celebrations are over. As you get back to facing the business challenges that 2019 may bring, we thought we would share with you some of the Top ERP Predictions for 2019.
You can also access the full report here.
This year, businesses will once again be faced with huge global and domestic challenges operating in an environment that is unpredictable, highly competitive and fast paced. In this marketplace, these same business environments have caused ERP systems to undergo huge changes to remain relevant and competitive.
For several decades, on-premises ERP systems have been helping organizations optimize processes. Increasing costs of expensive updates, maintenance, and customization have made this difficult to sustain. Cloud ERP has stepped into the picture, presenting new ways for organizations to meet today's business challenges.
.
Predictions Big Enough to Bring Change
The following ERP predictions are an assessment of the ongoing market challenges that are big enough to bring about a change in the behavior of major ERP vendors
1) The Use of Cloud ERP will Continue to Increase and Surge
Over the last ten years, cloud computing has experienced a steady growth in adoption with exceptional growth over the last five. With research indicating the growth of the cloud market reaching $53.3 billion in 2021. Cloud ERP will continue to be significantly impacted by the expansion of cloud computing in enterprises.
2) The Move Towards ERP System Simplification
Many companies are opting to add cloud-based point solutions for functionality such as Human Capital Management (HCM), Customer Relationship Management (CRM),  and Expense Management. In fact, a recent survey sited that at least 1/3 of service-centric organizations will move the majority of their ERP apps to the cloud within the next few years. (Source: www.gartner.com)
3) The Growing Importance of the Integration of Big Data Analytics with ERP
Cloud ERP systems are the most effective and affordable way to connect massive amounts of data, mine them for useful insights, and translate those insights into great operational efficiency.
4) Artificial Intelligence (AI)-Enabled ERP
More and more companies are allowing business decision-making to be supported by Big Data Analytics. This has cleared the path for AI-enabled ERP.  Analytics capabilities, combined with more opportunities to capture machine and production data, present huge opportunities to drive efficiency.
.
So Where Does That Leave You?
What predictions do you think will impact your business the most? Are you working on facing them head on? As you move further into the new year to see if our predictions come true, you must ask yourself whether to double down on your existing on-premises systems or move some or all of your ERP systems to the cloud. Today, recent technological advances in mobile, analytics, business intelligence, and cloud-based computing are creating opportunities for mid-market enterprise to update their ERP systems to support real-time IT applications.
Welcome to the rise of hybrid ERP, a combination of in-house ERP supplemented by cloud-based ERP applications.  According to research leader Gartner, this is a solution gaining a lot of traction with organizations that are in need of improved ERP abilities but do not want to add to or change the in-house legacy system.
So, whether you move all of your ERP applications to the cloud or start with a few and create a hybrid environment, you will need to create a plan to stay current and better prepare your systems and people for the cloud.
What features and advances do you think are comping to ERP? Are there any challenges you need help with today? Feel free to contact us to continue the conversation.
.
[mk_button corner_style="rounded" size="medium" url="https://whitelightgrp.com/contact/" target="_blank"]Contact Us[/mk_button]