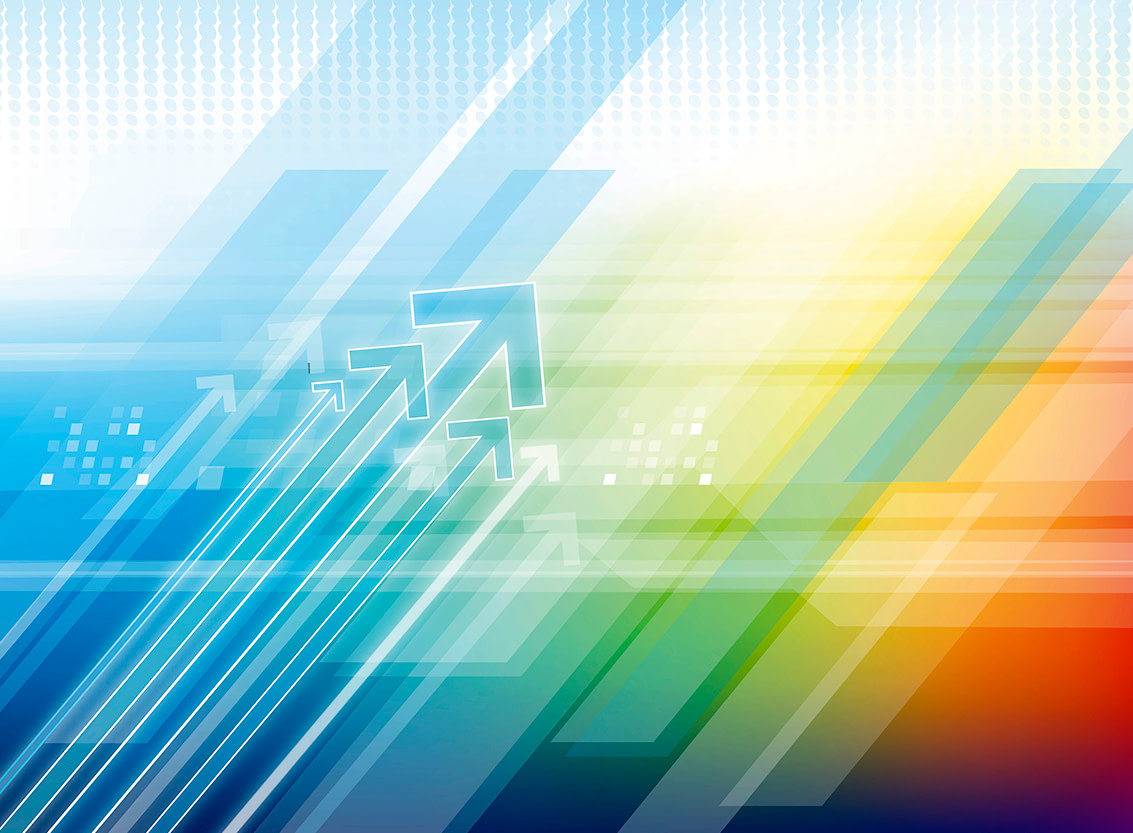 December 14, 2018

whitelight
WhiteLight Group is Back!
The global economy continues to grow with no signs of slowdown and companies continue down the path of digital transformation and roll out innovation initiatives. They are engaging in mergers and acquisitions and restructuring their organizations to optimize growth and their competitive edge.
Last week, Minnesota-based ConvergeOne (Nasdaq:CVON) announced its acquisition of Venture Technologies. ConvergeOne is a leading IT services provider of collaboration and technology solutions for large and medium sized enterprises, including customer experience, cybersecurity, data center, enterprise networking, and unified communications.
Venture Technologies' Business Applications Group, formerly known as WhiteLight Group, is not a part of this transaction and will once again operate as WhiteLight Group. Just as we have over the last 18 years, the WhiteLight Group team is committed to delivering the same great solutions and services to our customers, providing more innovation, choice and flexibility, and a superior operational and customer experience.
We will continue to extend the power of ERP and business applications with complementary cloud solutions deployed in a unified infrastructure, both through our new strategic partnership with ConvergeOne, along with many public cloud providers.
Our team is intact and committed to your success. Our services to you will not change. Combining proven strategies and fresh perspectives, WhiteLight Group will still offer the same solutions with the same passion for providing the highest-value services delivery.
We will continue the evolution and expansion of our offerings, not only as a premier provider of JD Edwards and other Oracle solutions like NetSuite but also many complementary solutions solving business challenges, enhancing operational efficiency and enabling digital transformation. Technology strategy, applications development and integration, cloud managed services, data and emerging technologies like blockchain, machine learning and artificial intelligence enable the modernization of enterprise applications that we can offer.
For more information on ConvergeOne acquisition announcement, please read the full press release announcement here.
We are looking forward to 2019 and the bright future ahead!