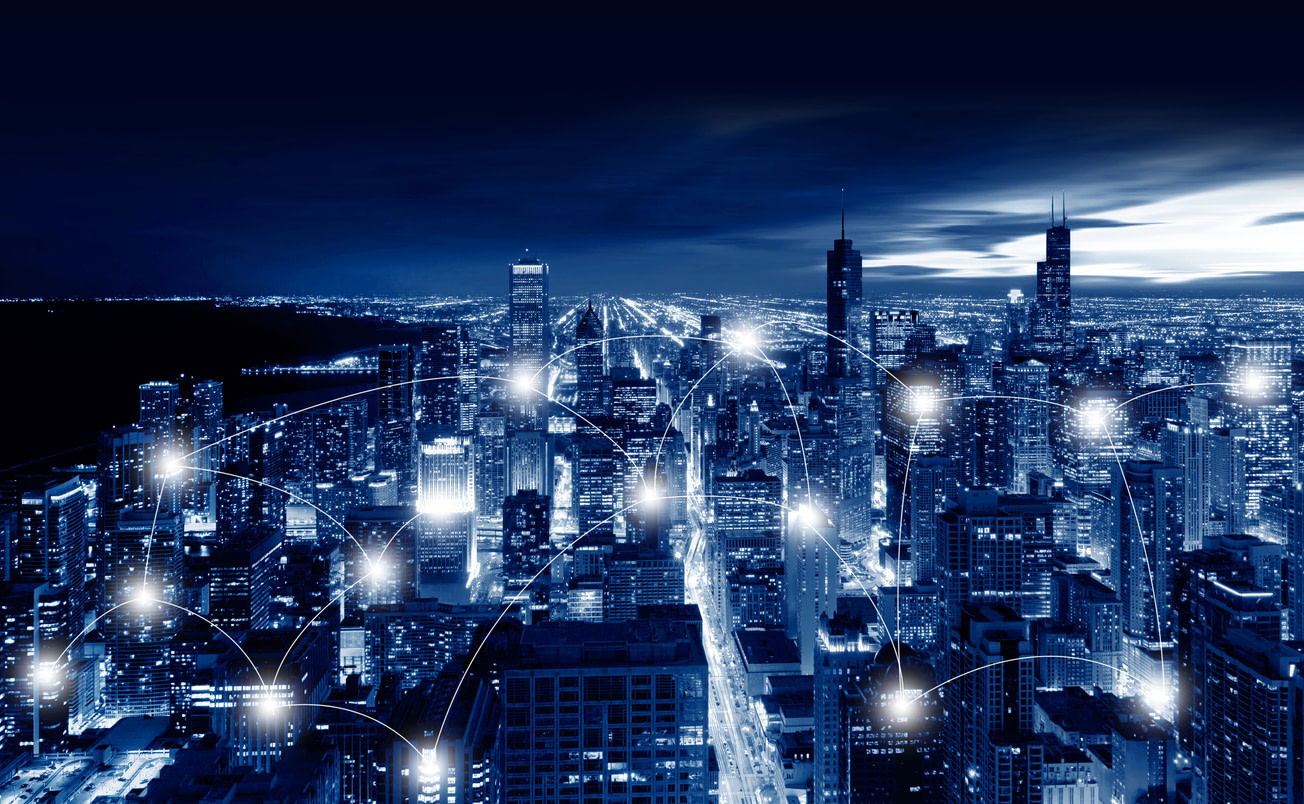 November 13, 2018

whitelight
Join Us at IoT Summit Chicago: A Convergence of IoT Thought Leadership and Innovation
The 2018 Sixth Annual IoT Summit Chicago: November 27 – 28 at the W Chicago City Center. ………………172 W Adams Street, Chicago, IL 60603)
The Illinois Technology Association (ITA) will be hosting the Sixth Annual IoT Summit Chicago. The theme this year is "Pilots to Production," where we will be learning the reasoning behind the advancements, as well as the constraints of #Pilots2Production and its progression within the sphere of IoT. This year's summit will focus on substantive learning, specifically, three pillars of IoT: Architecture, People, and Process.
The #IotSummitChi is a two day event packed with thought leadership, innovation, and new ideas. People come together to collaborate, discuss, and analyze #IoT pilots that have or have not been brought to production. Check out our recap of last year's summit to get a flavor of what to expect next week.  It only gets better from here!
Throughout this event, you will experience a mix of presentations and panel discussions in a fast-paced, dynamic format. Our team of IoT process experts and experienced developers is excited for the networking opportunity!
Our mission is to help customers conceive and create enterprise-level IoT solutions that make sense for their businesses. The experience and expertise we have of sensors, data management, and analytics is what helps business leaders capture critical data, monitor it in real time, analyze historical patterns, and empower them to make proactive, data-driven business decisions.
It's our passion for learning that enables us to give our customers the best experience and expertise possible in order to ultimately help their businesses grow.  We'd like to inspire you to never stop learning with us!  Register for 2018 #IoTSummitChi today.