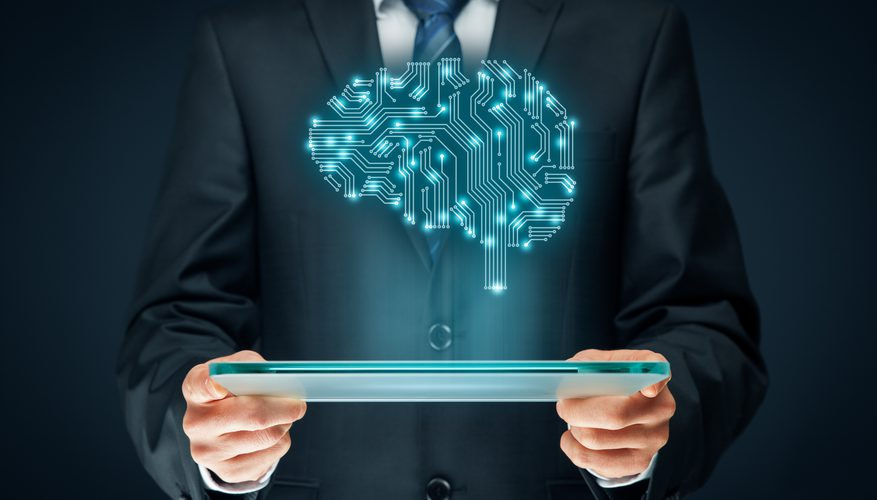 JD Edwards Tools Release 9.2.3
WhiteLight Group would like to announce the innovation that JD Edwards will deliver in the EnterpriseOne Tools Release 9.2.3.  With enhancements to Orchestrator Studio, Extensibility Framework, 64-bit computing, Automation for Cloud, and Platform certifications, Tools 9.2.3 demonstrates JD Edwards' commitment to new features and industry innovation as customers continue their path to becoming digital enterprises.
With each JD Edwards EnterpriseOne Tools Release, Oracle continues to deliver transformational capabilities. It's time to take advantage of the latest JD Edwards Tools Release 9.2.3 which includes:
• Support for Microsoft Visual Studio 2017 to stay up to date on the latest version of platform components.
• 64-bit computing to adopt future technologies and future-proof environments.
• User experience enhancements to allow multiple actions and attachments in messages.
• Enhanced user defined objects usability.
• Frameworks for citizen developers to personalize and extend their implementations.
• New My Worklist pane applying the Alert/Analyze/Act paradigm keeping users alert and on-task.
The WhiteLight Group upgrade approach helps your company get to the next level without the stress.  We leverage the latest tools and support from JD Edwards to prepare for and execute your upgrade.
.
Learn more about what's new in the JD Edwards Tools Release 9.2.3 by downloading the full release details.
.