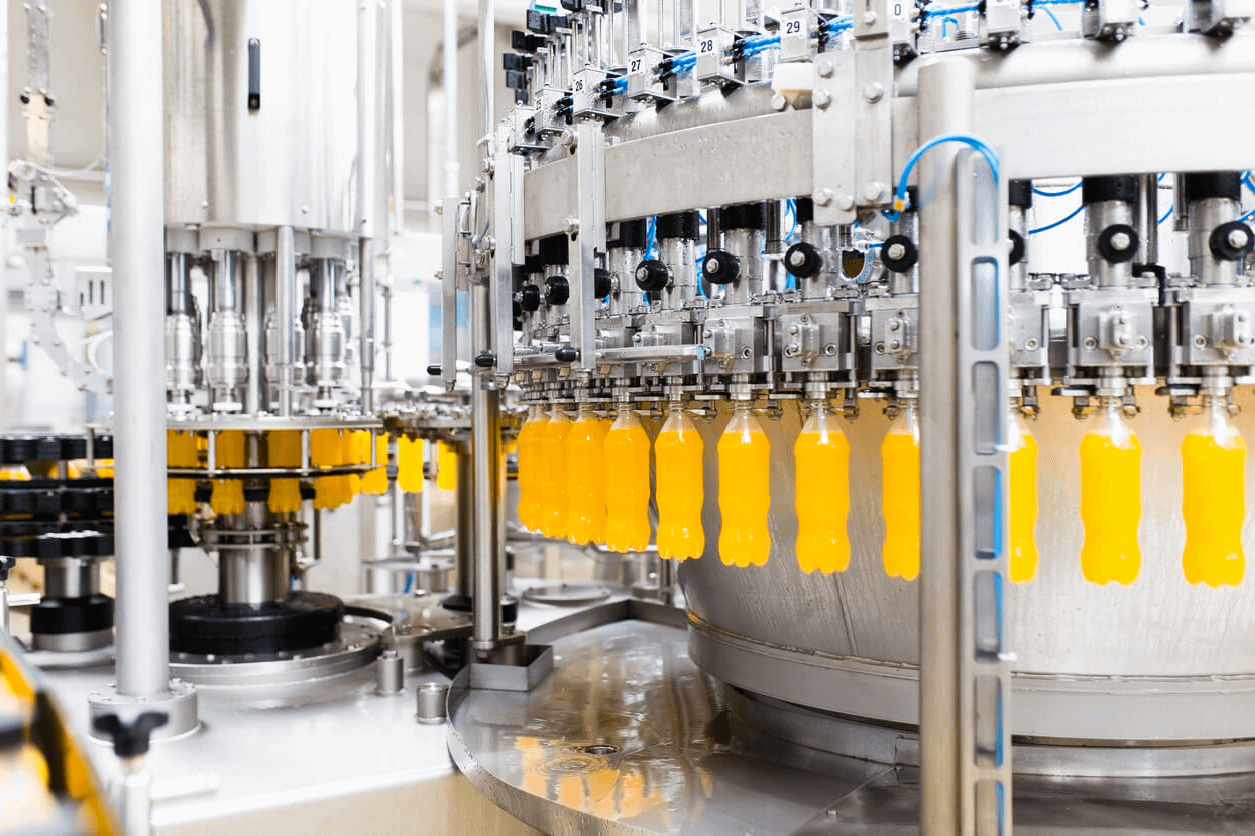 October 24, 2018

whitelight
Manufacturers are Turning to NetSuite to Meet Consumer Tastes
Today's food and beverage producers are faced with a complex set of business challenges. The key to success is constantly innovating to meet changing consumer tastes and high-standard regulations. Technology enables innovation and growth.
Manufacturers like you are turning to NetSuite as their ERP of choice for continued success. Download the data sheet to discover why more and more businesses in the food and beverage space are turning to NetSuite as their solution of choice.
.
NetSuite's cloud ERP for the food and beverage industry is the leading solution of choice for inventory and order management, ecommerce, financials and CRM. With many customers throughout the food and beverage industry, NetSuite has experience supporting businesses like yours.
Download the Data Sheet to read how NetSuite, the #1 Cloud ERP is uniquely positioned to address the complex challenges facing food and beverage producers with a single solution for all key business operations.
.