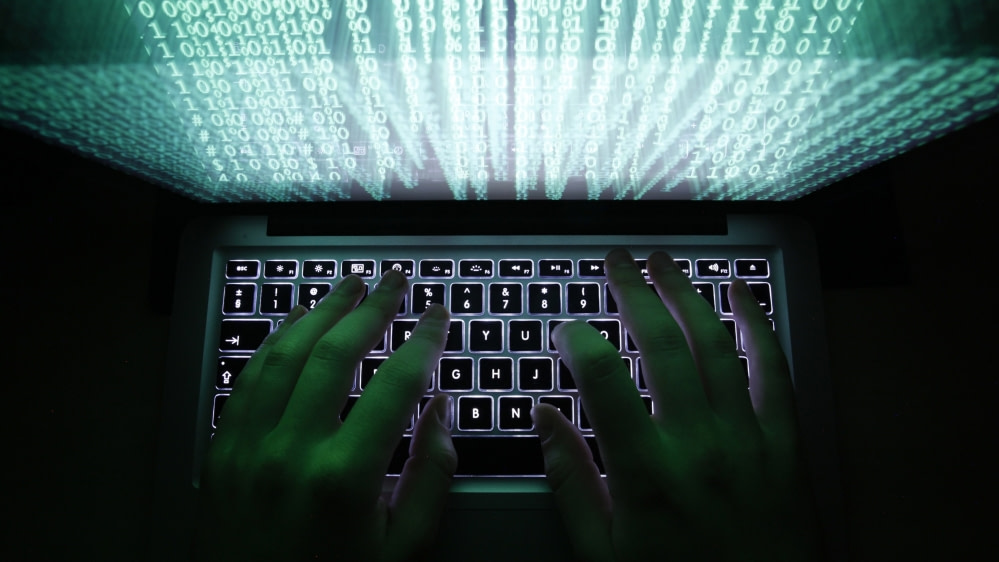 October 11, 2018

whitelight
Venture Technologies Adopts Vade Secure to Protect 20,000 Hosted Email Users from Zero-Day Threats
.
Vade Secure, the global leader in predictive email defense, announced that Venture Technologies, Inc. is deploying Vade Secure to 20,000 users of its VTCloud® Hosted Email service.  We are replacing Barracuda Spam Firewall with Vade Secure's AI-based email security solution to strengthen protection against zero-day threats, including phishing and malware attacks.
Venture Technologies offers a variety of managed services hosted in three data centers across the United States, including the Microsoft Exchange-based VTCloud® Hosted Email service. We had been using Barracuda's on-premises anti-spam software but began searching for a cloud-based alternative because the product wasn't effective at detecting new zero-day threats.
Venture Technologies selected Vade Secure after a proof of concept demonstrated the solution's superior catch rate. Over a two-week period, Vade Secure blocked 1,400 emails from 300 pilot accounts that had bypassed Barracuda. These emails ranged from basic spam to advanced phishing and malware attacks. In addition, Vade Secure's graymail management capabilities proved highly effective at classifying low-priority emails such as newsletters, notifications, and marketing messages. Lastly, Vade Secure's architectural flexibility would allow Venture Technologies to deploy a cloud-based email security solution without disrupting existing processes for encrypting outbound emails using Zix.
.