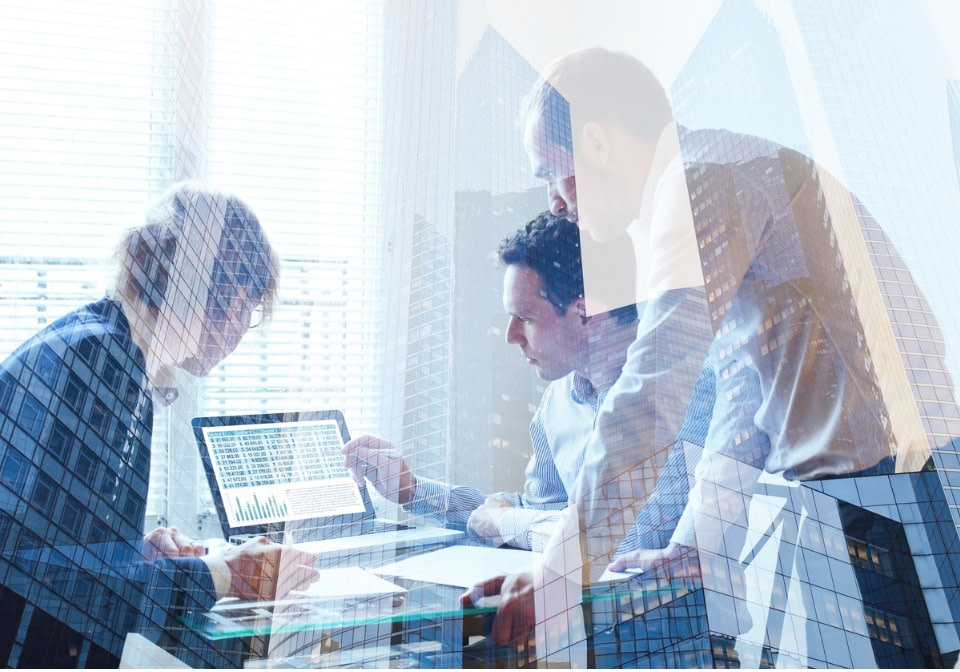 October 6, 2018

whitelight
Venture Technologies expands its business applications portfolio with Oracle NetSuite to meet growing demand for Cloud ERP.
Venture Technologies, a leading provider of cloud technology, infrastructure, applications and collaboration solutions, today announced that is has joined the NetSuite Solution Provider Program.  The collaboration with Oracle NetSuite, one of the world's leading providers of cloud-based financials / ERP, HR, Professional Services Automation (PSA) and omnichannel commerce software suites, enables Venture Technologies to leverage its 20+ years of ERP experience to provide customers moving to the cloud with strategy and acquisition through implementation and support services.
"We want to continue to offer our customers choice and flexibility. This collaboration extends Venture Technologies' solutions with a top ERP platform that delivers our customers – of all sizes and various needs – advanced functionality and high value.  With our deep experience implementing and supporting ERP solutions across industries like consumer products, food and beverage, manufacturing and distribution, it's a perfect fit for us. "
–Paul Demes, President, Venture Technologies Business Applications Group
"Venture Technologies brings many successful years of business application and ERP implementation expertise to the NetSuite Solution Provider Program.  Combined with our leading technology, this collaboration promises a compelling solution-set focused on helping companies transform and compete in the dynamic, ever-changing markets of modern business."
– Craig West, VP of Channel Sales, Oracle NetSuite
For more  information on this, read the full press release announcement here.
.
.