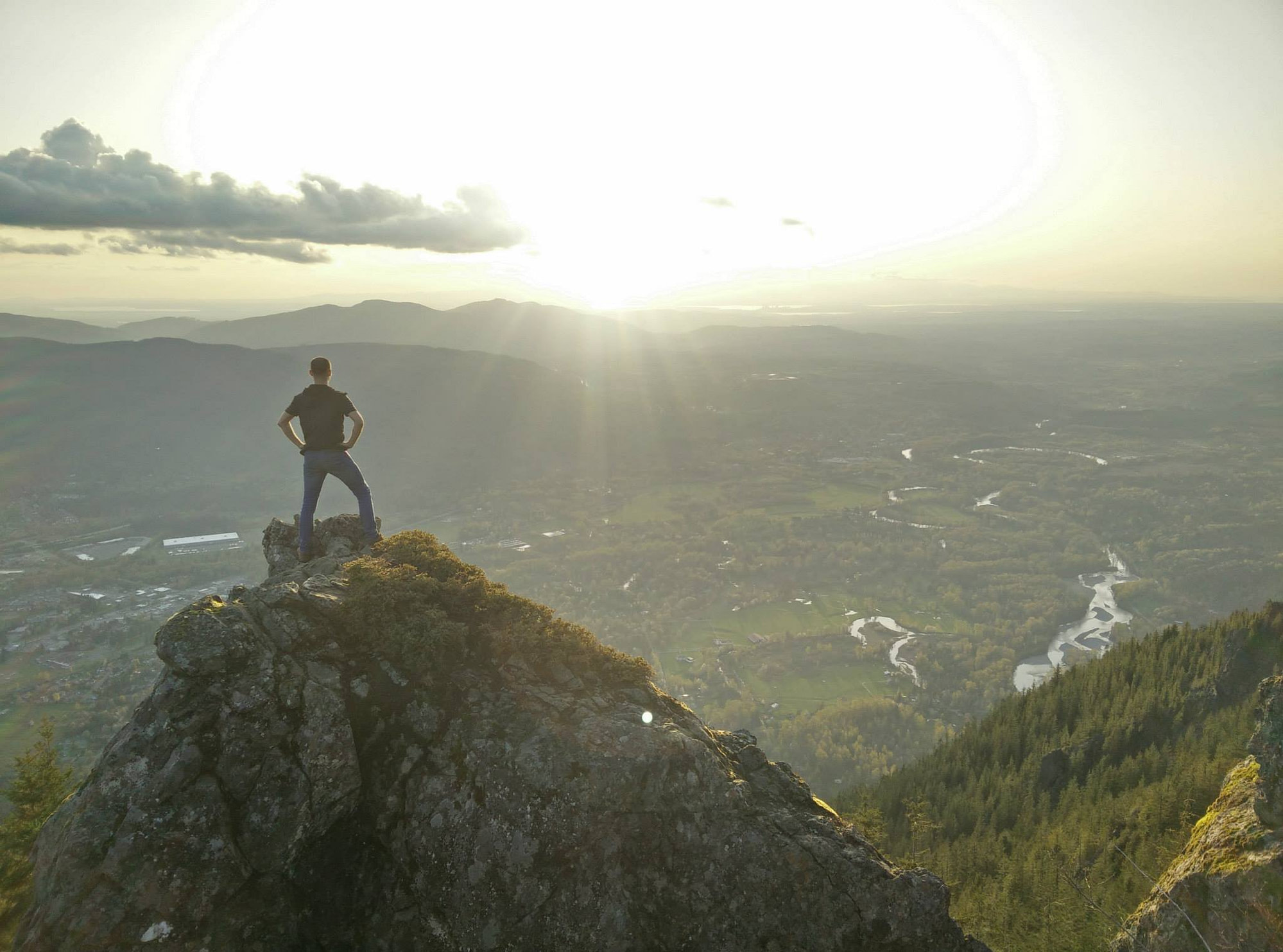 September 25, 2018

whitelight
Running a growing business means you're faced with many challenges- whether it's manual and broken processes, poor customer data, limited visibility into operations, building a winning team, or keeping up with changing regulations.  A cloud business management system like NetSuite can help you crush the barriers to growth and allow you to focus on achieving your business goals.
"We were flying blind, and now with NetSuite we have increased accountability across all departments and can make sure everyone is on the same page.  NetSuite has allowed us to grow and evolve and stay on top of our industry.  We wouldn't be where we are today without the comfort and features NetSuite has provided over the last six years." – Adtegrity
Download this white paper to learn how to crush the five barriers to growth and allow you to:
1. Find your next customer
2. Increase profits
3. Get cash flow visibility
4. Tackle regulations
5. Build a winning team
.