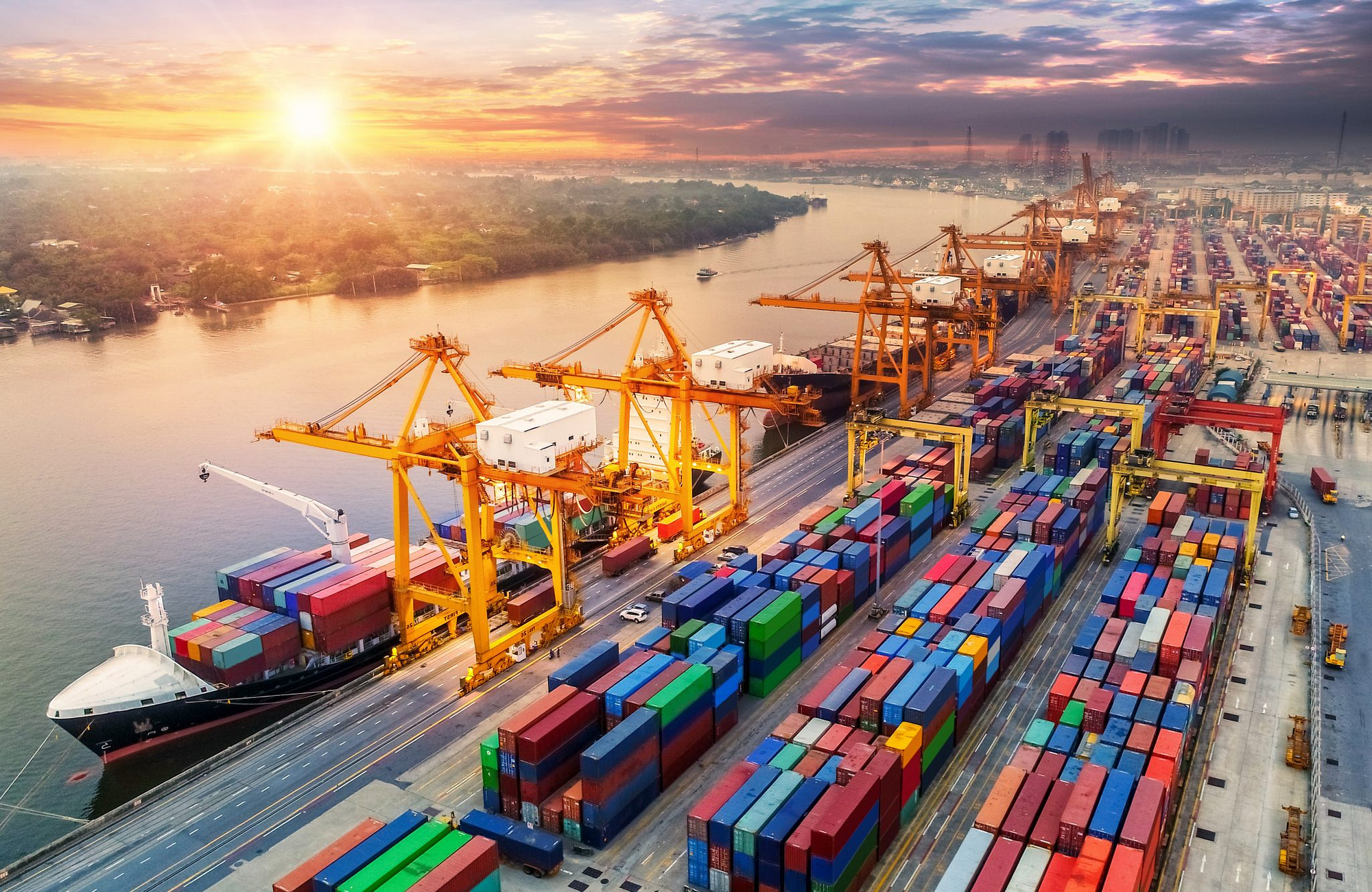 August 6, 2018

whitelight
Many companies are having to react with new approaches to manage product costing and pricing, regulatory compliance and modifying supplier relationships, to name a few. Adding the complexity and frequency of these changes makes managing these impacts even more challenging.
Companies running on the JD Edwards platform have significant advantages over others to address these changes. With the deep capabilities, flexibility and agility inherent in its design, the applications provide businesses the necessary tools to effectively manage these changes.
Venture Technologies has successfully helped similar companies with these challenges, leveraging the functionality and flexibility of JD Edwards. Companies have unique requirements to address their global trade and Venture Technologies has proven experience in providing solutions to meet those needs.
Please call us at 630-571-6705 to discuss how we can help you respond to these changing trade conditions.