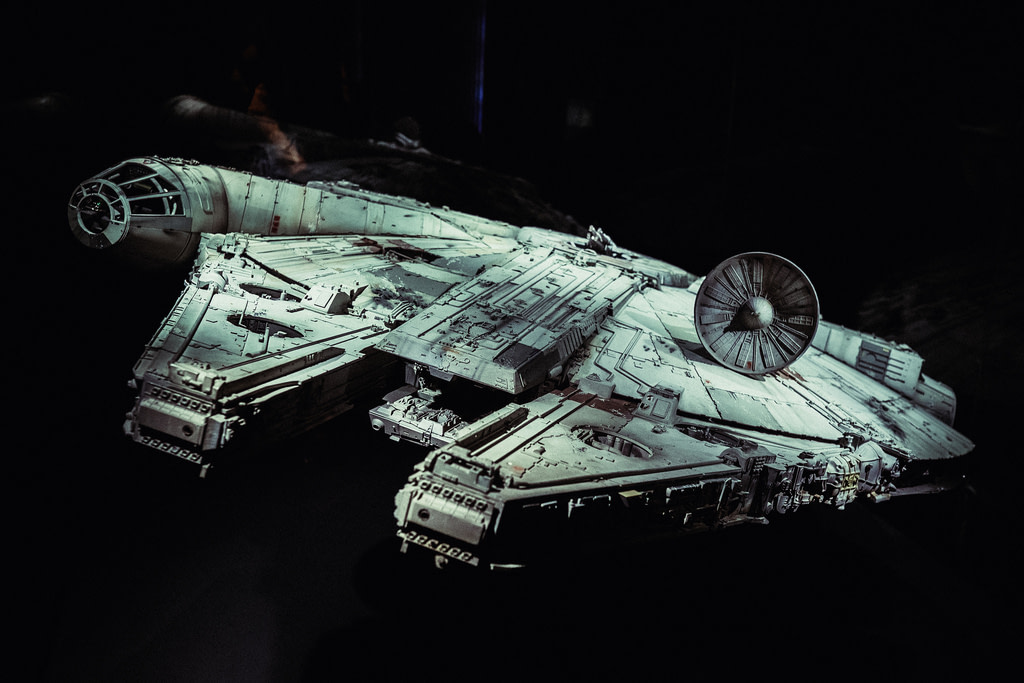 March 20, 2018

whitelight
Join us for the Mississippi Technology User Group (MSTUG) Tech Expo on April 18, 2018!
May the innovation be with us!
Location: The Mississippi Trade Mart 
1200 Mississippi Street
Jackson, MS 39202
9:00 am – 3:00 pm
Free admission for attendees!
[mk_image src="https://mle7kl4czoke.i.optimole.com/DkWdq3k-ExDT5L3Y/w:auto/h:auto/q:90/https://whitelightgrp.com/wp-content/uploads/mstug-wide.png" image_size="full"]
The Mississippi Technology User Group (MSTUG) unites state and local IT professionals to promote efficiency in Mississippi government through the use of effective technology solutions. MSTUG strives to enhance the missions of each entity by sharing knowledge and ideas, thereby enabling each agency to accomplish their respective goals. A major MSTUG mission component is providing education to members, especially of products, services and practices.
Attendees Include: CIOs, IT Directors, System Admins, Security Managers, Project Managers, Application Developers, Network Managers. K-12, State Agencies, State Hospitals, Municipalities, Counties, Universities, Community Colleges.
This year's theme is STAR WARS!
[mk_button dimension="flat" size="medium" url="https://www.eventbrite.com/e/6th-annual-mstug-technology-expo-2018-tickets-43984961203″ target="_blank" el_class="pb64″]Register Now[/mk_button]