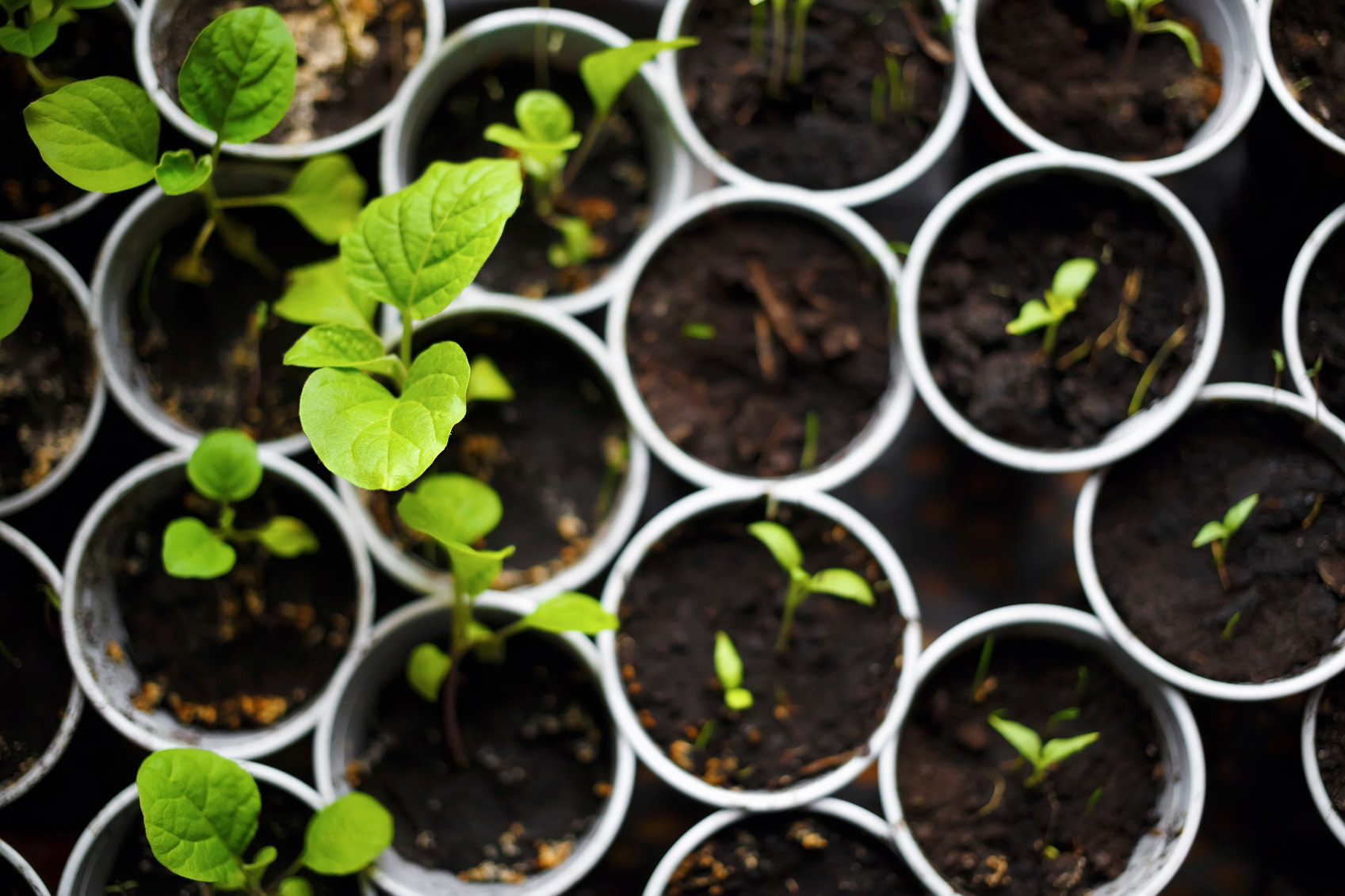 February 15, 2018

whitelight
Recently there have been false claims made in regards to the acquisition of NetSuite by Oracle. They claim to say JD Edwards is dead. Perhaps the dead claim is not meant in absolute terms, but in more relative or directional terms. Still, JD Edwards is not being phased out. There is a clearly defined roadmap for the product. NetSuite has overlap in some areas and any customer migration will most likely be first to a public cloud instance of JD Edwards.
Recent INFOCUS events have proved JD Edwards is very much alive and thriving. INFOCUS is the only deep-dive event for JD Edwards users. The annual event offers in-depth, how-to education and networking opportunities.
If you go to the Customer Search page on Oracle.com, you will find about 80 customer stories, with most recent stories published in 2017.
There are over 6,000 companies running JD Edwards software to support their business-critical daily functions. The average size of these companies in annual revenue is ~$600 million. JD Edwards supports business amounting to approximately $3.6 trillion in the global economy. In other words, JD Edwards' impact is larger than the GDP's of 97% of the world's countries listed in the IMF World Economic Outlook for 2017.
JD Edwards partners are also signing up net new clients at a very respectable rate, yielding a mid-to-high single digit percentage increase in total clients per year.
JD Edwards is not dead and will not magically stop working. You can currently go to the Oracle Cloud Marketplace and find the JD Edwards 9.2 Trial Edition. You can deploy this cloud-based implementation and access it via mobile applications on your mobile device in about an hour. Sure seems to work well— accessible from the cloud and completely mobile for phone and tablet.
Check out our recap of the recent 2018 Oracle JD Edwards Product Innovation Update here.
JD Edwards has significantly enhanced the Lifetime Support Policy for EnterpriseOne 9.2 and World A9.4 releases. They've rapidly responded to the needs of your businesses, delivering Application and Tools enhancements and updates in a continuous and cost effective manner.
They announced longer support timelines, to at least 2028 for EnterpriseOne Release 9.2 and at least 2025 for World Release A94. JD Edwards is committed to frequent product enhancements that provide measurable business value for your organization.
Watch Lyle Ekdahl's keynotes from COLLABORATE 16 and COLLABORATE 17 as he explains the JD Edwards product roadmap plans.
See how JD Edwards is delivering new and mature solutions that facilitate digitization of information to help customers gain a competitive advantage in today's business environment in Lyle's keynote from COLLABORATE 17.
JD Edwards firmly believes that cloud in all of its manifestations (IaaS, PaaS, SaaS) will play a huge enabling role in the future of digital business. The beauty is that you can have a fully feature rich, mobile and IoT-ready ERP in the cloud today with JD Edwards.
JD Edwards' ability to work with any database and any operating system has been always an advantage as it can adapt to any business no matter size or industry. Now they have welcomed cloud into the picture. The JD Edwards cloud strategy aligns with the Oracle cloud strategy. It's hybrid by design to enable customers through choice and control as they work through digital transformation.
Watch Venture Technologies Business Applications Group President Paul Demes and JD Edwards Senior Vice President and General Manager Lyle Ekdahl explain how deploying a hybrid cloud model gives choice and control.
The JD Edwards EnterpriseOne IoT Orchestrator enables customers to collect, filter, analyze, and act on real-time data as IoT devices are transmitting it. JD Edwards EnterpriseOne customers are able to eliminate costly manual processes, by reacting to—or avoiding—business disruptions in real time, and by analyzing historical data for continuous process improvement.
The IoT Orchestrator is not only a tool for fostering machine-to-machine communication– but, rather a way to integrate JD Edwards with another system. It is a viable alternative to web services. The process is straightforward and can be done by a business analyst. Point and click integration reduces the need for development.
JD Edwards applications will continue to revolutionize the industrial world by increasing operating effectiveness and revenue, while at the same time reducing costs and helping to address compliance needs.
Watch the video on JD Edwards EnterpriseOne IoT Cloud Service Integration and IoT Orchestrator Studio.
Oracle is building onto its JD Edwards mobile strategy and has added dozens of role-specific apps for Android and iOS. You can even use the existing apps as a base to customize your own app or you can create your own, custom apps using the MAF (Mobile Application Framework) or any of the Oracle's partner frameworks.
Instead of having to build new mobile applications for every use case, Oracle shifted to building codeless tools for business analysts to create their own mobile applications. The analyst becomes a "citizen developer", meaning even though they lack traditional coding skills with programming languages, end users can build enterprise and public applications using 4GL and cloud services.
When it comes to licensing, the user of the mobile application should have a license to the corresponding JD Edwards modules in order to use the application. Oracle has tackled this issue by introducing "Mobile-Only License". Oracle Mobile Cloud Service (MCS) is a new offering from Oracle targeting the mobile-only user and it's now available. Additionally, MCS includes a rich set of features like back end integration, federated identity, push notification, user management, analytics, diagnostics and storage.
Social media is a great tool for understanding the customer value and the future of any product.
@OracleJDEdwards on Twitter is followed by more than 7,000 people.
JD Edwards has four main groups on LinkedIn that cater to the active JD Edwards community, the largest being JDE Professionals, which has over 18,000 members.
The Oracle JD Edwards YouTube channel is dedicated to JD Edwards with 2,800 subscribers. You'll find thousands of conversations, posts and information on JD Edwards with the latest just posted moments ago.
JD Edwards wasn't dead in 2001, it still wasn't dead in 2005, and today in 2018 it's well alive and prospering. JD Edwards started as financial software and then started adding modules for the specific needs each industry has, from agribusiness to manufacturing. Over time JD Edwards has built an outstanding reputation and loyal customer base.
JD Edwards has gained widespread millennial acceptance thanks to training programs and a clean, user-friendly interface. The interface works similar to tools they already use in everyday life, keeping them engaged and thriving in their roles.
The JD Edwards marketplace has produced over 180 value-add products built by an ecosystem of ISV's and SI's validated by Oracle Validated Integrations (OVI) for JD Edwards—far more than any other Oracle application product.
It's safe to say JD Edwards isn't going anywhere, no matter how much the competition wishes this were the case.
Want to learn more about upgrading your JD Edwards?
Oracle continues to provide strong support for JD Edwards product suite through product enhancements and new release announcements. However, Oracle encourages customers to migrate to the newer supported releases as it discontinues supporting older releases which many customers currently to use. Download our JD Edwards Upgrade Guide and find out the risks of using an outdated product, who is currently upgrading, EnterpriseOne version 9.2 highlights and take the upgrade self assessment.