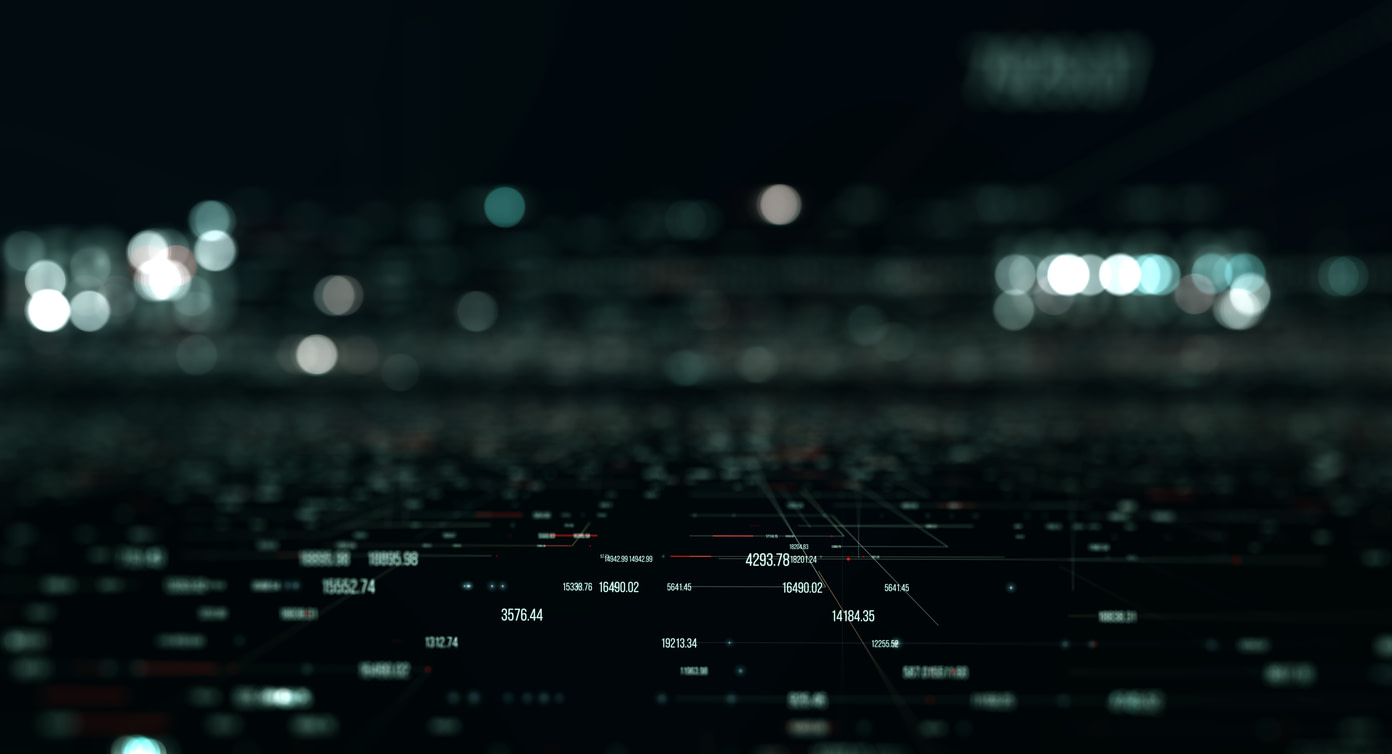 January 16, 2018

whitelight
 JD Edwards: A Year in Review
2017 was a significant year for the JD Edwards product line. Are you aware of the many new support and product announcements that were made in 2017? Let's get up-to-date.
Longer support timelines for EnterpriseOne and World
JD Edwards announced longer support timelines, to at least 2028 for EnterpriseOne Release 9.2 and at least 2025 for World Release A94. It is committed to frequent product enhancements that provide measurable business value for your organization.
Continuous Value Delivered in 2017
JD Edwards has delivered:
Four EnterpriseOne 9.2 Application feature pack enhancement releases.
One Applications Update (9.2 Update 2).
Ten 9.2 Tools maintenance packs.
One Tools Update (9.2 Update 2).
New One-Click Provisioning to automate the deployment of JD Edwards with cloud infrastructure.
Updates to the JD Edwards EnterpriseOne Trial Edition.
World A94 Global Software Update 1, as well as World platform, localization and language translation updates.
Numerous platform certifications and localizations over the past twelve months using the continuous delivery model.
Investment and innovation focused around four key initiatives:
ERP Modernization – JD Edwards continues to enhance and build on deep Industry solutions and leverage digital technologies to simplify and automate ERP processes. Its modern ERP solutions scale and adjust for business outcomes, support product and process innovation, and leverage digital technologies with rapid time to benefit. Download our ebook Maintaining Postmodern ERP and make sure to watch Lyle Ekdahl and Paul Demes discuss Postmodern ERP in our video series here.
UX Innovation – JD Edwards delivered real time role based business alerts, a dynamic visual representation of business data, and personalized application UI for a modern and intuitive user experience. UX One aligns JD Edwards EnterpriseOne applications to how your users work.
Digital Transformation – This is a shift from traditional modes of operation with manual steps and paper, to real time connected enterprises and value chains with the goal to create new business models, and deliver new customer outcomes that can create competitive advantage.
Operational Simplification – JDE's continued focus on Total Cost of Ownership helps your organization streamline and automate, reducing time, cost and risk. JDE delivers tools that are intuitive and that fit your IT environment and methods. Automated processes reduce the time it takes to perform a wide range of functions, from provisioning, to applying software updates, to providing ongoing management.
Your Digital Journey
JD Edwards is innovating with a focus on creating customer outcomes that align with business goals. Digital Transformation is forcing change upon your organization, which creates an opportunity for innovation. JD Edwards recommends three phases to help enable your digital journey.
9.2 Upgrade – Your future aligns on the EnterpriseOne 9.2 code line. This release is the culmination of all development by JD Edwards for the last decade. With this release, customers are set up for success. Visit LearnJDE to access the Product Catalog.
Continuous Delivery and Adoption – Your business is demanding delivery of new solutions and innovation in much shorter cycle times. Now is the time to shift away from big bang upgrades that occur once every several years. Innovative new features and solutions are being delivered throughout the year, when you need them. JD Edwards calls this continuous delivery.
Cloud Journey – Your organization should consider practical cloud journeys that leverage multiple layers: IaaS to optimize, PaaS to extend, and SaaS to complement. Cloud creates agility in your business, removing friction associated with traditional IT approaches. Cloud solutions will complement your existing systems, providing agility to rapidly respond to evolving business conditions or to capture market opportunities.
A Year of Transformative Solutions and a Bright Future
What a year! JD Edwards has significantly enhanced the Lifetime Support Policy for EnterpriseOne 9.2 and World A9.4 releases. They've rapidly responded to the needs of your businesses, delivering Application and Tools enhancements and updates in a continuous and cost effective manner. JDE is creating customer cloud journeys that transform businesses while protecting their investments in JD Edwards. We encourage you to embrace the business value delivered in 2017 and look forward to an exciting 2018.
Want to learn more about upgrading your JD Edwards? Download our JD Edwards Upgrade Guide.
[mk_button dimension="flat" size="medium" letter_spacing="1″ url="https://whitelightgrp.com/wp-content/uploads/jd-edwards-upgrade-guide-august17-vt.pdf" target="_blank" el_class="pb64″]Download JD Edwards Upgrade Guide[/mk_button]