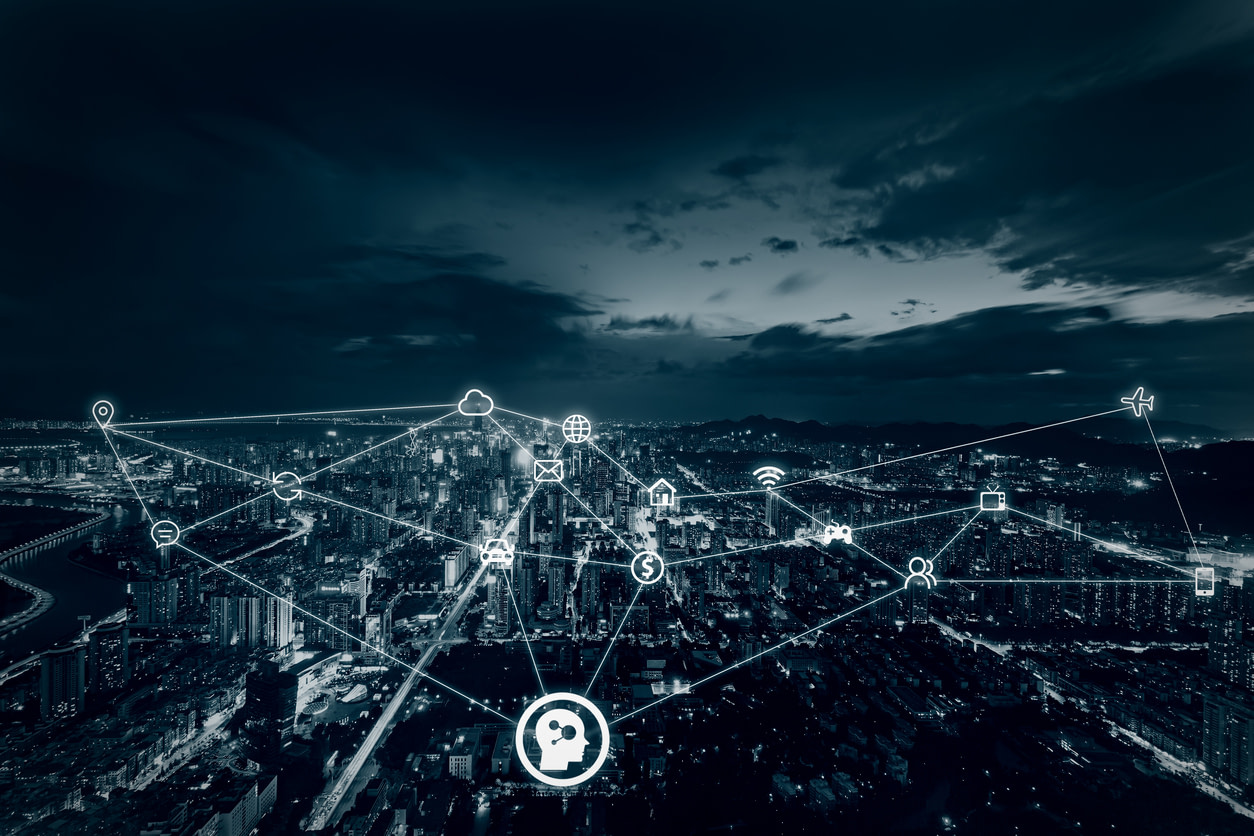 January 15, 2018

whitelight
We're speaking at Internet of Things North America in Chicago!
Internet of Things North America is an technical event covering advanced connectivity and cloud based monitoring/control of devices, facilities, automobiles, people, and enterprise operations. One of the oldest IoT events in the United States, IoT North America covers all facets of the industry including the IoT Ecosystem, Systems Design, IoT Networks, Big Data, Cloud, Security, DevOps, Smart City, and much more.
The 2018 event will be held on May 31 – June 1, 2018 at the Double-Tree in Oak Brook, IL (1909 Spring Road, Oak Brook, IL 60523)
Session: Prototype & What to Consider
Presented by Phil Toso, Venture Technologies Enterprise IoT Solutions Lead.
Learn about building an IOT prototype and what technologies, use cases, and platform you would want to consider. Learn about the challenges and direction from a storyline experience. How to utilize your prototype as a learning experience and as a sales tool. These topics will provide guidance when considering building a prototype and assist in the creation process to ensure you are getting the most out of it.
Objectives
Start small and build something you can use to replicate in future projects
Build something that can be demonstrated in person or through a presentation
Make it relatable to your industry focus
Reuse and recycle as a sales tool that can be mobile
You can learn more about our Enterprise Internet of Things practice here.
[mk_button dimension="flat" size="medium" url="http://iotna.com/conference/" target="_blank"]Register for IoTNA[/mk_button]