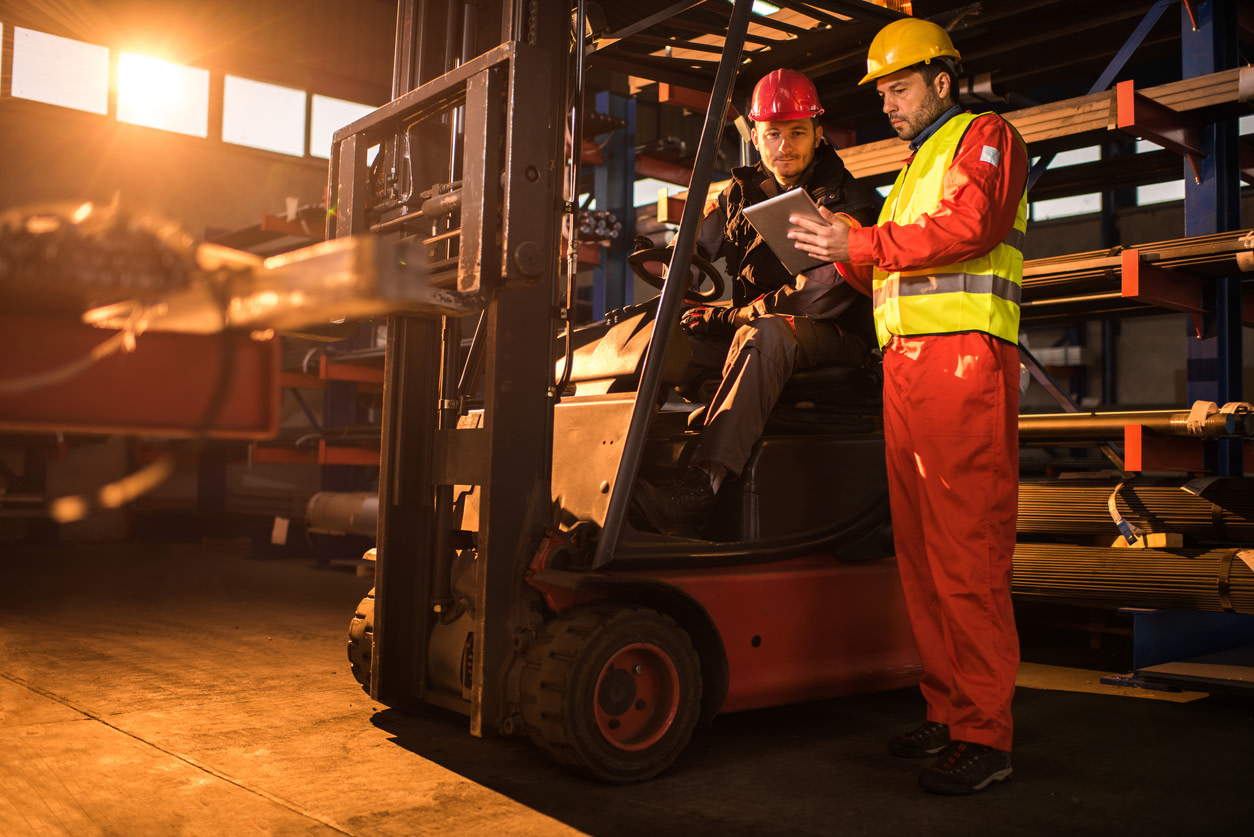 December 12, 2017

whitelight
Pairing industrial battery sensor data with knowledge to articulate predictive and actionable intelligence.
A stored energy manufacturing company was searching for a way to monetize battery usage information and provide additional value to its industrial motive power customers.
WhiteLight Group worked with the company to develop a technology strategy and design an enterprise Internet of Things (IoT) platform. The solution required custom software and hardware development that WhiteLight Group defined and then acquired the right partner expertise to bring the concepts to fruition in a cost-effective and timely manner.
Today, the manufacturer enjoys stronger customer engagement as a result of the innovative, branded IoT platform that WhiteLight Group helped them create.
The Challenge
Companies that use forklifts and pallet trucks need to manage the usage and maintenance of the batteries that provide motive power, so they can avoid costly downtime in the warehouse. A leading global manufacturer of stored energy solutions approached IT solutions provider, WhiteLight Group, to help design an enterprise Internet of Things (IoT) power management platform for batteries.
[mk_image src="https://mle7kl4czoke.i.optimole.com/DkWdq3k-0NXsjt9W/w:auto/h:auto/q:90/https://whitelightgrp.com/wp-content/uploads/forklift-battery-iot.jpg" image_size="medium"]
The company had already developed an array of smart sensors and placed them inside their battery products, so data about battery usage and condition was available to be leveraged in an IoT solution. The company wanted to design a solution that would help customers manage their battery operations more easily and effectively.
The Solution
WhiteLight Group worked to design a concept for the new IoT battery power management platform. Mike Schultz, Vice President, Technology Solutions for WhiteLight Group, and his team studied the available sensor data and how it could be paired with knowledge of the battery products to articulate the business intelligence of batteries. They began designing business intelligence views that demonstrated how the system should present analytics.
At the same time, WhiteLight Group facilitated partnerships with companies that could deliver the right expertise to bring the concept to full fruition. The IoT solution required new, purpose-built hardware and software, so partners were brought into the project to provide hardware and software development.
 "Our client had a great vision for the IoT battery power management solution, but there were operational challenges to navigate," recalled Schultz. "There weren't many hardware devices available off the shelf that could accomplish the necessary sensor communication. We defined the need, and then introduced the right partners to create communications gateways to gather the battery sensor data 24/7 –through WiFi or cellular—without humans being involved. We designed a number of business intelligence views and then invited a development partner to implement those designs."
The Results
As a result of the IoT battery power management project, this leading motive power manufacturer has made its industrial products smarter and has unleashed the value of big data and predictive analytics for its customers. The company has used its IoT solution to increase engagement with customers by helping them better forecast their battery needs and improve battery budgeting.
The IoT battery power management solution enables the company to help customers maximize energy output, prolong battery life, increase operational efficiency and minimize downtime. With a solid foundation of strategy, technology and development proficiency, the sky is the limit when it comes to developing additional valuable services using this IoT platform.
"Like many customers in the early stages of an IoT project, when we met this client, the company could capture data and use it to automate manual tasks, but they were still exploring how else to use and monetize the information. Over time, the IoT battery power management platform's analytics have become predictive and provided the company with actionable intelligence that helps them deliver new value to their customers," Schultz said. "We're delighted WhiteLight Group could provide the technology strategy and design for an IoT solution that will evolve for years to come."