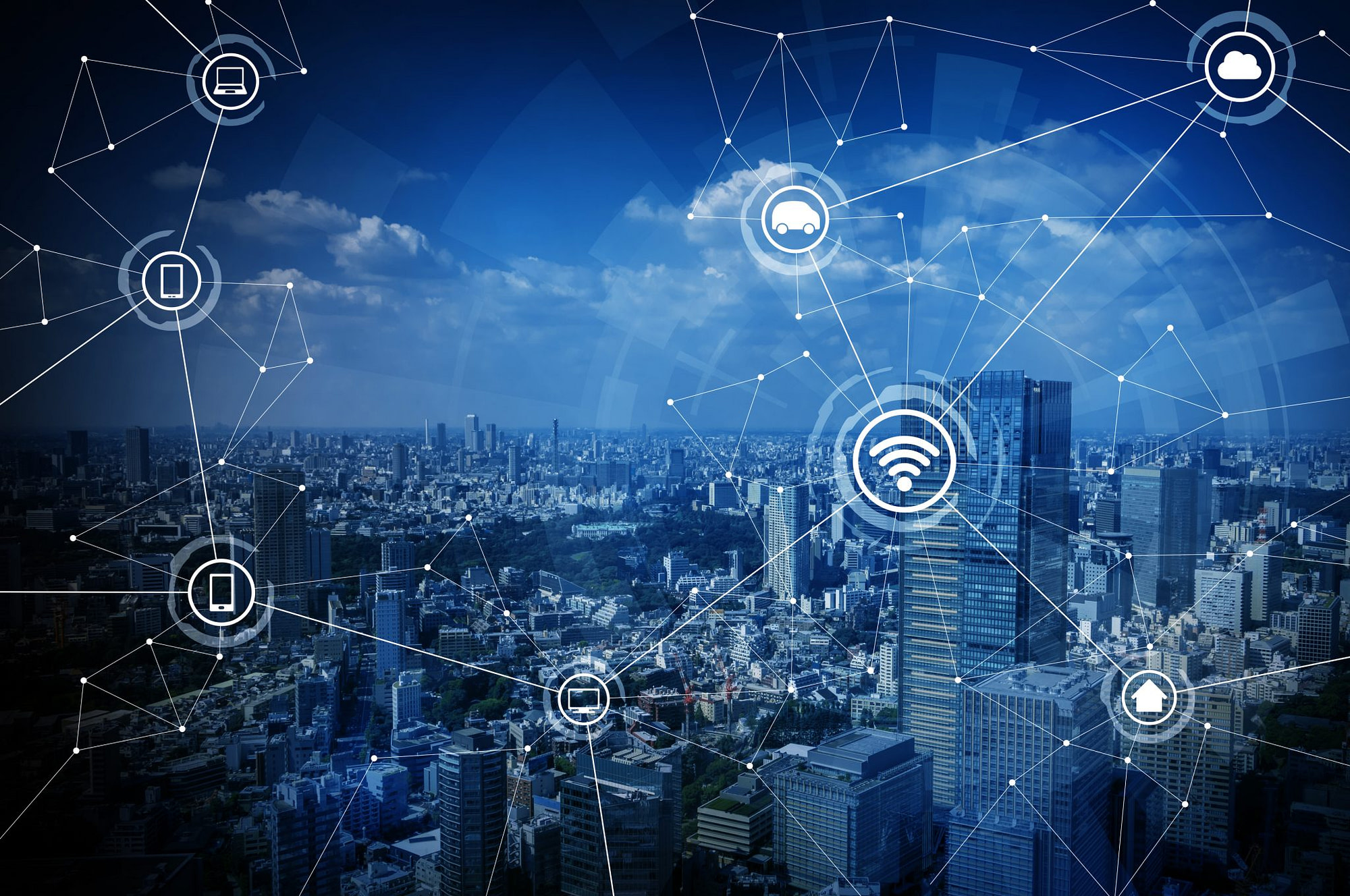 October 25, 2017

whitelight
Author: Phil Toso, Enterprise IOT Solutions Lead
The 5th Annual Internet of Things (IOT) Summit put on by the Illinois Technology Association in Chicago certainly provided market insight and existing challenges on where IOT is headed in the future. We were able to connect with a diverse group, from vendors to leaders in the industry, along with educators that are molding the future IOT talent pool. Through out the two-day event, there were a mix of presentations and panel discussions on specific subject matter. The panel discussions were lead by a moderator and participants ranged from Honeywell and IBM leaders, to startup entrepreneurs. The participants were very candid in their responses and certainly had insight they were eager to share.
 Keynote Market Direction
Who owns the data? Are we still in the early stages of alerts and alarms, and simple location services?
The real value is when we bring all of them together and talking to one another. "IOT is a business orchestra today; get up as partners and go to bed as competitors." We all need to learn and utilize other's skill sets and share our ideas and successes in the IOT community to ensure the health of the future. Companies are collaborating to stay competitive. For example, Kohl's has opened up their product returns space for Amazon returns to encourage foot traffic in their stores. Amazon wins, as the fear of having to return an item decreases, and Kohl's wins by the increase in their store's foot traffic.
Smart Healthcare
There are burdens and challenges with legacy systems, in-fact most hospitals and clinics have several different systems and they already have the challenge with all of them talking to each other. What doctors really know about their patients is so small. The vision to be able to enter data into your smart phone and smart watches to track other critical health data, and now a visit with a doctor that has much more and better information to make the correct decision.
Value-based care was brought up to encourage the industry to get serious about IOT and the true care of their patients. This concept is to reduce repeat visits where the industry makes money on multiple visits, and rely on paying the doctor that provided the solution rather than three visits followed by a transfer to a specialist that you knew was the answer to begin with.
Predictions for five years from now in Healthcare IOT:
Skin as a platform.
Shrink the time from drug start to delivery to bring down cost.
Easier for patients to interact with the HC systems.
Basic home care.
Predictive-based solutions based on the explosion of data.
Capital & Investing in IOT
How are we going to move into the future of monitoring IOT? Do we just complete an implementation, collect and move on or do we create a recurring revenue stream? The experts are racing to the monetization of IOT through a recurring revenue stream. This allows adoption at a smaller entry level price and allows the relationship to grow and develop, as there will be more to come than just alarms and alerts. This will also allow the company to grow and not come out of the gates with a one-and-done startup. Updates and upgrades to existing IOT will be a pillar to keeping organizations up to date in their unique competitive industries and allow IOT companies to grow at a consistent pace.
Midwest IOT Success Stories
It was great to hear success stories, challenges encountered and lessons learned.
"Why platforms fail – stop thinking as a platform and think of solving a problem." Keep it simple and bring value by matching the solution with the end desire rather than it's technical capability. Be willing to fail fast and learn from those mistakes. Be willing to start over. Go get it now, practice and talk can only exist for so long. End to End is not possible with out a start. "Experience and fail fast to succeed."
Industrial IOT
It is not going to happen overnight; we need to solve one problem at a time. The data will grow and evolve, however the solution is not to walk into a plant and put a sensor on everything with no plans to do something with that data. We need to give the right people, the right data, at the right time to make better business decisions.
Challenges with sensors are conditions such as heat, humidity, battery life, and durability. We don't know how long these sensors will last as we have yet to experience full or regular product lifecycles. Another challenge is different governances of the data regarding groups defining policies and standards.
Talent & Education
It was interesting to find out that there is only one university in the US for a bachelors degree in IOT– and it's in Florida. MIT has an online course, and Europe and India both have a jump on us. Today all technology fields are so vertical that IOT is a blend of all of them. What are they doing about it right now? Professors and universities are working with leaders in the industry, such as CEOs of the ITA, to develop curriculum and university research centers. These are great places to present at, have them work on a project for you (for free I might add), and develop and find talent at these locations to be able to bring them on your IOT Team after graduation.
The Future of IOT
Today, IOT lives in silos with independent alerts. The future of IoT will show emphasis on edge computing, fog computing, machine learning, and artificial intelligence. It was highly recommended that the audience check out a book called The Future of IOT by Don Deloach.
We will be marching to where the data will be, rather than where it is. As Wayne Gretzky once said, "My success was skating to where the puck will be, rather than where it is."
As for the legal side, there is talk of having Federal Regulations to potentially adopt EU's GDPR (General Data Protection Regulation).
If you're interested in viewing the slide decks from the IOT Summit, you can find them here.