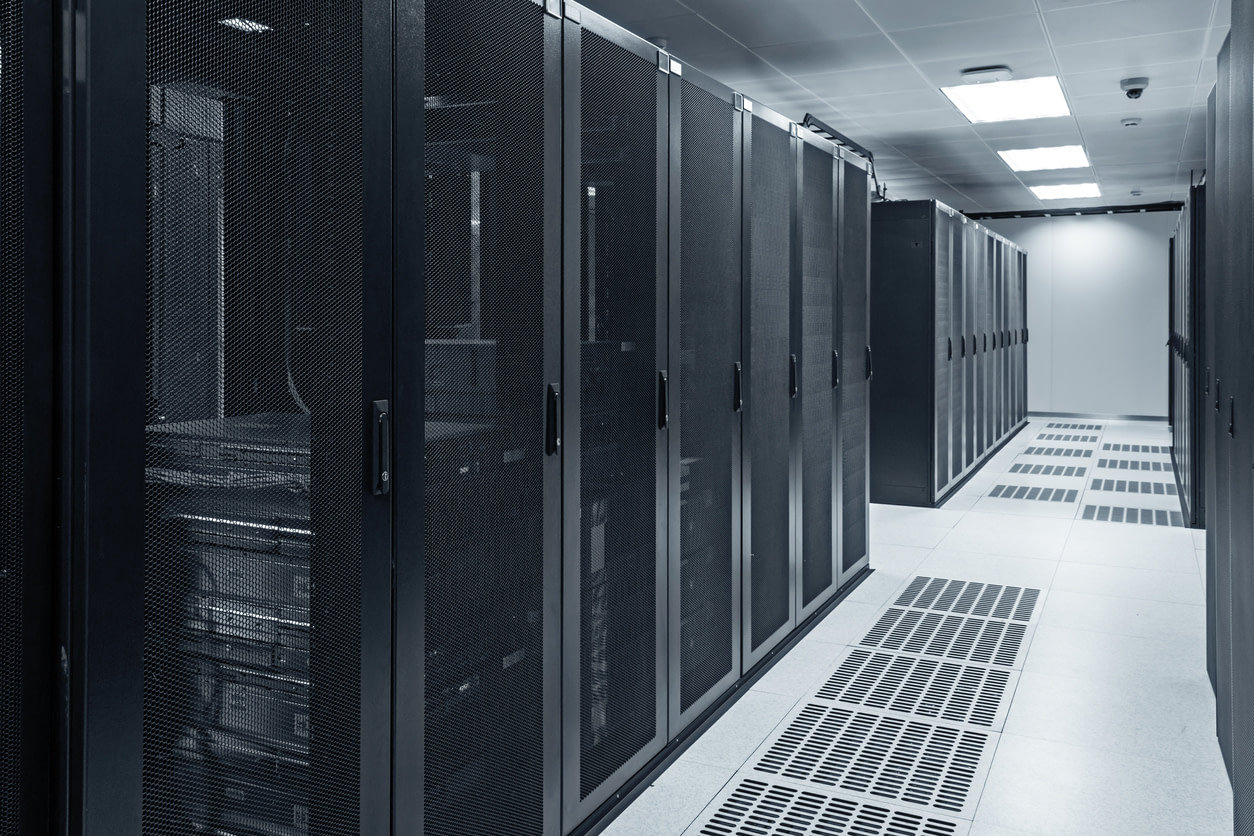 October 4, 2017

whitelight
A leading provider of IT Solutions and Services for the Healthcare industry is using the Venture Technologies Pure FlashStack solution across 13 data centers. The result has been a data environment with lower total cost of ownership and easier scalability. In the data centers, 336 units of floor tile have been consolidated to 13, for exponential operational savings per year.
The environment performs with dramatically greater efficiency. The Healthcare Services company has experienced data reductions as high as 7:1 in their environment. The company has also enjoyed large improvements in batch processing speeds.
Today, the company enjoys an environment that is far easier to manage and maintain. Before Venture Technologies and FlashStack, database migrations took about 50 hours; today, they complete in less than 10 hours. Database maintenance can be performed in one quarter of the time. Database conversions that previously required 26 days can be performed in 4 days now.
[mk_image src="https://mle7kl4czoke.i.optimole.com/DkWdq3k-bztsjw6w/w:auto/h:auto/q:90/https://whitelightgrp.com/wp-content/uploads/win-healthcareit.png" image_size="full" desc="Venture Technologies President Win Farnsworth in front of a Pure FlashStack in its shipping container."][mk_button dimension="flat" size="large" url="https://whitelightgrp.com/wp-content/uploads/healthcare-technology-case-study-vt.pdf" target="_blank"]Download Case Study[/mk_button]
[mk_image src="https://mle7kl4czoke.i.optimole.com/DkWdq3k-zmFtDXR_/w:auto/h:auto/q:90/https://whitelightgrp.com/wp-content/uploads/results-healthcare-it.png" image_size="full"][mk_blockquote font_family="none"]Venture Technologies has been able to build out and deliver new FlashStacks in as little as three weeks, from door-to-floor. The TCO of FlashStacks is staggeringly low, and the solution is completely functional for these business needs." –Win Farnsworth, President, Venture Technologies[/mk_blockquote]
The Healthcare Solutions and Services company wanted to partner with an accredited systems integrator that could deliver fully configured storage systems, ready to integrate into their data environment and start working on day one. They needed a single integrator who would procure, order, build, configure, and deliver fully converged infrastructure.
Built for the Cloud, FlashStack is an all-flash, converged infrastructure solution, tested and validated by Pure Storage to reduce complexity and risk. FlashStack consists of industry-leading components from Cisco, VMware, and Pure Storage
Download the full case study to find out how Venture Technologies designed and implemented FlashStack for their IT Healthcare Solutions and Services customer.