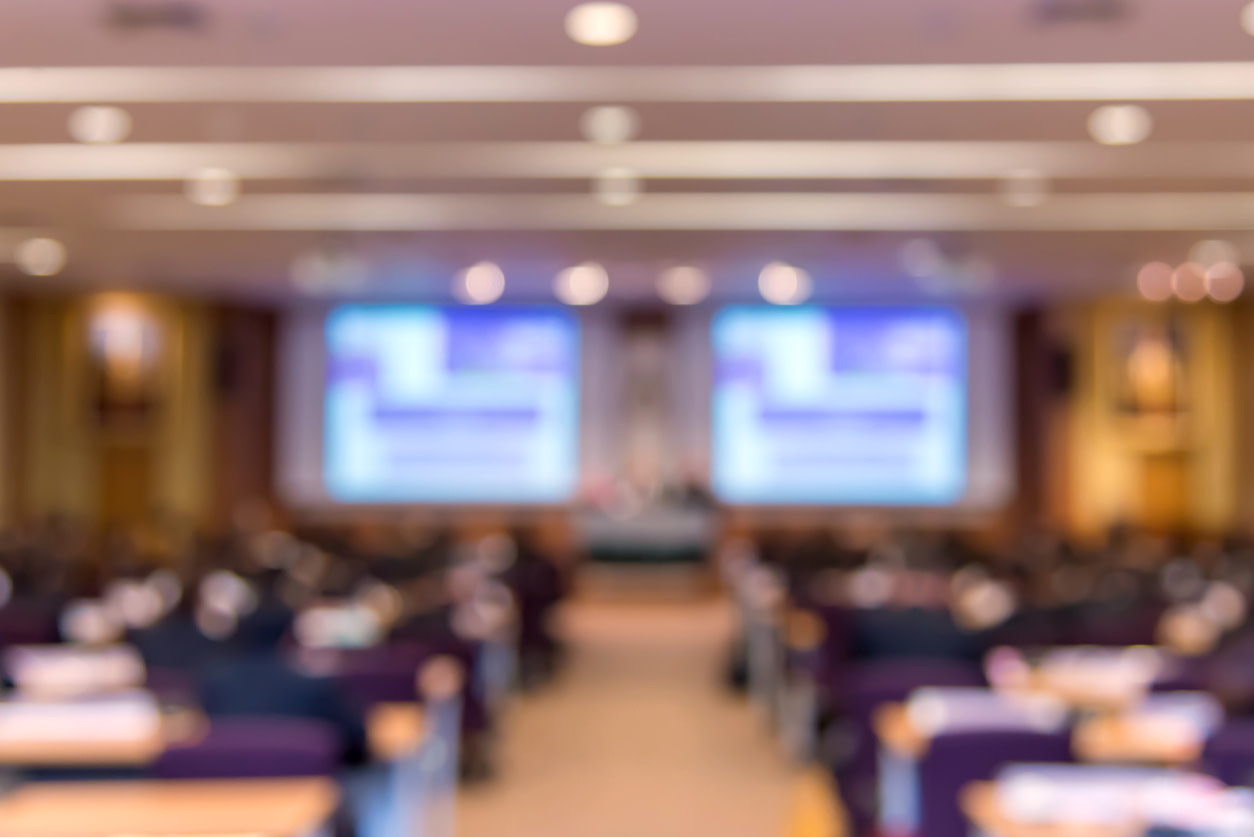 September 14, 2017

whitelight
Join us for the 2017 Venture Technologies Tech Expo!
We will have our Top Tier Vendors and other representatives from various IT companies showing off their latest and greatest solutions for our valued customers. Don't miss out, register now!
October 26, 2017
10:00 am – 2:00 pm (Lunch served @ 11:30 am)
The Butcher Shop
107 S. Germantown Pkwy Cordova, TN 38018
[mk_button dimension="flat" size="large" url="https://events.r20.constantcontact.com/register/eventReg?oeidk=a07eejj75j90fffd56b&oseq=&c=&ch=" target="_blank" el_class="pb64″]Register Now[/mk_button]
[mk_image src="https://mle7kl4czoke.i.optimole.com/DkWdq3k-mRHemhji/w:auto/h:auto/q:90/https://whitelightgrp.com/wp-content/uploads/venture-tech-expo.png" image_size="full"]
As always, fun door prizes will be given away throughout the event!
If you have any questions don't hesitate to contact Ashley Valentz at ashley.valentz@ventech.com or contact your local Venture Tech Account Manager.