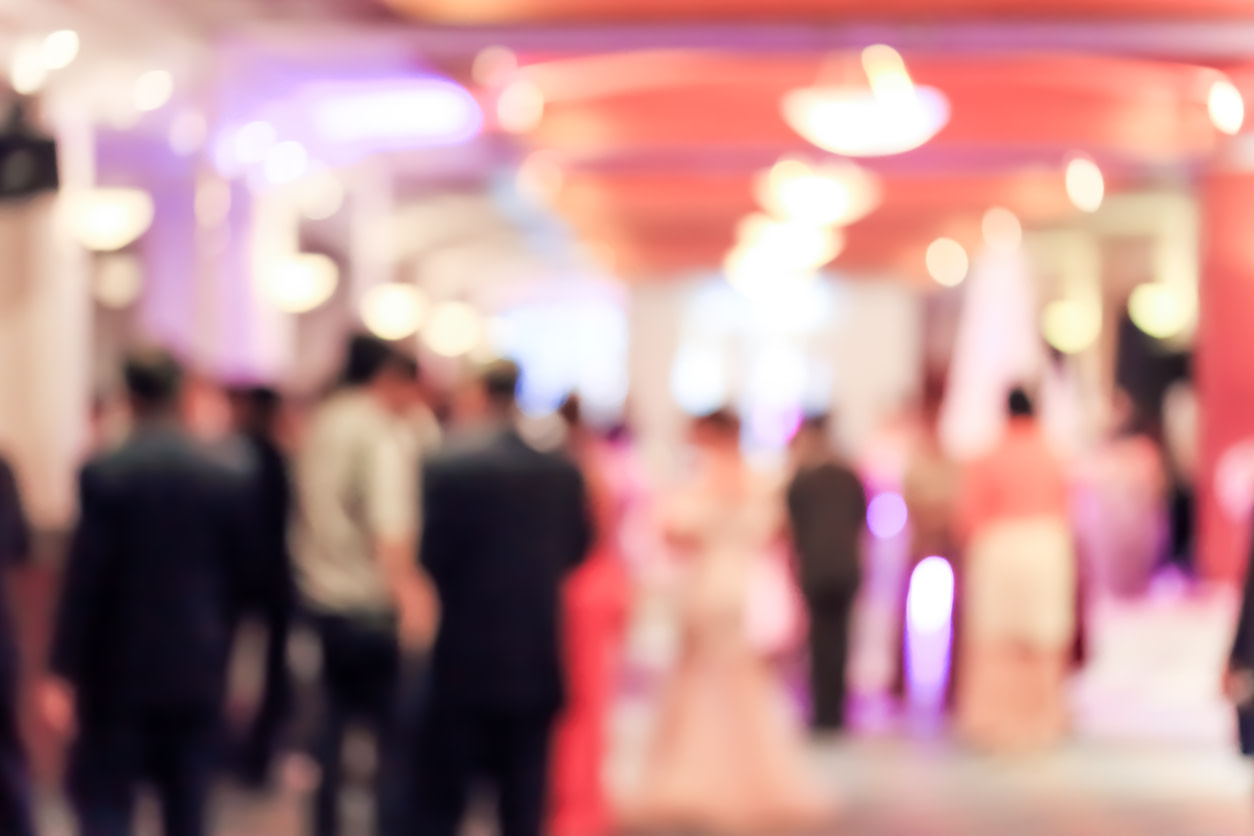 August 28, 2017

whitelight
Emerging technologies are at the forefront of Oracle OpenWorld 2017
Advance your career and grow your business by attending Oracle OpenWorld 2017.
Oracle OpenWorld is the biggest and most anticipated event of the year for Oracle users.
Discover new product and technology solutions
Improve on your technical proficiency and knowledge
Learn tips and tricks for currently installed products
Understand where the industry is headed
Get the most out of Oracle OpenWorld and prepare yourself for new challenges.