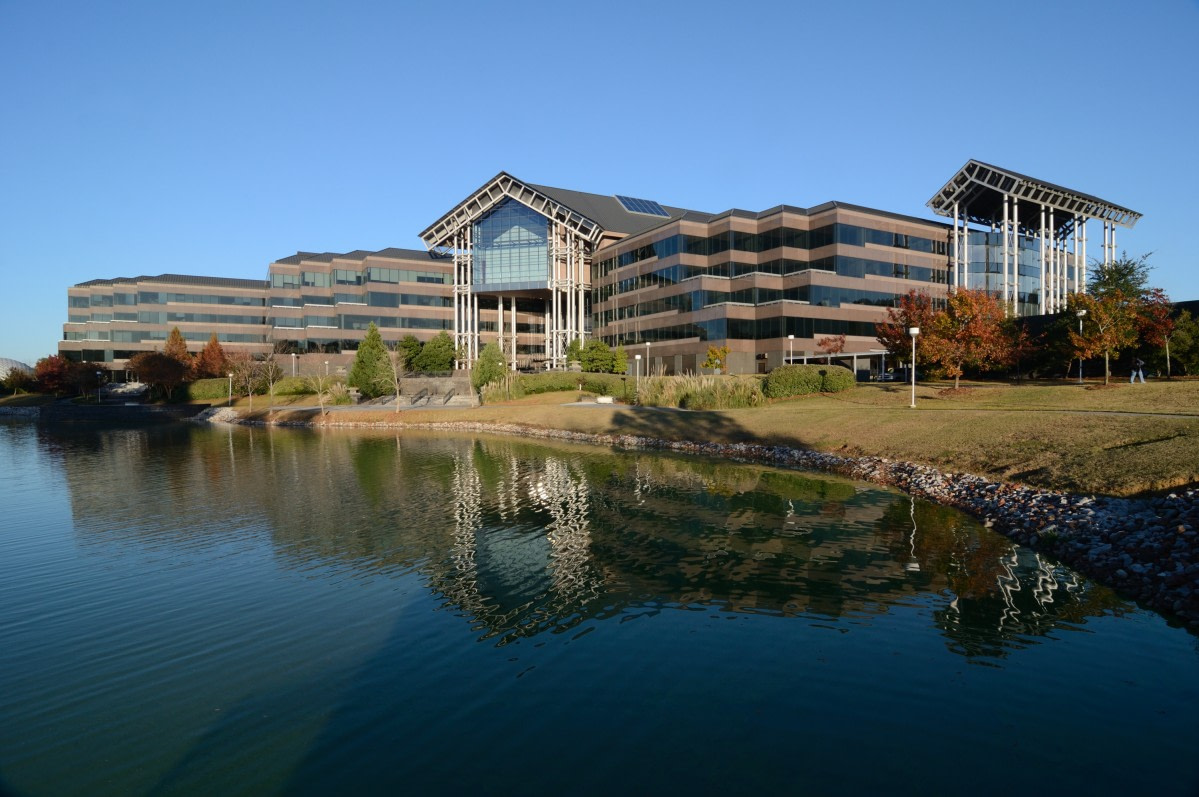 The Mississippi Department of Revenue knows how to collect and distribute money very efficiently. But occasionally it must spend precious capital on its own needs. And when that happens, it wants the best return on its investment. Working with Venture Technologies, Pure Storage and Cisco, the department gained a durable, thoroughly tested and certified converged infrastructure on which to run critical new applications, with exceptional ease of deployment and management, and a highly attractive long-term total cost of ownership.
Challenges
Frequent downtime resulted in unpredictable availability of citizen-facing websites and employee productivity tools.

Next-generation revenue systems required higher storage performance to produce the results desired for constituents and state employees. 
 IT Transformation
Database transaction performance improved by as much as 20x. 

Data reduction rates of up to 9:1 sharply improve TCO and dramatically reduce data center footprint.
To remedy the performance problems, the department's IT staff has chosen to deploy FlashStack converged-infrastructure solutions. FlashStack configurations include all-flash storage arrays from Pure Storage, UCS servers and Nexus switches from Cisco Systems, and server-virtualization software from VMware — all in a single platform that is simple to design, deploy, expand and manage. Using reference designs approved and pre-tested by Pure and Cisco, the DOR's configurations were architected by Venture Technologies, the department's system integration partner.
The DOR had prior experience with a converged infrastructure, but the storage component delivered inadequate performance, was very complex to manage, and was very costly to expand. Venture Technologies recommended the FlashStack solution because it seamlessly integrated the superior performance of Pure Storage arrays with the Cisco UCS servers and VMware vSphere virtualization software, which the DOR was already using. 
We've been a UCS customer for seven years, and we've been super-impressed with it as a server platform," DOR Network Services Manager Patrick Welch said. "We had known about Pure for a while and really liked the technology. So the fact that Pure has partnered with Cisco and built a reference architecture around UCS made us very comfortable.
Part of the attraction of a converged infrastructure is the seamless integration between the various components, something Welch has witnessed firsthand. "The integration between Pure Storage and vSphere has been very smooth. It's very easy to create and assign data stores in vCenter. Pure has very deep integration with VMware, and we are taking full advantage of that."
Learn more about this case study by downloading the PDF.