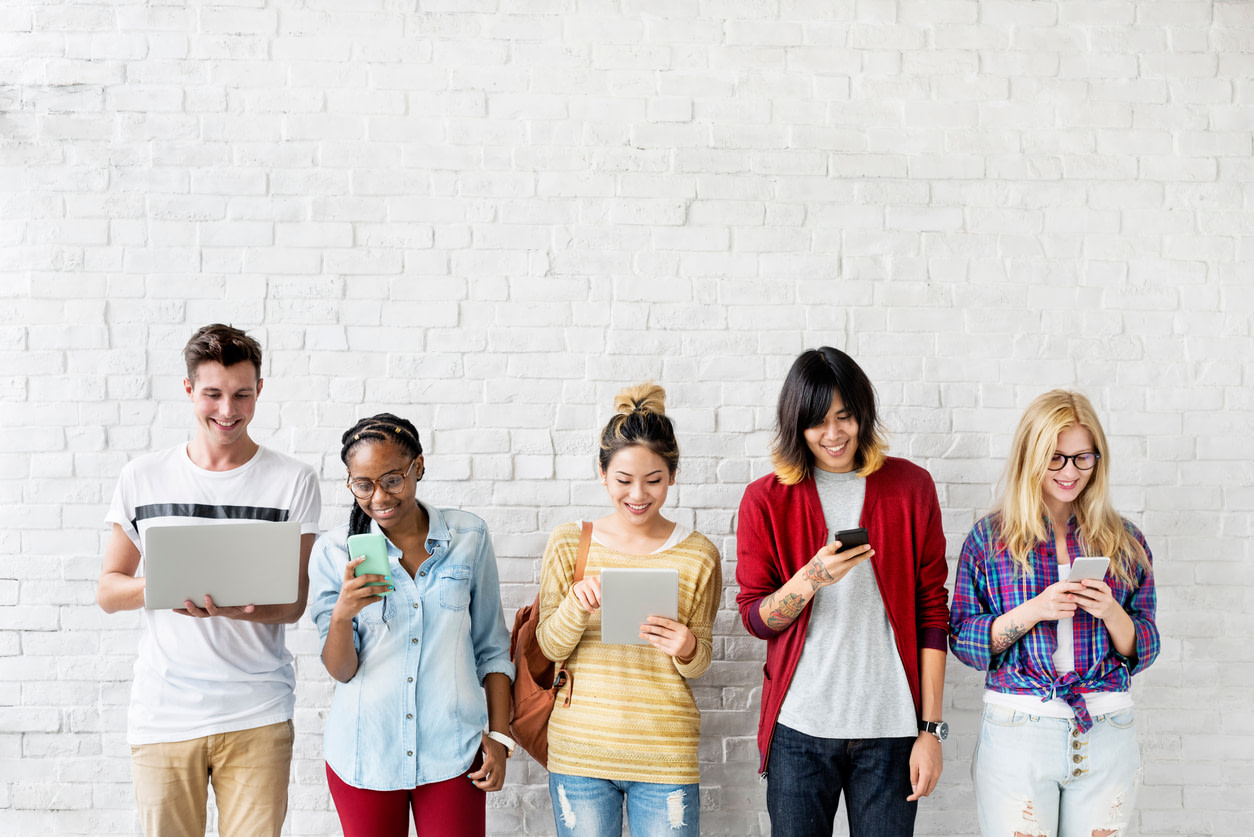 The focus of the IT department at the Mississippi Community College Board (MCCB) is entirely about making a better learning atmosphere for students, faculty and staff. In the process, it occasionally learns valuable lessons of its own. One of those lessons came during a recent change in its IT infrastructure.
Challenges
Maintenance cost for legacy storage was about to rise 230%. 

Early-generation converged infrastructure was very complex to manage. 

Supporting the heavy demands of registration week meant IT work was severely degraded. 
IT Transformation 
Higher-performing IT infrastructure gives students and faculty greater flexibility in enrolling for classes during online registration. 

Sharply reduced demands for system management allow IT staff to focus on strategic initiatives. 

FlashStack™ delivers more performance, greater storage capacity, and simpler management, with superior TCO.
MCCB had been an early purchaser of a "converged infrastructure" solution, which combines server, storage, networking and software elements into a single package that is designed to simplify planning, deployment and management, as well as lowers costs. 
MCCB Assistant Executive Director for Technology Ray Smith found that for less than the cost of the hardware maintenance on our legacy system, he could buy a FlashStack implementation and three years of maintenance. With the assistance of its system-integration partner, Venture Technologies, MCCB selected the FlashStack™ converged-infrastructure solution, which combines all-flash storage arrays from Pure Storage, Cisco UCS servers and switches, and VMware virtualization software in a single platform.
The configuration recommended by Venture Technologies followed the reference design approved by Pure Storage and Cisco, which was an important source of confidence for Smith. "One of the things I've learned in dealing with converged infrastructure is the importance of the companies working together. It's really valuable to me to know that the FlashStack design is certified and pre-tested.
Smith also has been impressed by the simplified management of the FlashStack configuration. "One of the things I love about it is the finite number of parts involved and how that makes planning and acquisition so easy. We use Venture Technologies' VT Watch as a single point of contact for support, and that simplifies things considerably." 
Learn more about this case study by downloading the PDF.