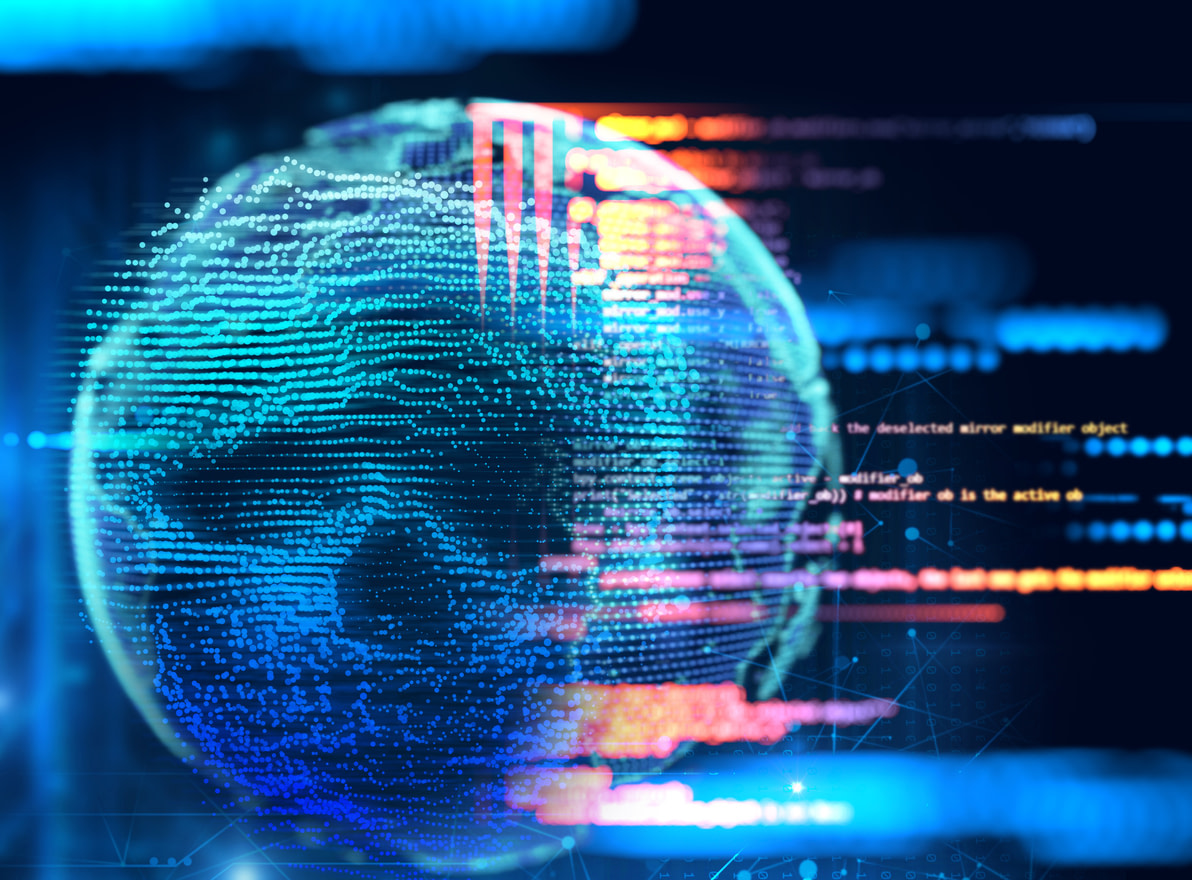 Attend our free security information luncheon!
Memphis Cisco Offices, Wednesday July 19th 2017 at noon.
The rise of ransomware over the past several years is a growing problem that has quickly become an extremely lucrative criminal enterprise.
Targeted organizations often consider that paying the ransom is the most cost-effective way to get their data back; this may also be the reality.
[mk_image src="https://mle7kl4czoke.i.optimole.com/DkWdq3k-vAUh9dsW/w:auto/h:auto/q:90/https://whitelightgrp.com/wp-content/uploads/ransomware-cisco-event.jpg" image_size="large" el_class="pb64″]
The problem is that every single business that pays to recover their files is directly funding the development of the next generation of ransomware. As a result, ransomware is evolving at an alarming rate with new and more sophisticated variants. This makes defending your organization's data against ransomware more critical than ever.
With that in mind, Venture Technologies and Cisco are teaming up for a free security information luncheon on July 19th at the Memphis Cisco Office from 12-2 PM. We'll discuss the tools that have been blocking these latest attacks (Umbrella and AMP for Endpoints) and demonstrate their value to your network.
[mk_button dimension="flat" size="large" url="https://goo.gl/x1SMZe" target="_blank"]Register Now[/mk_button]